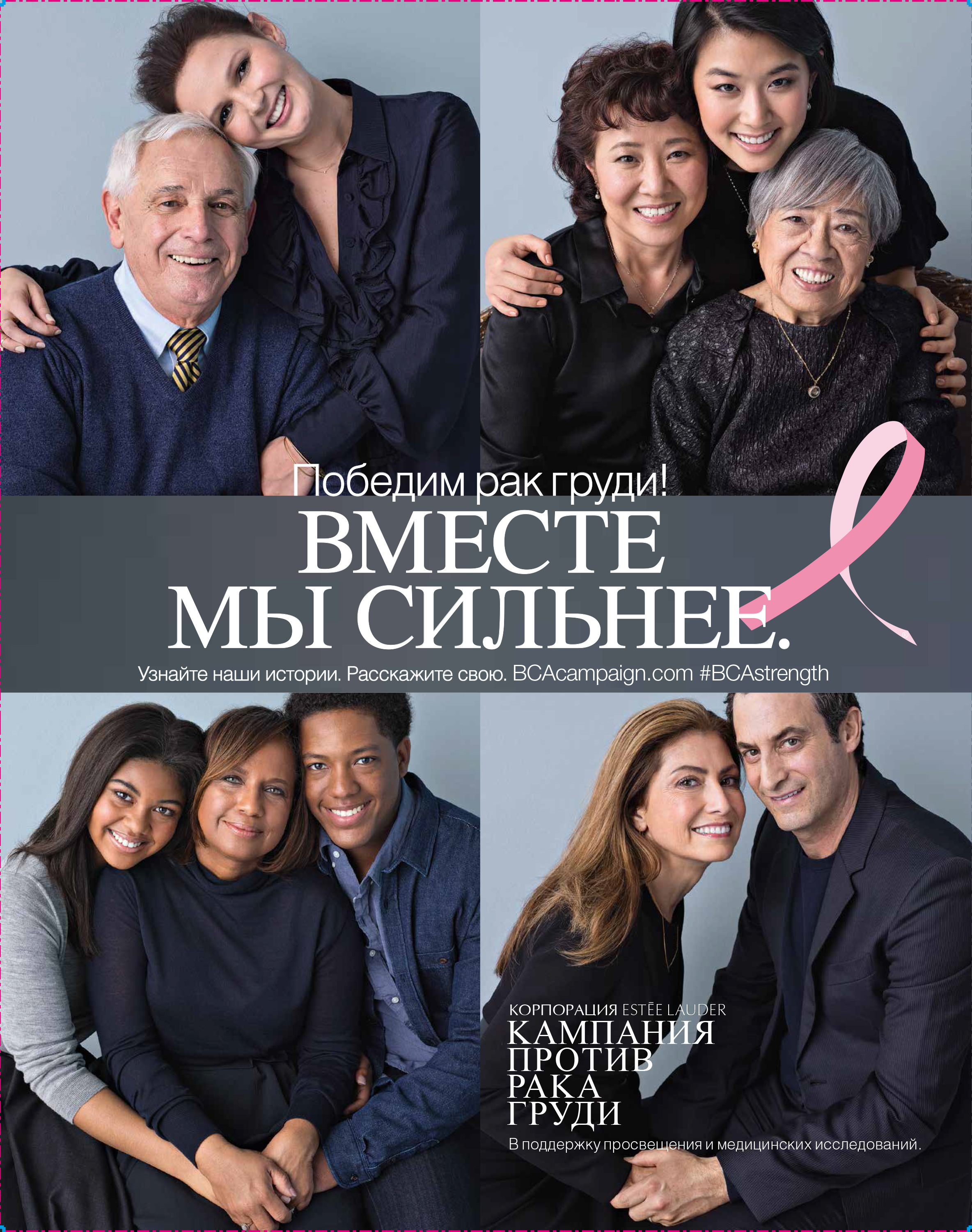 The goal of the action against breast cancer, which takes place every year, is to draw public attention to women's health care and to raise funds for research on effective methods of treating breast cancer.
The Breast Cancer Campaign was founded in 1992 by Evelyn Lauder, creator of the Pink Ribbon, an international symbol of breast health. The campaign aims to fight breast cancer by educating and supporting medical research.
Over the past 20 years, nearly $ 42 million has been transferred to the Breast Cancer Research Foundation for 166 research projects.
And here are the results: a vaccine against breast cancer is launched in the probation mode in the early stages; found new ways to identify the risk of breast cancer in girls whose relatives were ill;
A new blood test has been developed to detect metastases in order to prevent tumor growth;
A new rehabilitation program has been implemented for breast cancer patients who experience significant difficulties with memory and concentration;
A weight loss program has been developed to help prevent recurrent metastasis in breast cancer in its early stages.
Around the world today there are 6.3 million people who have managed to defeat breast cancer. This figure is comparable to the population of Milan, Dubai and Chicago … combined.
You can contribute to this good cause by purchasing in October a special "pink version" of products participating in brand promotions (Estee Lauder, Clinique, Darphin, La Mer, Tom Ford, Aveda, Jo Malone).
This year, the Campaign is expanding its global call to action and is trying to unite everyone who has faced breast cancer.