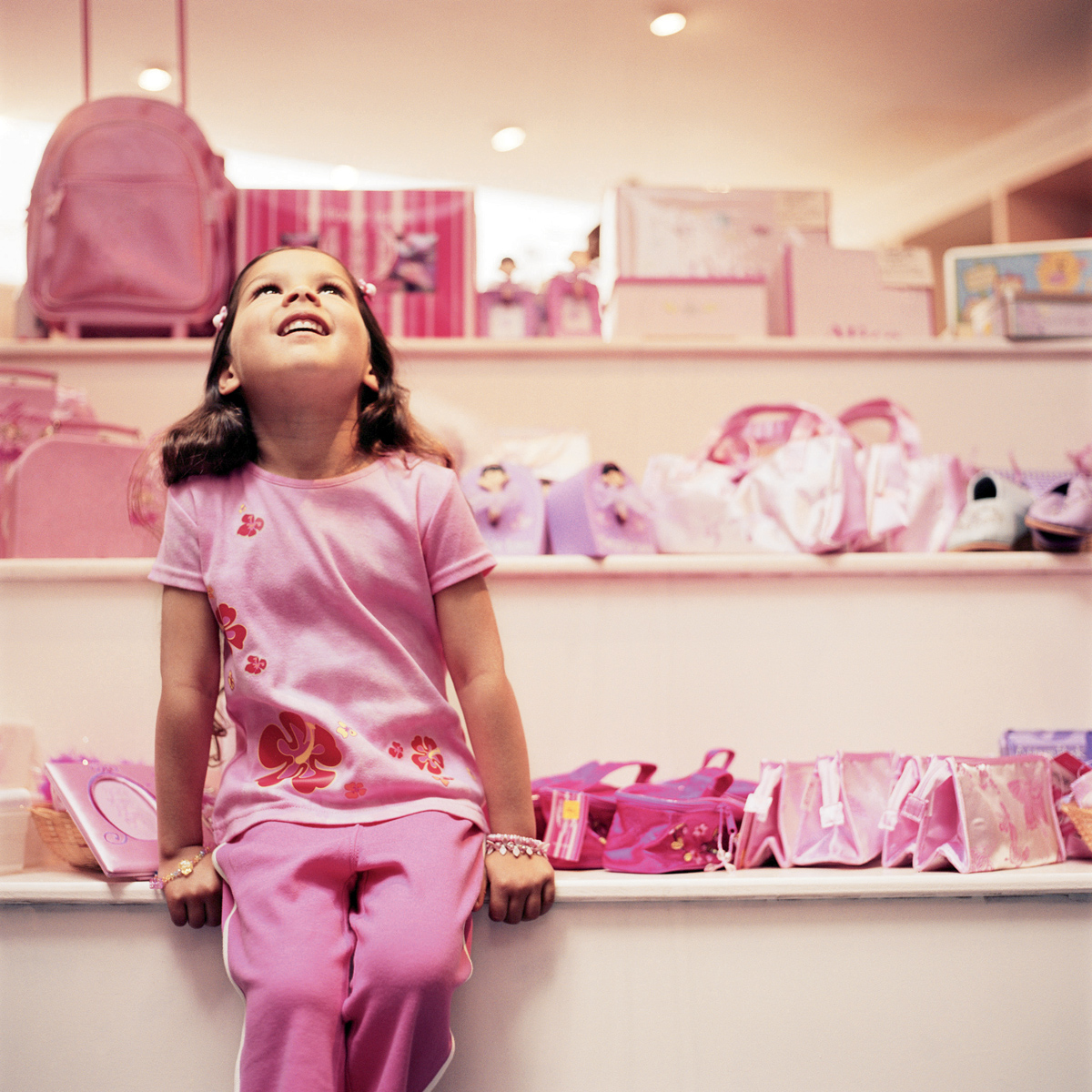 Young children do not particularly care about advertising. If only because you are for him more important than the whole surrounding world. And he believes you more than everyone else.
Therefore, we can say that advertising first affects the child indirectly – through you.
If you are a "victim" of the commercial and think: "Shouldn't you buy it …", the child, of course, will instantly sense your hesitation and demand: "Buy!"
A cunning rattle, a multi-storey expensive designer, a Barbie doll with all its dowry – to be honest: a small child doesn't have a particular need. But then you have it. Very often, we strive to bestow our children simply because we have been inspired: fashionable means good.
If a child plays a new thing for a couple of hours, and then returns to his bears and dolls, it means that he most likely does not need him. You need her.
To fit the spirit of the times.
So the first problem that should first be sorted out is how you yourself react to advertising. Children simply borrow behavior patterns from their own parents.
The above does not mean that children do not need good things and toys. They do not need excesses!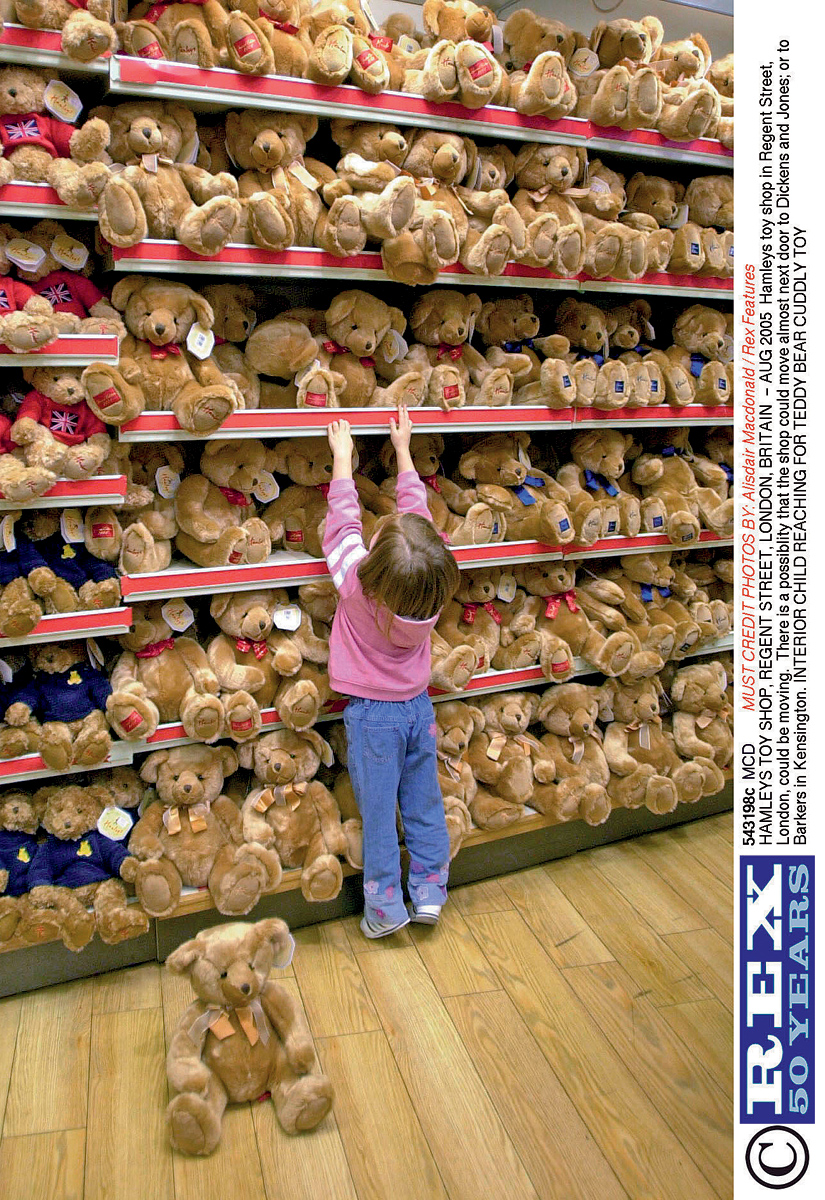 Children have two interesting features that parents should keep in mind when solving the "advertising" issue.
The first feature. Small children always want to get what they want, no-honey-len-but.
And the younger the child, the more unbearable, the harder it is to wait.
So, the most reliable way to protect yourself from unnecessary acquisitions is to pause. Distract the kid, switch his attention to something else (to an interesting game, for example, or to another, more suitable and accessible thing).
If he switches and doesn't come back again and again with his thoughts about what he asked for, most likely, that little thing wasn't all that necessary.
But if the baby is already accustomed to receive on demand everything that he wants, he will get his way out of habit, simply from harm or stubbornness. And who wants to voluntarily surrender vantage points for nothing?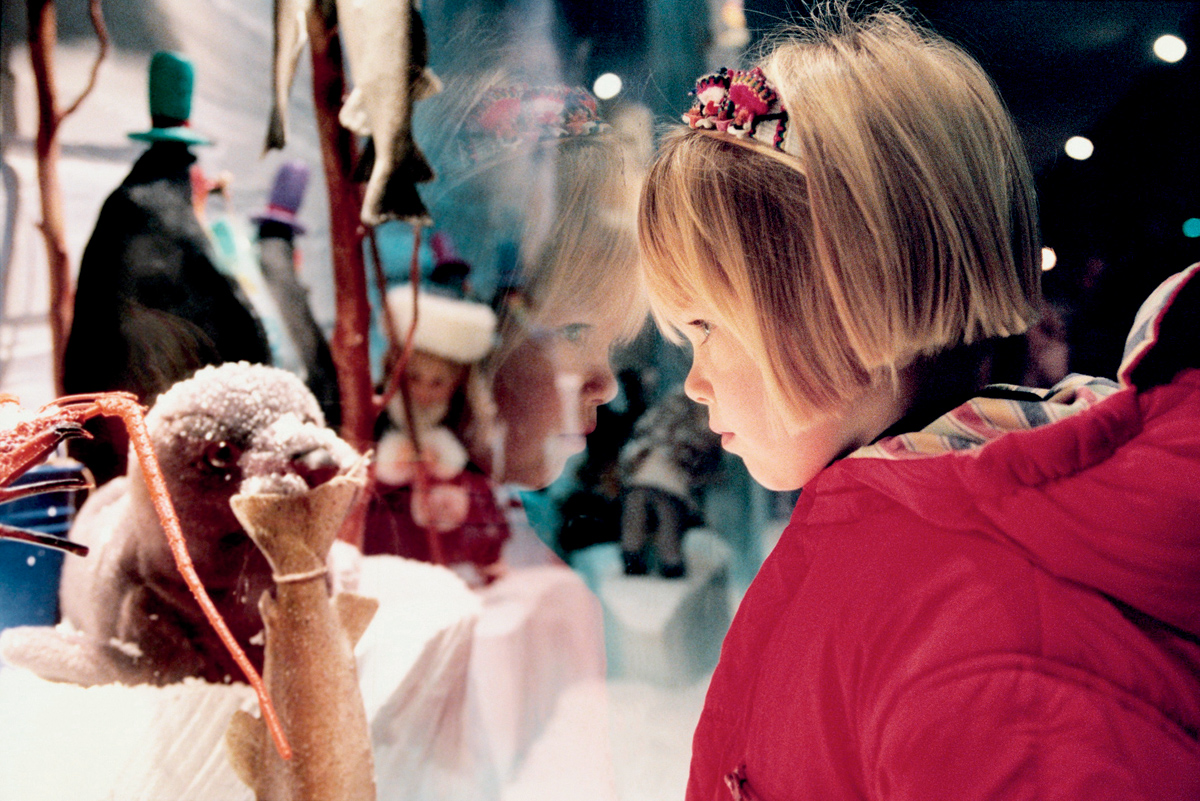 The second feature. All children are in dire need of peer identification.
It is important for any child to have the same that his friends and girlfriends have, so that he is mistaken for his own. After all, many children's things (toys, magazines, clothes) – in fact, not just things, it is a kind of clan sign.
So, consider the features of "yard" advertising.
There are things that children can not refuse. And here a direct pattern works: the older the child, the more "significant" things are more important for him. Look at how his peers dress, what they play in the yard, what toys they wear in their backpacks.
True, and then need dosage. Find out what the whole yard company is obsessed with and what your child is really difficult to do without.
This could be the hero of a popular cartoon (ninja turtles, spiderman, teletubbies), some kind of comic book or … A child will tell you what. Your task is to select the most essential (prestigious) from the mass of requests and demands.
We need to teach children to be smart about advertising. The child must understand that the primary task of sellers is to sell their goods.
And ours is not to buy into beautiful words and pictures, but to purchase exactly what we need at the moment.
Some parents sincerely believe that advertising must be fought radically. According to the principle "to collect the book all yes to burn." But since, of course, to burn (that is, to get rid of advertising and save the child from it) is unrealistic, they come from the other side.
They take and explain to their children that "you don't need to believe in advertising, everything that is advertised is bad (that is, tasteless, uninteresting, unnecessary) things". This is a seductive but dangerous reception. While the child is small, he will believe you.
And he will believe until he tries the same chips or chocolate, and imagine, he will like them. A natural question will arise: is it possible to trust mom? Her opinion, taste and words?
After all – indeed, not everything that advertising offers is such a bad thing. Just the opposite.
So why cheat him?
Habits are laid from early childhood. And the right attitude to shopping must also be formed now – in the first years of life.
Once and for all it is necessary to understand that the value of a thing for a child is determined not by the price tag and not by fashion, but by its age features and needs;
most often young children themselves do not know what they want, and they often ask for nothing just in case;
kids easily succumb to momentary impulse;
you shouldn't buy on demand everything that your baby poked with his finger: even at such a young age, children should know that parents cannot (and should not) satisfy their every "consumer" desire;
intentionally put off some valuable purchases in time. ("Here on Sunday we will go and …", "Santa Claus will give you …"). Let the child learn to wait. Yes, and you will have a useful skill: first understand, and then take. The main thing here is to fulfill the promise, then the baby will be more comfortable with your failures, because he has no doubt: they understand him, and not just speak his teeth, and he really will receive what he needs.
1. Give your baby the right choice. "Do you like this doll and this set of designer? But I can't buy two things, just one thing. What do you choose? "An older child can make (with your help) a whole list of what he wants to have.
Give time to think, read the list for several evenings, clarify, correct with the child. Do not impose anything, just direct. And let him decide what is acquired first, then what.
Even if he makes a mistake and regrets his choice, this is a useful mistake. She will make him next time more consciously approach his choice and advertising. By the way, there is another undoubted benefit from this list.
Much of what was recorded there, soon he would lose interest (television advertising ended, the subject came out of the yard fashion, the kid himself grew up and his interests changed – that's the thing is not needed anymore). The child himself will make sure that you do not have to believe everything and grab everything from what other people praise very much.
Without something, you can do well and at the same time get (ask your parents) a much more valuable and necessary thing.
2. Learn to handle money. Including with their own.
When you are going to go for a walk, put your money in the wallet, it's time to explain to the child that they do not get there by magic. And that they tend to end.
Even a baby should understand what is "expensive" and that not all cash reserves you will spend on it. It will be easier for him to understand you if you do not realize all his desires.
With a child, it is necessary to talk about such concepts as "income", "expense", that the money you earn are also needed to pay for an apartment, buy food, etc., in an accessible form. feature of the child's mind: young children understand everything literally. And if you say: "There is no penny," he will really decide that you have no money — no matter what.
And the products you went and bought – which means that there is a "penny" and you have been deceiving it?
You can allocate a small amount to your child for "pocket expenses", for example, once a week. And he will have the right to buy himself what he wants.
Help navigate, but do not insist. Spent unsuccessfully?
Next time will act smarter. Just do not "open a loan" of a previously agreed period, otherwise the quick-witted child will understand that you can always ask for a new handout.
And do not learn to appreciate what he has.
3. Anti-advertising. When a baby, looking at advertising, stubbornly asks you for something, do not rush to brush it off, criticize, deny immediately. Be sure to listen to his passionate speech.
The kid should know that his opinion is considered and that, if not bought, there are good reasons. Be sure to explain the reason for your refusal. Give reasons that are available to the concept of the baby. ("Yesterday we bought you … and today we need to buy for your little sister …").
Show what can be pleasant in such a turn of events. ("You will give her, she will be so happy!", "What a fine fellow, you care about your grandfather …").
Older children are able to figure out why you cannot drink carbonated drinks every day, eat large quantities of chips and sweets, as a rule, love their bodies very much and listen with great pleasure to your lectures on the benefits of mineral water, natural products and juices from the juicer. And they will not mind if, instead of advertised products, they receive a dose of your sincere attention and participation.
For example, in the form of co-baked cake.