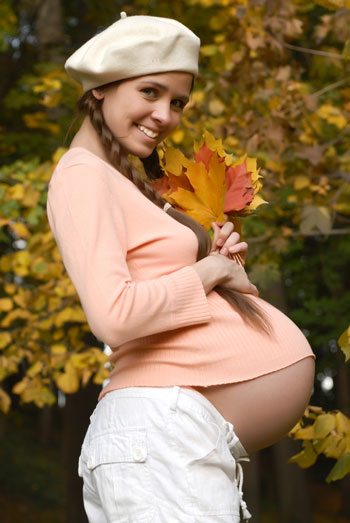 According to the UK Artificial Fertilization Society, not a single woman has been able to have 12 children at once.
According to the British newspaper Daily Telegraph, a couple from the city of Gafsa, located southwest of the capital of Tunisia, despaired of conceiving a child in a natural way and turned to IVF specialists. After some time after the fertilization procedure was successfully carried out, an ultrasound scan was performed on the woman, where it became obvious that she became pregnant with 12 children at once – 6 boys and 6 girls.
The doctors warned the pregnant woman that it was impossible to bear and give birth to such a number of children, however, the husband and wife decided not to get rid of any of the embryos.
"At first, we thought that my wife would have twins, but as the doctors discovered more embryos on the ultrasound, our joy grew and grew," the newspaper quotes the words of her husband as pregnant.
At the same time, according to the newspaper, Simon Fisher, a specialist in artificial insemination at Oxford University, does not share the joy of future parents. According to Fisher, the very fact that the doctors involved in the IVF procedure acted so irresponsibly and allowed the pair to leave 12 embryos was terrible.
Almost certainly, not all of them will live to give birth, and some may "kill" their "neighbors in the womb." Fisher also doubts the favorable outcome of pregnancy for the woman herself.
"The chances of a pregnant woman to survive depend on how well she will be examined. But in any case, such a multiple pregnancy is a huge effort for a woman, even if she is young and healthy, "the British edition quotes Fisher as saying.
So far, there are two known cases of safe delivery after multiple pregnancies as a result of IVF. Both of them originated in the USA. On January 26, 2009, an American, Nadia Suliman, gave birth to eight children at the Kaiser Permanante hospital in a town south of Los Angeles.
Before that, eight children were born immediately in the USA, in the city of Houston, in 1998, however, one child died a week later, and the rest in December 2008 celebrated their 10th anniversary.