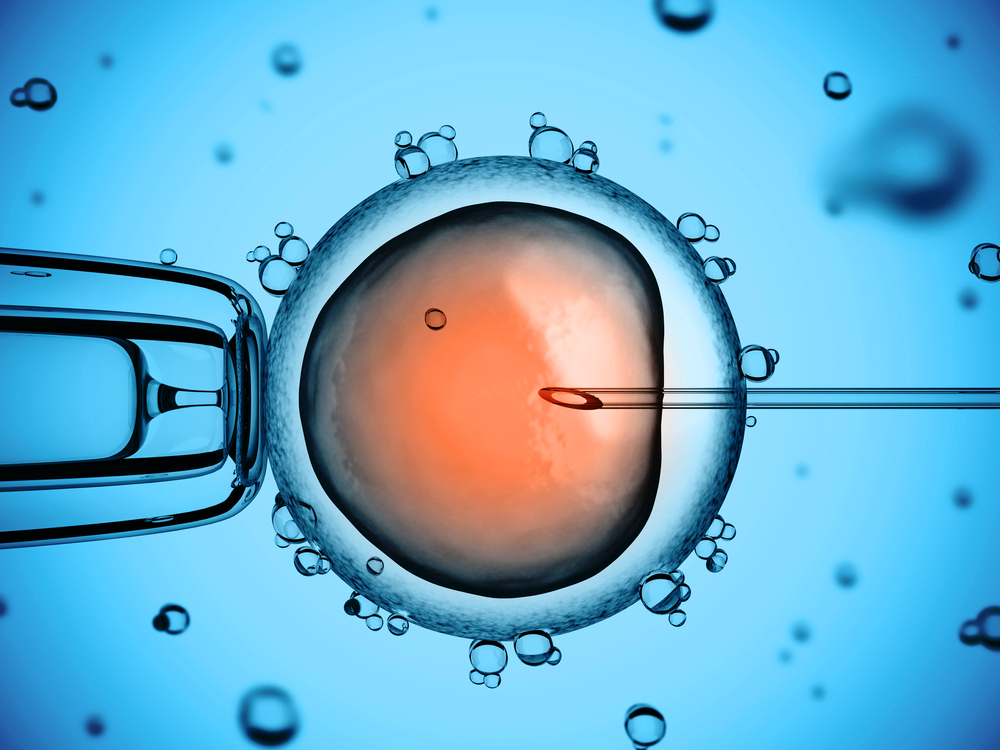 On December 4, the embryos were attached to four patients at the same time, and three of them managed to do it successfully. However, one was less fortunate than the others.
As it turned out some time later, someone else's embryos were transplanted to her, "perhaps because of the similarity of the names of the two pairs," writes newspaper II Messaggero.
The local prosecutor's office is investigating the circumstances of such a blatant incident, and the matter, meanwhile, has already caused a sharp discussion and provoked the experiences of other parents, who were already helped in the same hospital.
Italian Health Minister Beatrice Lorenzin, commented on the situation, assuring that the medical standards in the country are quite high. "In Italy, hundreds and hundreds of artificial insemination procedures are carried out every day, and they are completely safe," the Milan newspaper Corriere della Sera quotes her words. "When such things happen, it only happens because someone does not act in accordance with the control procedures," said Lorenzin.
The opinions of the experts on this issue are divided. "The law says that children, those who give birth to them," said constitutional judge Ferdinando Santossuoso, "Therefore, the genetic mother has no right to demand anything from a legal point of view." And the head of the association for freedom of scientific research, Philomena Gallo, on the contrary, argues that "the genetic parents of twins are fully entitled to go to court."
When the truth opened, the gestation period reached 12 weeks already and abortions in Italy are allowed until that date. If a woman decides to get rid of someone else's offspring, then for her, apparently, will make an exception.
Another possible solution could be to give birth to twins and give them to genetic parents. It advises to make an unhappy woman a professor of constitutional law at the University of Milan, Marilisa D'Amico. "In any case, she added, there will be no easy solution in this situation."