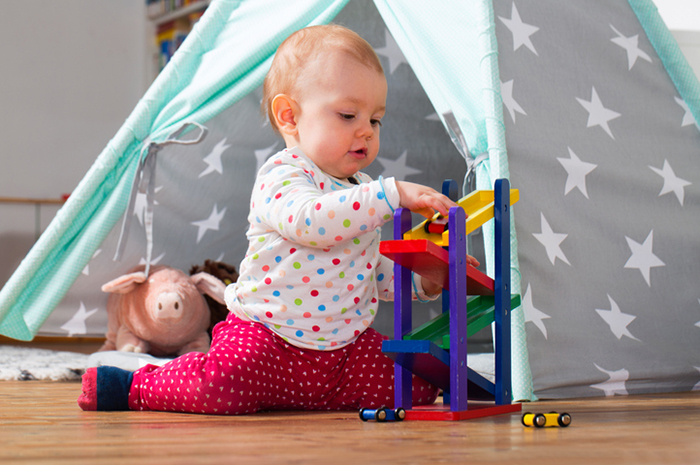 Iodine is necessary for the synthesis of thyroid hormones. In children with a lack of this element, the brain primarily suffers, which is fraught with mental retardation, as well as impaired neuropsychic, physical and sexual development.
Children of the first two years of life are particularly vulnerable in this regard. No wonder they belong to the group of supercritical risk for the development of iodine deficiency diseases. The daily intake of iodine in 2 years should be 90 mcg, because a child in 2 years needs a constant intake of potassium iodide drugs in a dose of 50–100 mcg / day (½ – 1 tablet "Iodomarina® 100") after any feeding.
The drug is pre-dissolved in warm water or in milk / milk mixture. The specific dose will be determined by the doctor, taking into account whether the mother received iodine preparations during pregnancy and lactation, and whether there is a lot of iodine in the products.
A safe level of iodine intake for young children is 180 mcg per day, which allows you to give a whole pill and calmly "overestimate" the dose for a long time. From the age of 3, iodized salt is used as iodine prophylaxis.
Unfortunately, pediatricians rarely prescribe prophylactic administration of pharmacological iodine preparations to their wards, and this often applies even to children with developmental delays living in the iodine-deficient region (iodine deficiency affects most of the territory of our country). Meanwhile, active consumption of seafood, vitamin-mineral supplements and biologically active food supplements do not solve problems.
As part of many vitamin complexes and dietary supplements, either iodine is completely absent or there is very little of it, and they are taken in courses of 1-2 months, and the body needs iodine all the time.