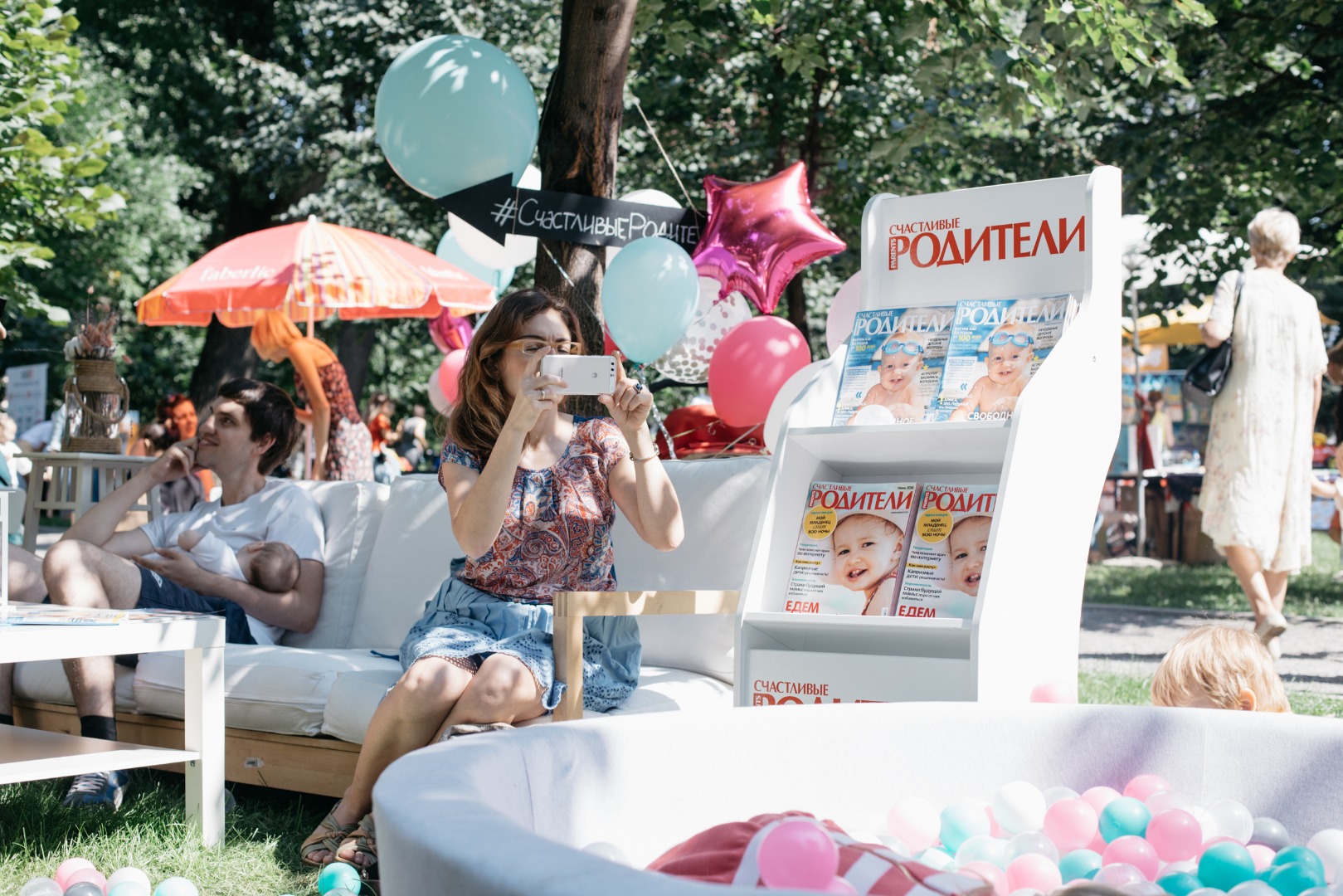 Last Sunday, July 29, in the Tagansky Children's Park was noisy and fun: there was a big city picnic, SelfMama Day. The annual open-air festival brought together more than 5,000 parents and children.
Happy parents and kids
The guests especially remember the colorful and diverse zone of the magazine "Happy Parents". While the little guests were given a manicure in the Faberlic zone, adults could listen to the brand's fragrances and get answers to questions about the world of cosmetics.
In addition, everyone happily painted branded bags from Faberlic, and then took them away for memory, which could not be useful – there were a lot of gifts in the Happy Parents magazine area! After a busy entertainment program, young guests and adults could enjoy Hipp meals. And for subscribing to a brand account on social networks, guests received a whole set of Hipp food as a gift.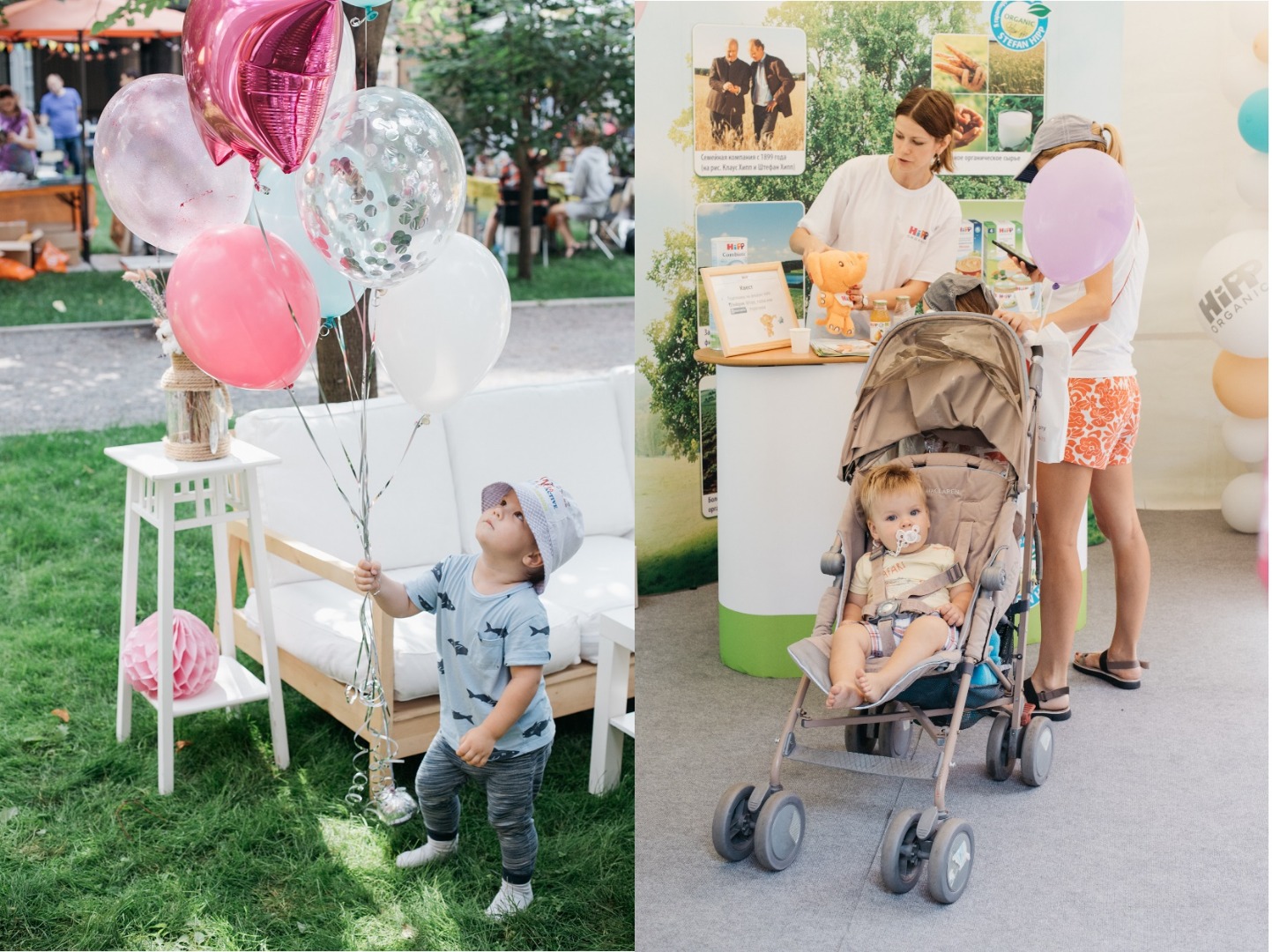 Lots of fun and entertainment!
Throughout the day, kids in the tent "Happy Parents" learned to draw in "Ebru" style from the art studio Kistochka – such bright unexpected results left no one indifferent. In addition, guests could take instant photos for memory. Kids enjoyed dancing, playing, blowing magic soap bubbles and applying face painting with animators from Sloooly, who created the atmosphere of a real holiday.
Dry pool with balls and children's slides enjoyed particular popularity among kids. For the photo in the "Happy Parents" aerial photo zone from @goballoon_s, participants received a fresh issue of the magazine, as well as a chance to win numerous prizes – toys for all ages, books, coloring books, puzzles and hand-gum from Parents, household chemicals sets from Meine Liebe and many another.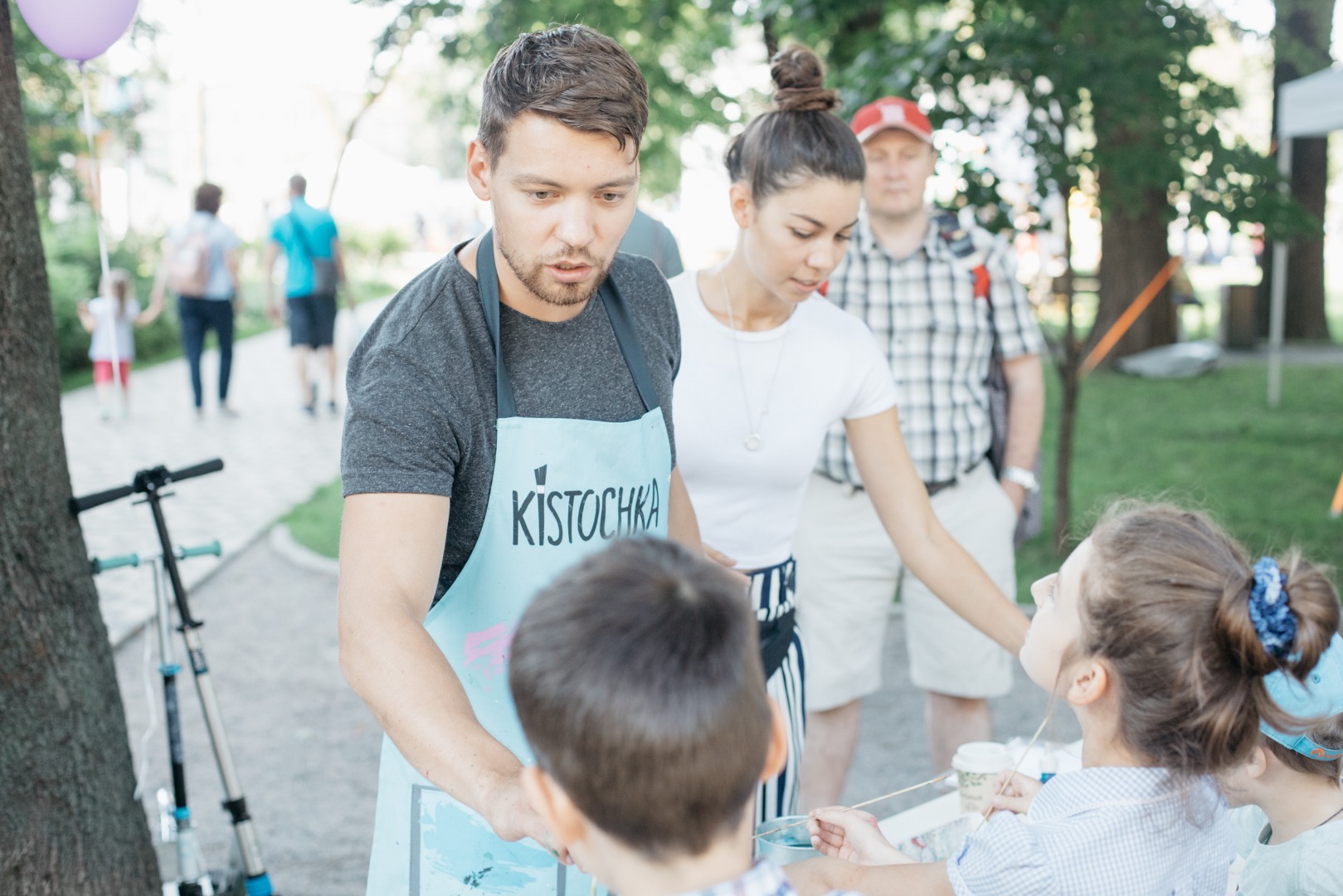 And at 17-00 on the main stage the announcement of the winner in the nomination "The most stylish mother" from the magazine "Happy parents" took place. The winner was a mother from Moscow, who received as a gift the INOI 6 Lite smartphone, a set of baby food from Hipp, a basket with beauty gifts from Faberlic, a set of toys and the latest issue of Happy Parents magazine.
For the schedule of the following events follow in our magazine, on the website parents.ru and social networks.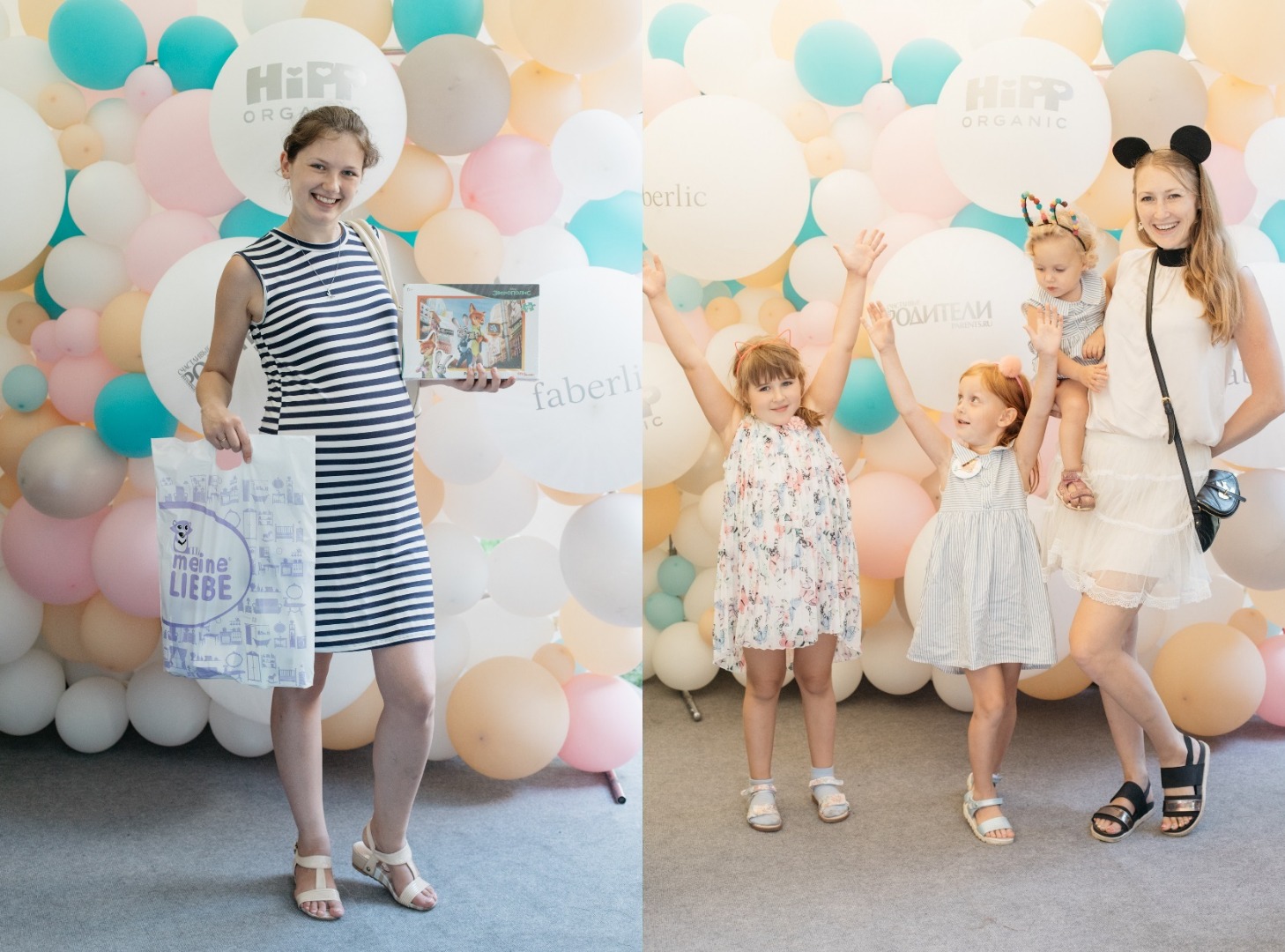 The city's picnic, SelfMama Day, became a space where all the guests could find something for themselves from morning to evening. For example, in the morning there was a charity children's fan race, all of whose participants received medals and memorable prizes.
In the sports area for the guests were organized family sports relay races, gymnastics, yoga for moms.
Moms also had the opportunity to make styling, make-up, attend a workshop on weaving braids (by the way, even dads learned this at a picnic!), Listen to stylists with lectures on style, stick flash tattoos and add piquancy to the image using rhinestones and glitters.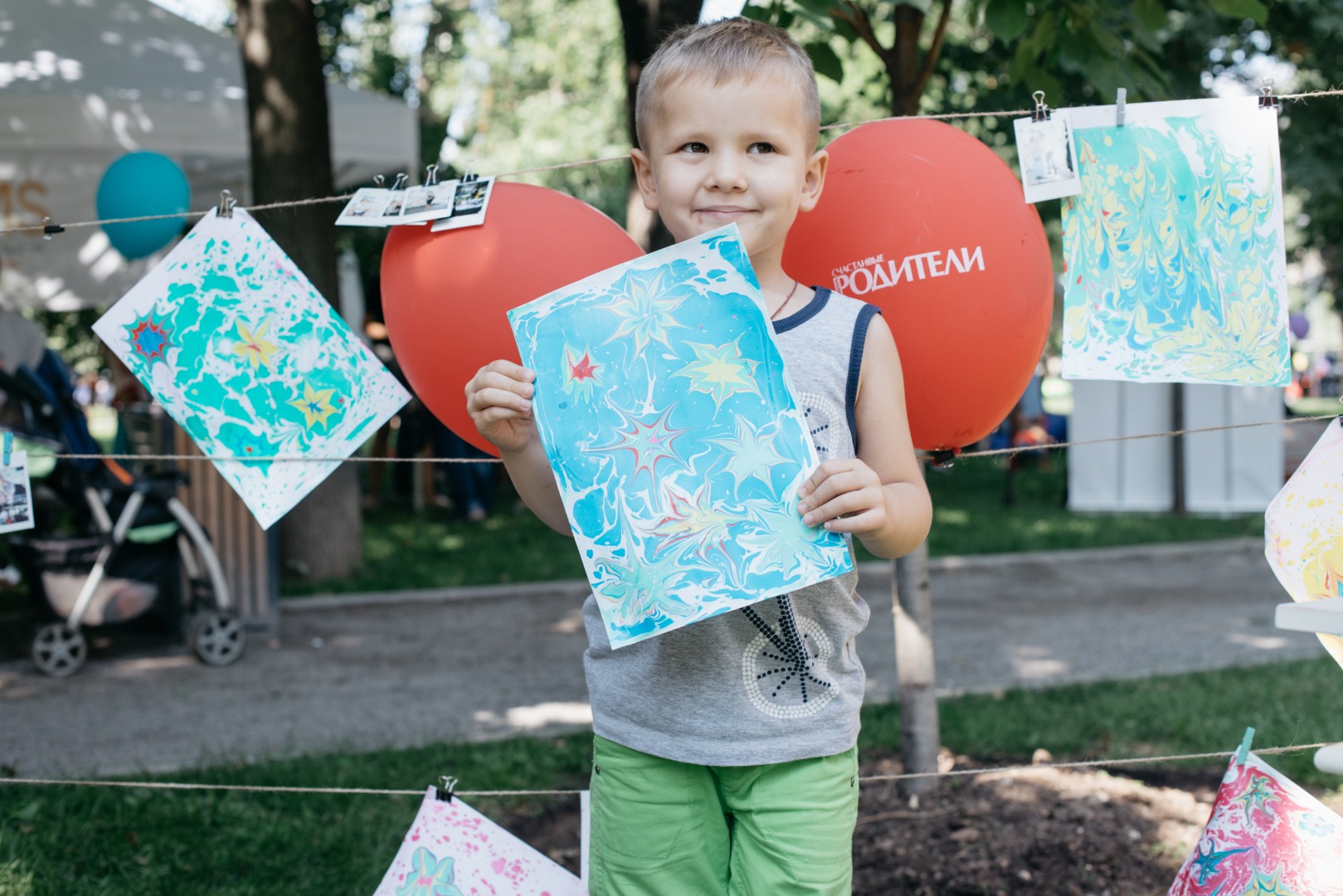 Little guests also took part in various children's master classes with great interest: they read books, built fortresses, created postcards, made clay, made flipbooks and much more – generally spent time actively and very fun, like parents.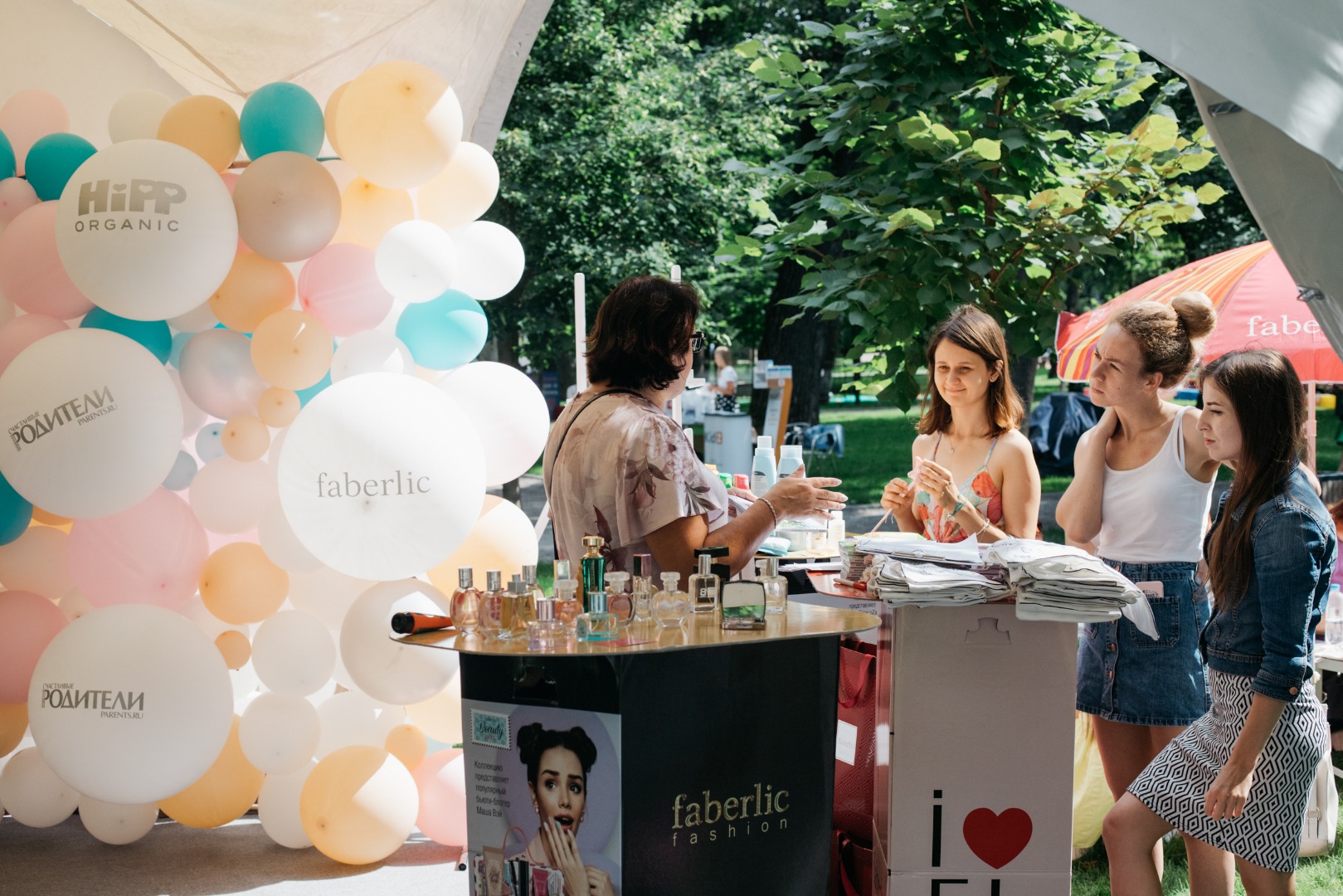 The day that was remembered
Because family holiday, did not forget about grandparents: for them and their grandchildren dances were organized, which, as expected, were held "With a bang!".
Separately, I would like to note that during the whole holiday every parent had many opportunities to spend their leisure time not only fun, but also to good use. So, everyone could not only ignite other zadu and other perky motifs, laugh at the mother stand and take part in numerous workshops, sports action and lotteries, but also watch a performance about financial literacy or listen to lectures from psychologists on current topics, for example about the difficulties of children's behavior.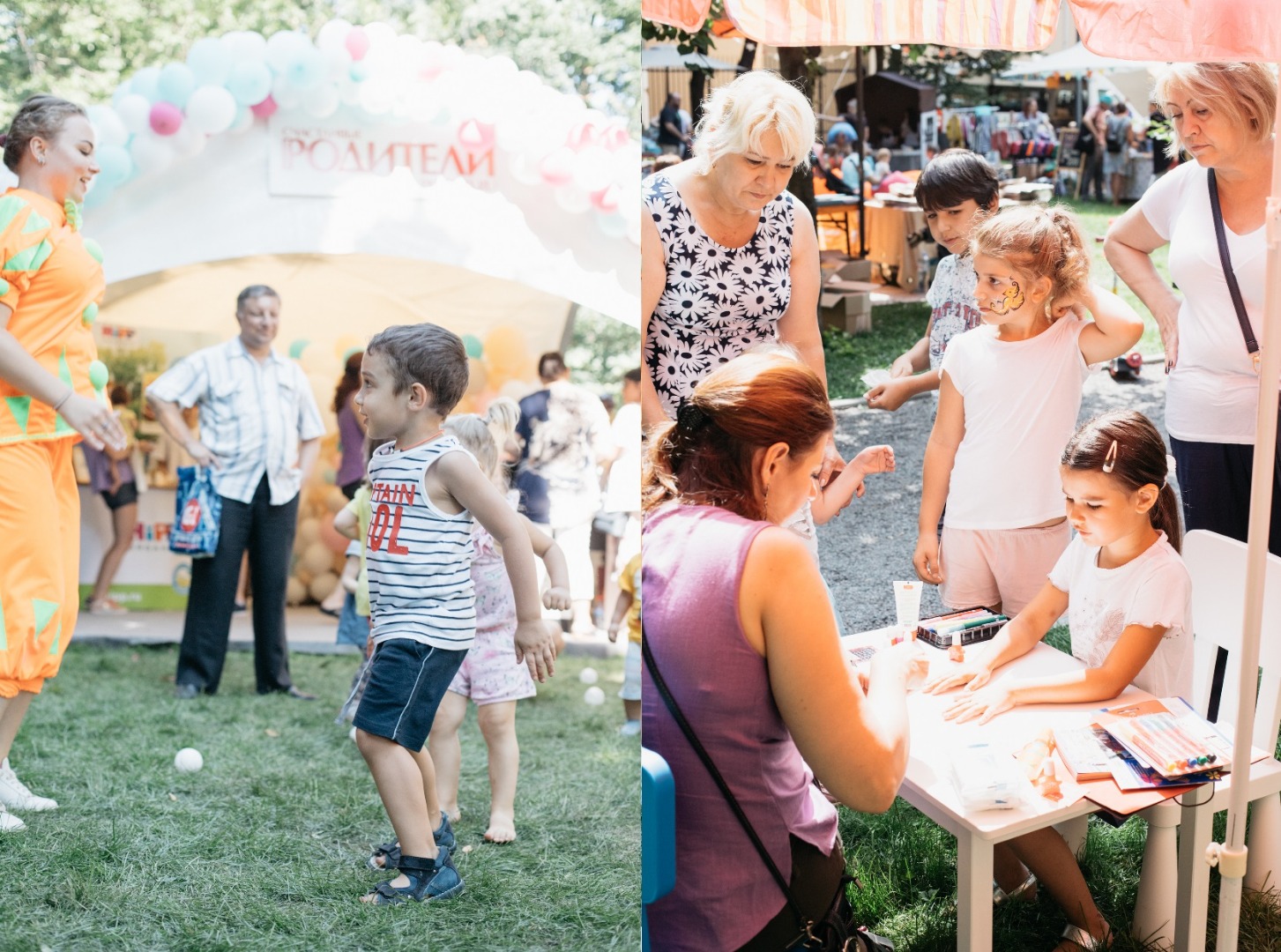 The SelfMama Day picnic was held with the support of Visa, Dyson and Cinemood, GMS Medical Center, Vikiland Family Club, as well as with informational support from Happy Parents magazine and ParkSeason portal.
Photographer Daria Ratushina @ daria_ratushina