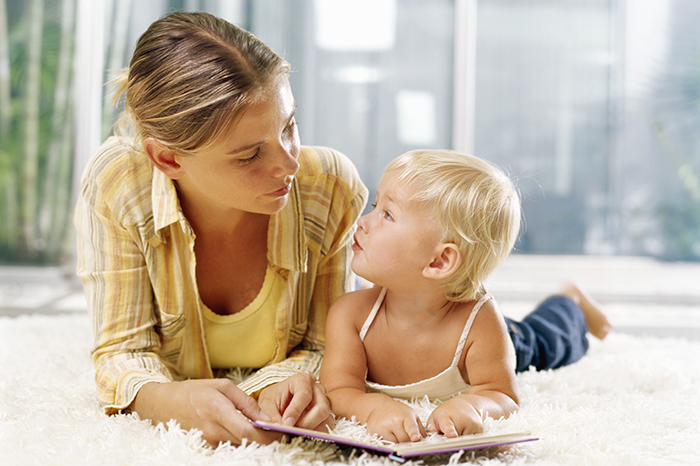 Teach children to discipline! – It sounds most often then the child does something noisy, unbearable, sloppy, in general, behaves like a child. Strict fellow travelers on the train, grandfather with an army past and a neighbor from below, who works on the night shift, call on your head to discipline.
And they all want not to raise the baby, but to make him comfortable, obedient, and also – let him now stop crying and tapping the lids of the pots.
Discipline is thin ice, because on the one hand it is absolutely necessary, and on the other, if you bend it, it is easy to break the will of the little man, and with it the personality. They say about discipline when it is required to suppress the desire of a three-year-old who seeks to mix porridge with compote and see what will happen.
Or when it is necessary to convince a second-grader not to give up figure skating, where she has been walking for half a year with a creak. But this has nothing to do with real discipline.
Because obedience, while appealing to the eye, is not discipline. The task of a parent is to help a person grow an inner core, which relies not on external authority, but on personal conviction: I do it because I consider it necessary and correct, even if it is sometimes difficult for me.
Bruno Bettelheim – a well-known psychotherapist who managed to survive in a fascist concentration camp, studied the mechanisms of suppressing a person's will and his ability to resist it. In his book The Enlightened Heart, he wrote about the inner capacity for self-government, implying a calm deed coming from inner conviction, and not from accommodation, resentment, external pressure or control.
A simple example is that a person follows the rules of the road not out of fear of DPS, but out of love for himself and his life. That is, to discipline is to teach a child to respect himself, to value his time, his interests, to teach it to properly manage, to explain the relationship between candy wrappers scattered around the house and the need to remove them from their socks.
When parents caring about discipline create total control at home with a multitude of prescriptions and rules, and force the child to squeeze into the created frames, they are unlikely to create an inner core. Junior focuses only on the fact that nowhere to stumble and do not blunder; he descends from the position of a person who can at least decide something to the position of one who only fulfills sometimes incomprehensible instructions.
In that sense, discipline is a powerful tool of repression. So in the Nazi camps there was a strict discipline, even how the beds were made, the guards checked with a ruler and a caliper.
If they do not at all explain the rules of the game to children, do not delineate the limits of the unacceptable, dangerous and simply undesirable, then they will find themselves in a situation of alarming uncertainty, in a situation where every time they need to check their reaction to the environment. This is a nervous and costly method of comprehending the world.