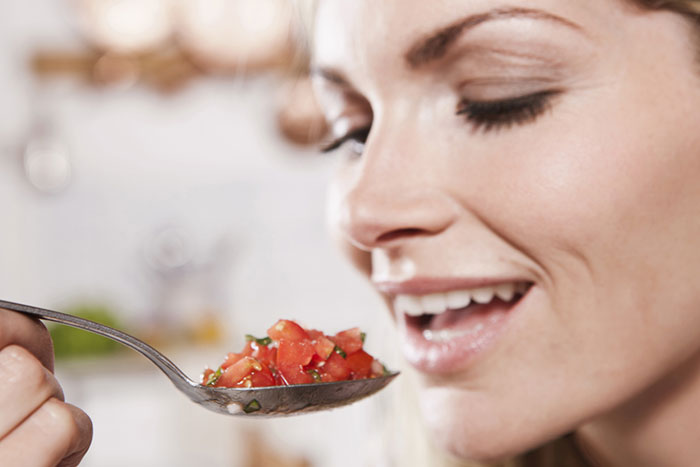 We have compiled a list of 9 basic products that help maintain skin health and youth at any age. If you do not eat them regularly – it's time to make adjustments to your daily menu.
And some products from our list are worth eating every day.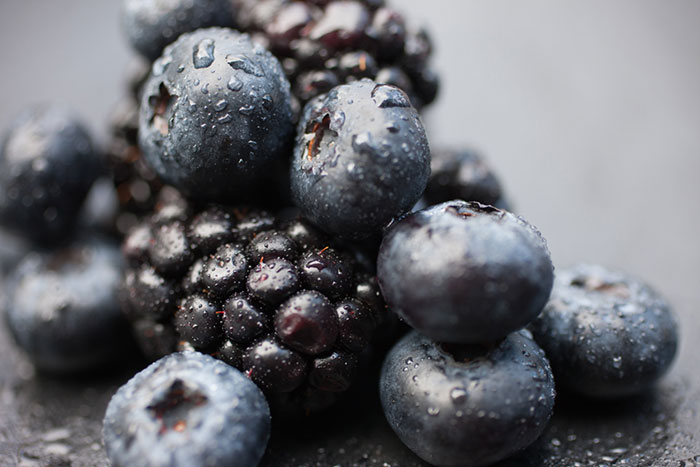 Blueberries, blackberries, plums with dark pulp, and other "blue" and "purple" fruits are rich in antioxidants that protect our skin from the damaging effects of free radicals on it. Even if you lead a healthy lifestyle and eat right, it is impossible to fully protect yourself from free radicals in the modern world – they are everywhere in our environment.
Proven fact: fruits of purple and blue color prevent premature aging of the skin, allowing us to look young longer.
How to eat: as your heart desires, it's fruit! Smoothies, cocktails, fruit salads, in its pure form …
Yes, the very "seeds" that our ancestors liked so much to lusk, and which are still popular with some of us, can really bring great benefits to the skin. Sunflower seeds are very rich in vitamin E, and this is known to be one of the extremely important vitamins for the skin. Not for nothing, it is included in almost all the creams that promote healing, restoration, removal of skin irritation.
And vitamin E protects the skin from the damaging effects of sunlight.
How to eat: add peeled sunflower seeds to salads, cereals. As an independent snack, seeds are also good, if you know the measure, since this is a very high-calorie product.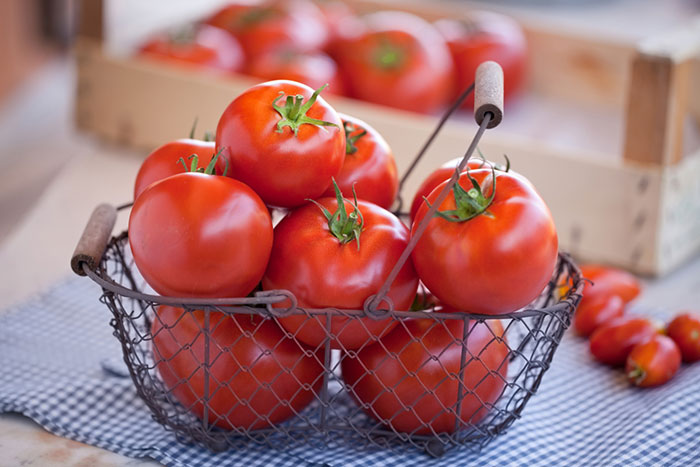 Tomatoes are an excellent source of antioxidants. They are especially useful with the content of lycopene, which contributes to the improvement of the skin condition and prevents the appearance of age spots on it and fights against the existing spots.
It has been scientifically proven that eating foods rich in lycopene has a beneficial rejuvenating effect on the skin, especially if it has already undergone age-related changes.
How to eat: for maximum benefit from tomatoes, they should be eaten not raw, but after cooking. Surprisingly, but a fact: during heat treatment, the level of lycopene in tomatoes increases.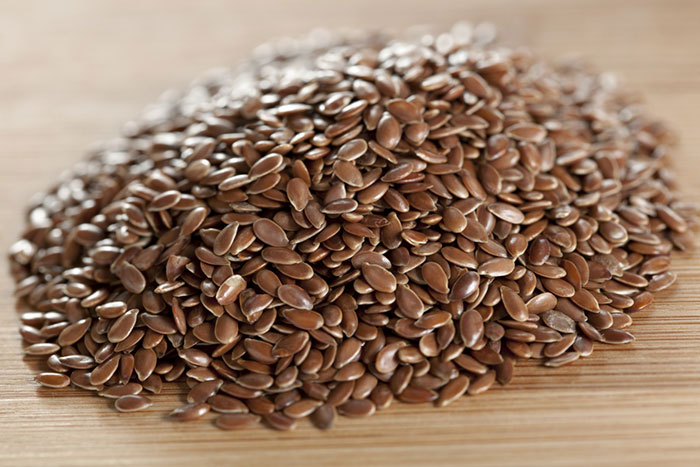 Flaxseed is a rich source of essential unsaturated fats, primarily omega-3. These fats are called indispensable precisely because our body cannot produce them by itself, but it needs them for normal functioning. Scientific studies have shown that omega-3 unsaturated fats play an extremely important role in controlling the appearance of age-related pigment spots on the skin and fine-mesh wrinkles.
Regular use of flax seeds helps to remove redness and irritation of the skin, making the skin softer and more elastic.
How to eat: flax seeds can be added to morning porridge, cocktails and smoothies, as well as in vegetable salads and fish dishes.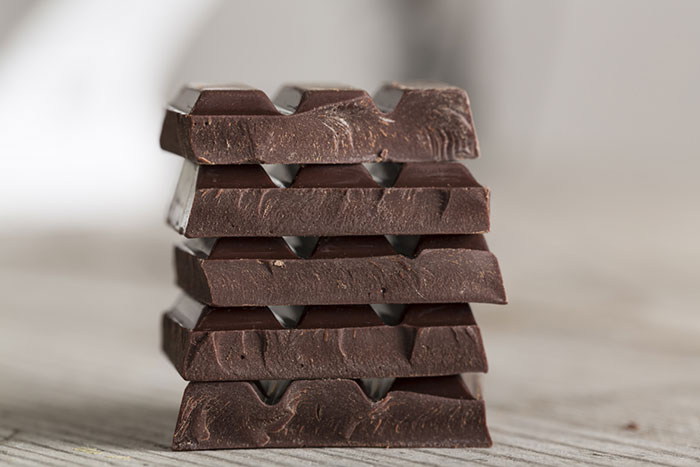 Dark chocolate contains fatty acids that help retain moisture inside the skin cells, restore the cell membranes; it contains polyphenols with antioxidant activity. Also in the composition of chocolate there are theophylline and theobromine, which have a lifting effect.
In other words, chocolate helps fight wrinkles.
How to eat: slowly and with pleasure. Do not deny yourself a piece of chocolate, but do not forget to count calories, because, despite all the advantages for the skin, chocolate still has one noticeable disadvantage: it is a very high-calorie product.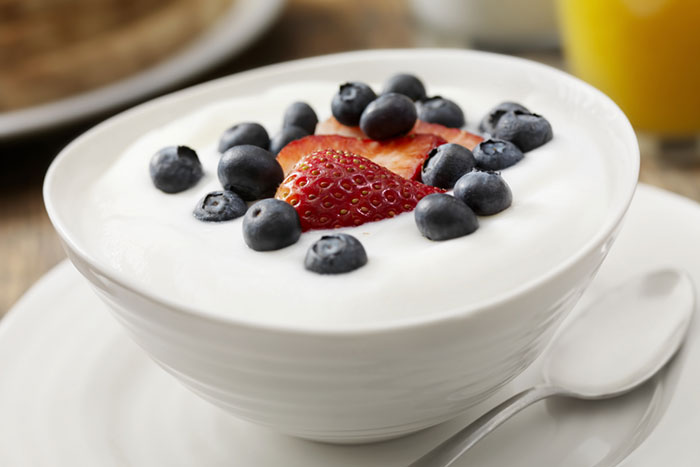 This product is good in many ways. Both for normalization of digestion (and healthy digestion is also important for healthy skin), and for weight control. Natural yogurt also contains proteins that help fight the appearance of fine wrinkles.
In all respects a useful product to include it in your daily diet.
How to eat: avoid sweet yoghurts with sweeteners and sugar. Take the most ordinary, not sweet yogurt and add in it natural fruit and oatmeal.
Or eat in its purest form.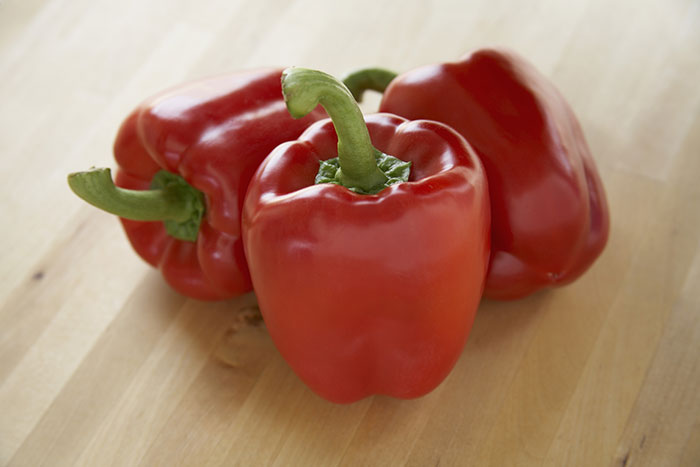 Red bell peppers are the richest source of vitamins C and B6, dietary fiber and carotinoids, which help fight wrinkled skin, improve peripheral blood circulation (increasing blood flow to the skin), and thus helping you look fresher and younger. In addition, according to some sources, the use of red sweet pepper can help to cope with such an unpleasant cosmetic problem as acne.
Another important feature of this product is that it helps fight swelling. And finally, due to the high content of fiber, despite its low calorie content, red sweet pepper gives a long feeling of satiety.
So, if you are determined not only to improve the quality of your skin, but also want to lose weight – it makes sense to include red sweet peppers in your daily diet.
How to eat: raw, in salads, in ready meals – as you wish.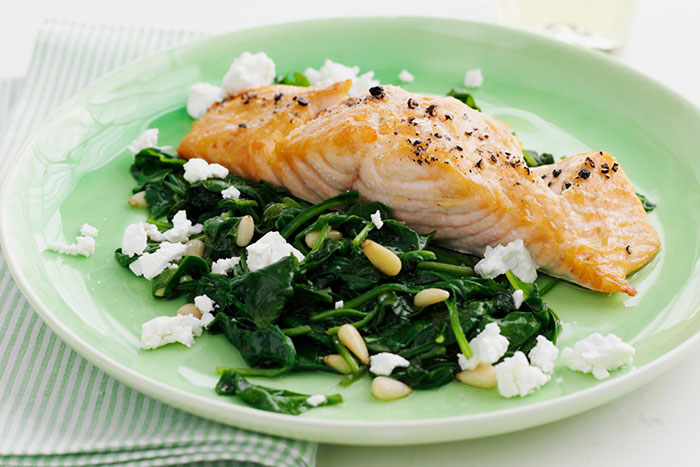 This fish is a treasure for all who care about their health. Salmon contains essential omega-3 fatty acids, which help us maintain a quality lifestyle to deep gray hairs. These fats nourish and refresh both our brain, and our skin, and our hair, beneficially affect the blood vessels and the heart.
The beneficial effect on the skin is manifested in the hydration, nutrition and lifting effect of wrinkles. Already one is enough to arrange a "fish day" at least once a week.
How to eat: Salmon is a rather fatty fish, but the fat in it is unsaturated, easily digestible (and not put off) and very useful. Therefore, do not be afraid that you eat "fat" food. The best way to cook salmon is to bake in a bag.
If you are cooking fish on a grill, much of the healthy fat is melted from the steak and drains onto the pan.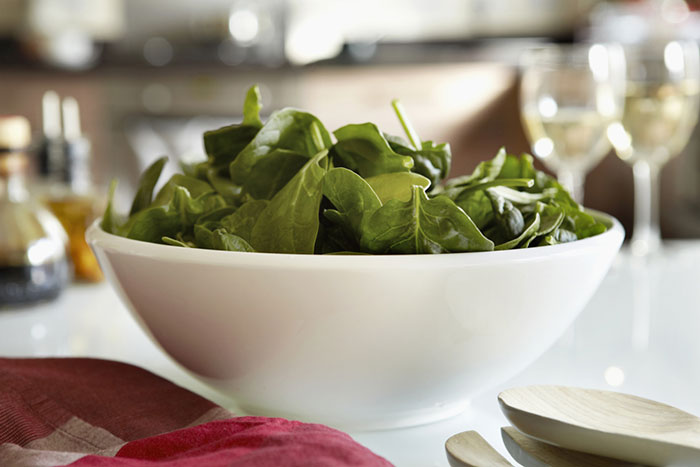 Spinach leaves are an excellent source of vitamin E, A, C, B vitamins, magnesium, selenium, iron, folic acid, and many others. Spinach is a real natural chemical laboratory of useful substances, most of which are very necessary for your skin for anti-aging fight.
Proved that regular consumption of spinach helps cleanse the skin.
How to eat: add spinach leaves to your daily salad, cook green smoothies with spinach.
Particularly dangerous: 5 products that accelerate skin aging
In desperate attempts to stop time, we, at times, resort to the most radical measures: plastic surgery, injections, incredible in their composition (and price) of the cream. But modern age researchers argue that all this will be useless until we reconsider the contents of our plate.
Do you know that there are foods that can make you look older than they really are? Read more
"Rejuvenating" products: what to eat so as not to age
Nutritionist Fiona Carruthers (Fiona Carruthers) advises not to spend the last money on expensive beauty procedures, offering to replace them. products from your fridge. Unlike cosmetic manipulations, the right foods really help us fight aging. Read more
Simple tricks: how to reduce calorie intake without dieting
Good news for those who are unable to sit on rigid diets and are not able to deny themselves sweet or fat: to lose weight, you do not have to completely give up everything that you love. Restrictions require only the total caloric content of your daily diet.
And this is really done with the help of a few tricky tricks. Read more