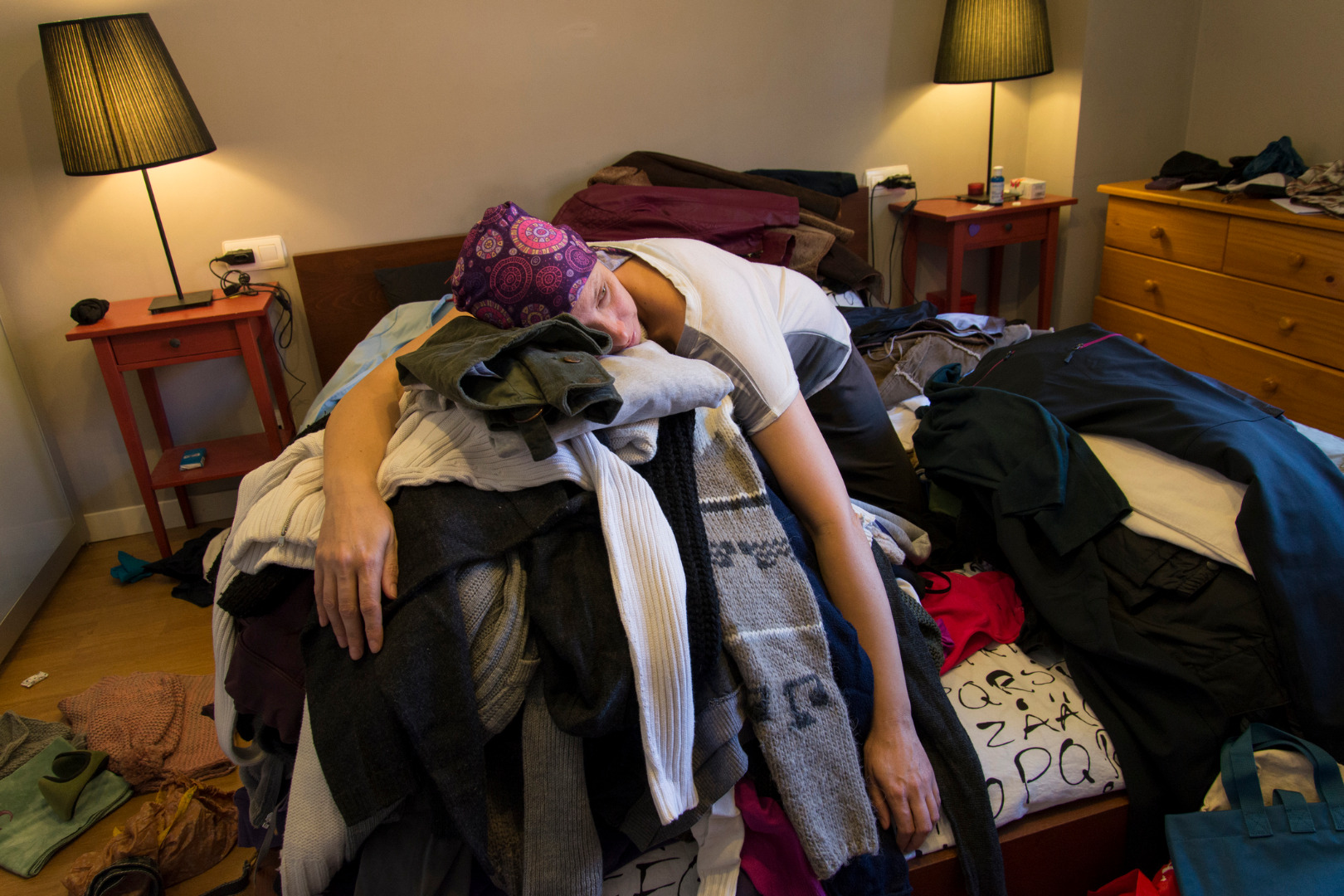 Shampooing and hair care (3-5 hours per week)
It is not enough to wash the hair, they still need to be dried and laid, which takes a long time. The solution is dry shampoos. They can be completely different: in the form of powder, spray, flowing in cans, and have different properties – matting, creating volume, aromatic.
On average, it takes about 3 hours a week to wash your hair and related procedures. Add to this additional care, and it will be 5 hours.
In total, the use of dry shampoo will save you up to 5 hours a week.
Makeup (7 hours per week)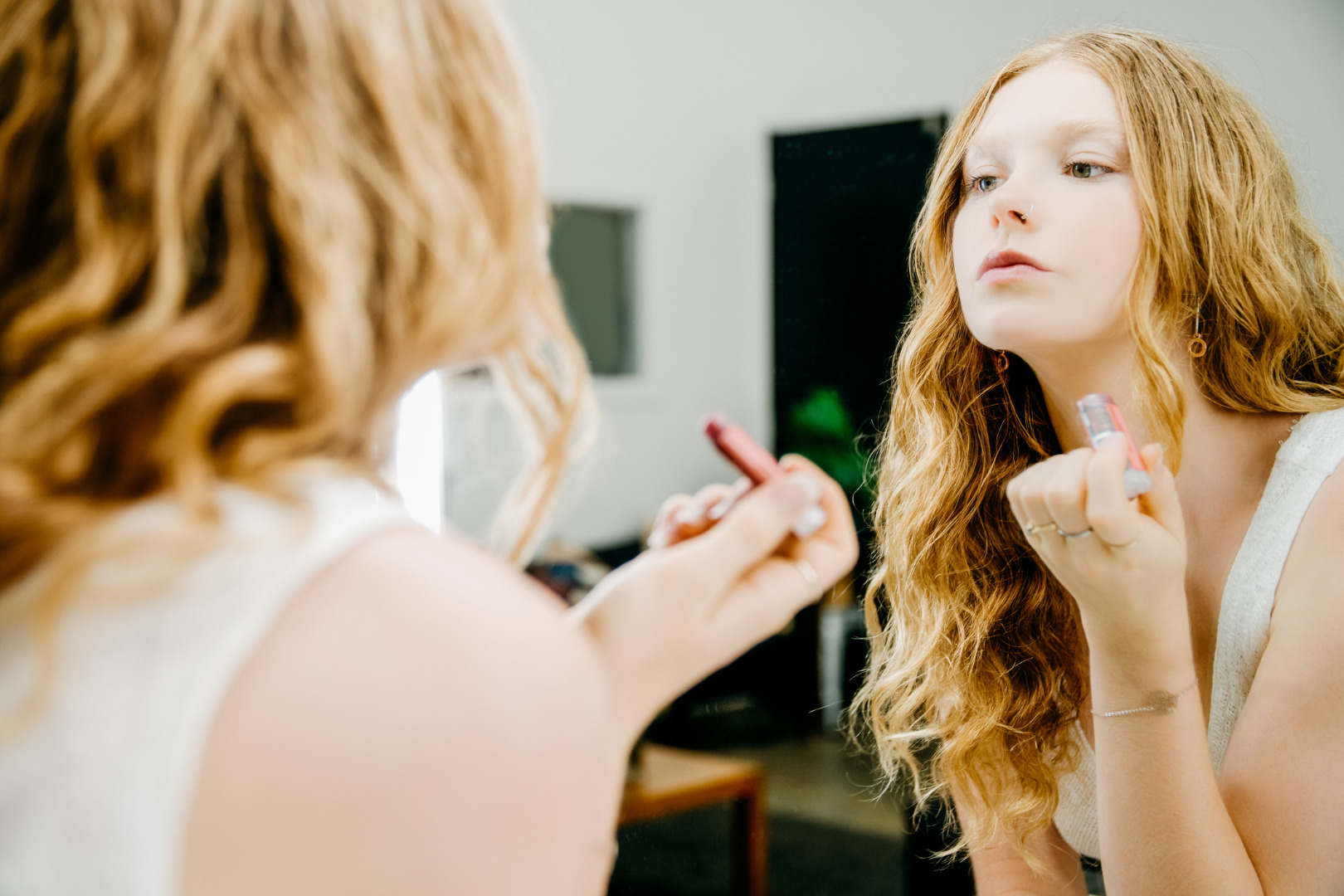 According to a Mintel study, 4 out of 5 women regularly do makeup and spend about 20 minutes a day on it. If we take into account the removal of makeup, it will turn out already 30 or even 40 minutes.
The modern cosmetology will help to save time on both procedures: tattooing of "shooters" on the eyes, extension or "lamination" of eyelashes, eyebrow modeling.
Katerina Bogina, founder and CEO of Insight Group:
– For a girl who often needs to speak in front of people and conduct trainings, it is important to look good. To do this, you need to spend an average of an hour every day on a full makeup.
Through trial and error, I have selected services for myself that allow us to save on this to the maximum — for example, tattooing and eyebrow modeling. But my absolute favorite is eyelash extensions!
3 hours in the beauty salon and you can forget about the carcass for almost a month. As a result, I save about an hour every day and always ready for performances of any level.
Dressing (5 hours)
Anna Nikolaeva, co-founder of the Dress Easy brand:
– Every morning, going to work, women scroll the contents of her wardrobe in her head, trying to figure out with what to wear this new coral blouse. And most often the voice of reason suggests again to pull gray trousers with a black turtleneck.
All women want to look good, while most do not want to spend "on clothes" and information about them all their lives and all their money. To save time and understand how not to spend a lot of time changing clothes, you need a professional stylist. A good stylist will not drag you directly to the store, but first he will carry out with you a high-quality revision of the wardrobe contents.
The task of this analysis is to give up dubious things, and make good images from good ones. And only after that the client can independently go to the store and choose what suits him.
On the analysis of the wardrobe you need to spend 3-4 hours a year. This will save at least 10 minutes in the morning at the cabinet, and this is more than 60 hours a year.
Yes, and in the shops do not have to spend every weekend for 3-4 hours. It will be enough once a month to call in the right place for a particular thing.
This is just one hour.
Sports (8 hours per week)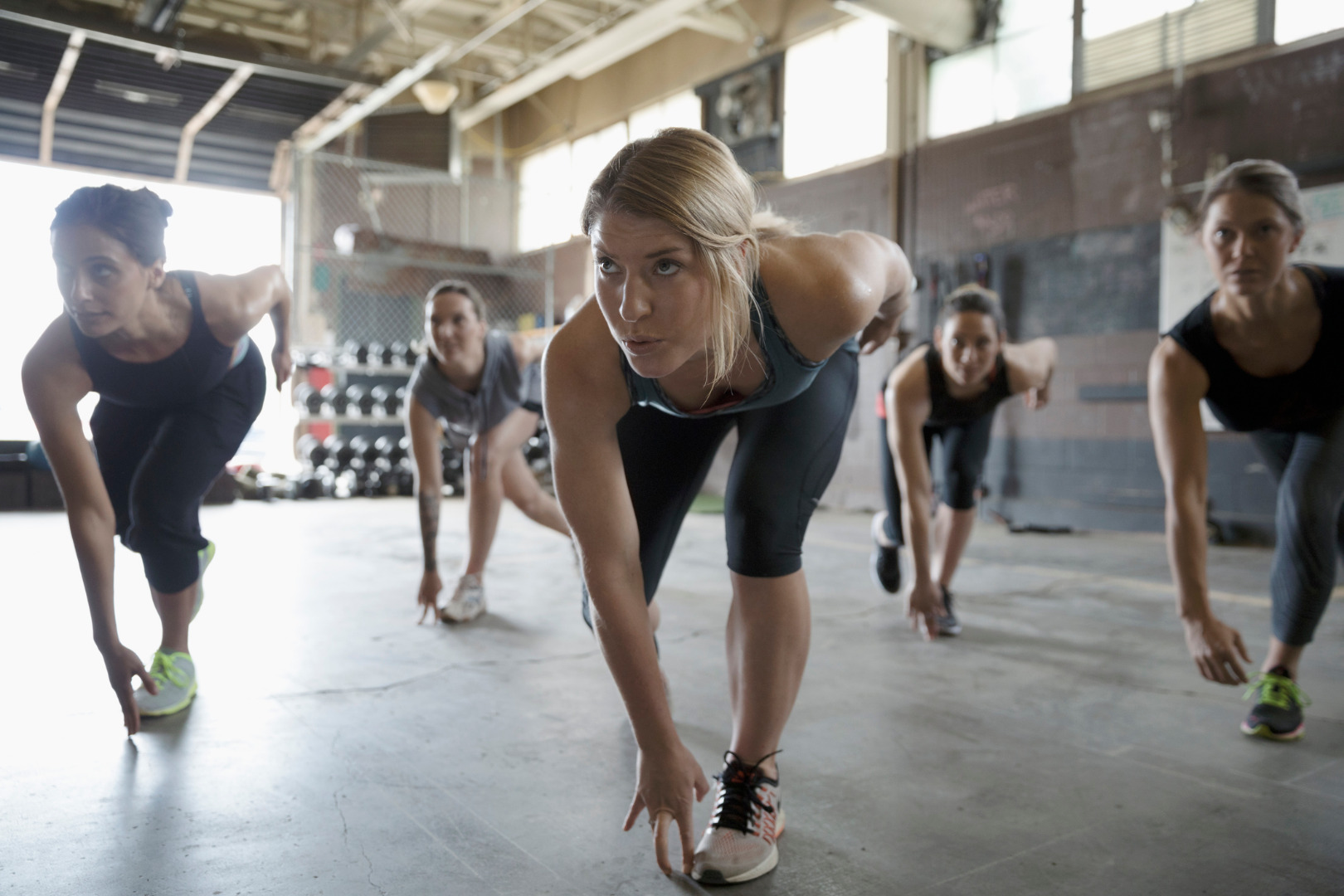 For some reason, most people believe that for sports it is necessary to "go to the gym". But you still have to get to the gym or swimming pool, and probably through traffic jams, and carry things with you, and even want to eat or sit in the sauna … and as a result, time is spent not only on sports.
But it is possible with no less efficiency (and certainly with greater concentration) to do at home. There are many fitness activists who lay out complete sets of home workouts for which no equipment is needed, except maybe a rug, and many of these videos are completely free — for example, Fitness Blender.
Driving (12 hours per week)
Ekaterina Makarova, co-founder of Belkacar:
– The maintenance of your own car is very expensive, not only from a financial point of view, but also in time. MOT, insurance, repairs, seasonal change of tires, long queues at the traffic police in case of an accident, refueling and much more steal your precious time, which could be spent in a more pleasant way.
Taxi is not safe: you never know what kind of driver will fall. He could easily leave the wrong place, be rude, or refuse to go at all.
All this can be avoided thanks to car sharing. It is very convenient to always have a car close at hand, but not to solve any problems associated with owning a car.
Purchase of products and household goods (4 hours on weekends)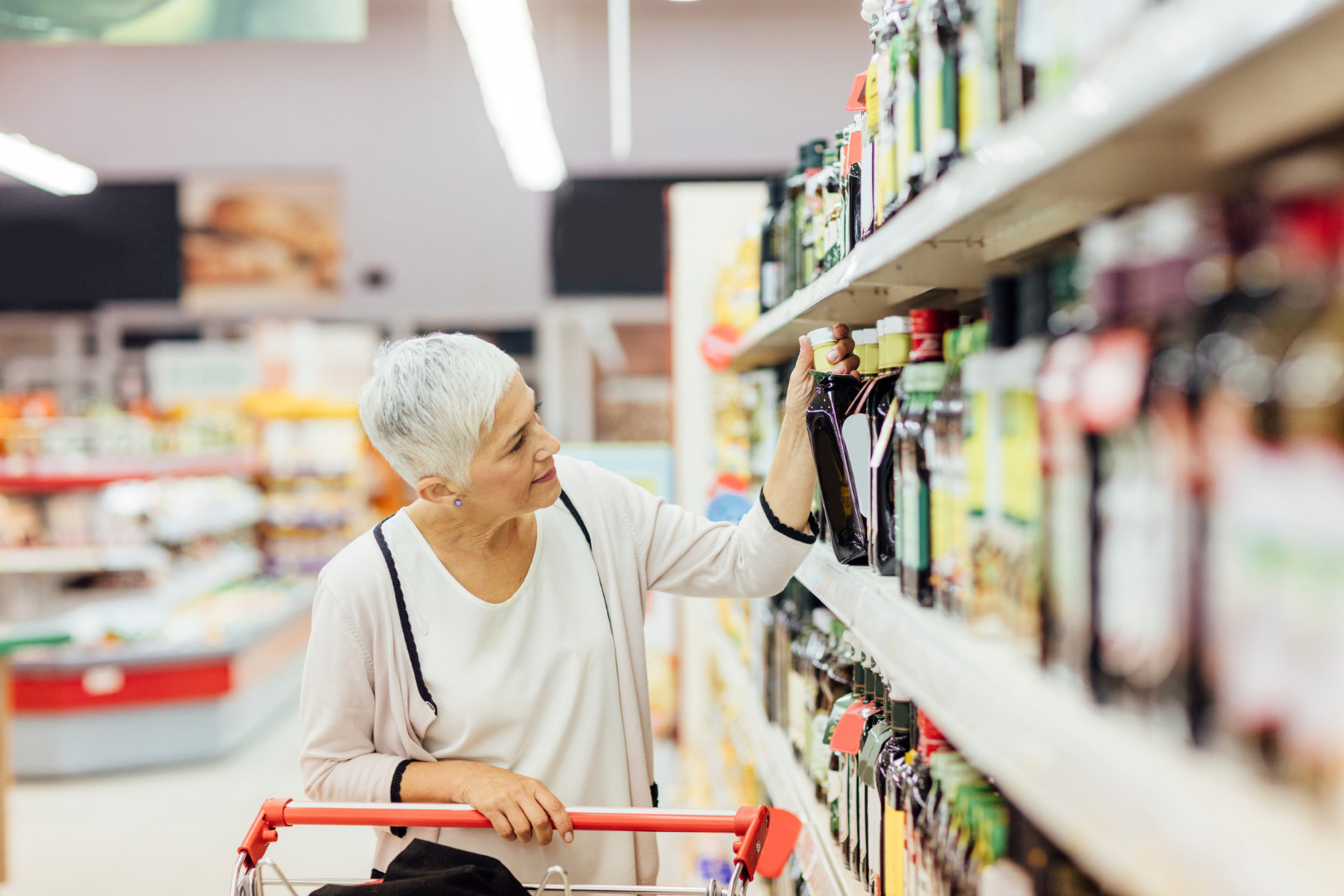 Alas, you have to regularly spend a lot of time on weekends when buying all essential goods, when all roads, parking lots and shopping centers are overloaded. In the meantime, just like clothes, all products and household goods can be ordered via the Internet for home delivery, saving both time and money (and no impulse purchases!). For example, the duration of the average session in Instamart (from the entrance to the site to the time of payment) is 25 minutes.
Here you can order products for the week ahead, and not spend at least 4 hours pushing in traffic jams and lines.
Menu preparation and cooking (5 hours per week)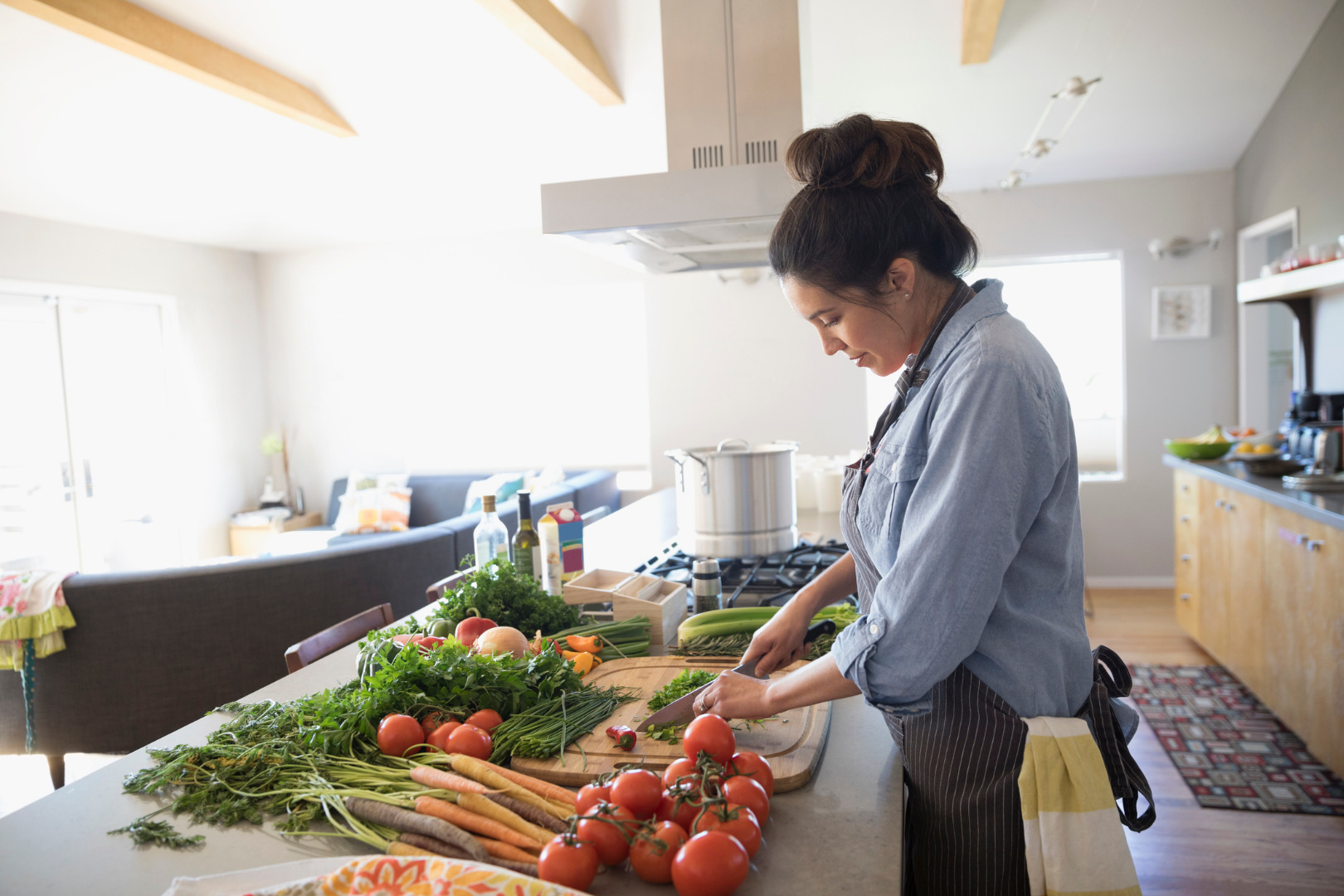 On average, residents of Moscow and St. Petersburg spend about 4 hours on a weekend trip to a hypermarket to buy food for a week, or 30-60 minutes a day, to buy food for dinner after work. In addition, you often want to cook something definite, and you will not immediately find the right ingredient.
Fortunately, there are services that not only bring products to your home, but also offer a well-thought-out menu and a recipe for preparing each of the dishes. For example, the Food Party, which today has more than 50% of all orders are by subscription. This means that the client spent 5 minutes once, chose a weekly subscription delivery and that's it.
He only needs to open the door once a week to get a batch of food from the courier.
To calculate what pleasant activities you can now spend time instead of cooking, the Food Party has collected a real time calculator.
Cleaning and ironing (6 hours per week)
Perhaps the most unpleasant and time-consuming business – household. Few people enjoy cleaning a three-room apartment to shine after a full week of work.
Thanks to cleaning services, you can forget about it forever – cleaners can be called at any convenient time, leave the keys and do pleasant things. Since there are many players on the cleaning market now and every service is fighting for customer loyalty, if you suddenly become unhappy with something, you will be presented with a free cleaning service, or two … but most likely, everything will initially be as it should.