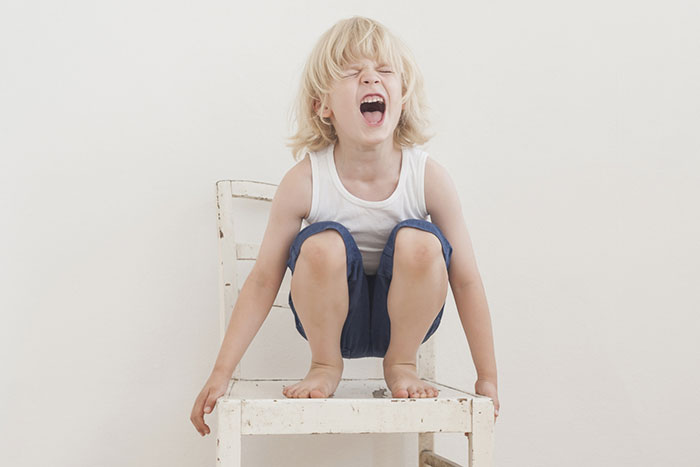 Childhood is not an easy thing. Step by step, kids explore this world and learn to respond to new and unusual things.
They need time to get used to people, the relationship between them and the rules of behavior. Psychologists say with confidence that in children between 2 and 5 years the most vulnerable and unstable psyche. Therefore, hysterics in children happen to be sudden and often unreasonable.
Do not believe those people who say that parents can not do anything with bouts of bad children's mood. Challenge all your patience, willpower, wisdom and poise: now these qualities must be your priority.
They will give you the strength to keep calm and not allow the child to twist the rope out of you.
Some families quickly say goodbye to a period of endless children's hysterics, while others have to put up with it for many years. What's the secret?
We hurry to upset: there is no magic pill for whims. Parents are the only ones who can cope with them, because the atmosphere in the family plays an important role in shaping the character and behavioral habits of the child.
The children, albeit small, but already intelligent individuals who understand that hysteria is the surest way to get what they want, no matter what. How to resist these little cunning – in our article.
As a mother, you have a very close emotional connection with the child. You are the only one who can feel his hidden behavioral motives.
Every mother has the opportunity to observe their children and analyze everything they say and do. If you see that your child is in a depressed mood, you should be ready to take steps to prevent tantrums.
Try to notice the strange gestures and the puzzled expression on the face of the child. All these signs indicate that he is dissatisfied with something and will soon want to tell everyone about it loudly.
Intuition is sure to help you prevent emotional outbursts of your baby.
How to do it? You must distract the child from the conflict and redirect his attention to another activity or object, to show something attractive. In addition, you can engage the kid in an interesting game.
But keep in mind that your decisive tone and outright refusal will only exacerbate the problem. So, call on all your diplomatic skills to help: they will help you find an alternative solution.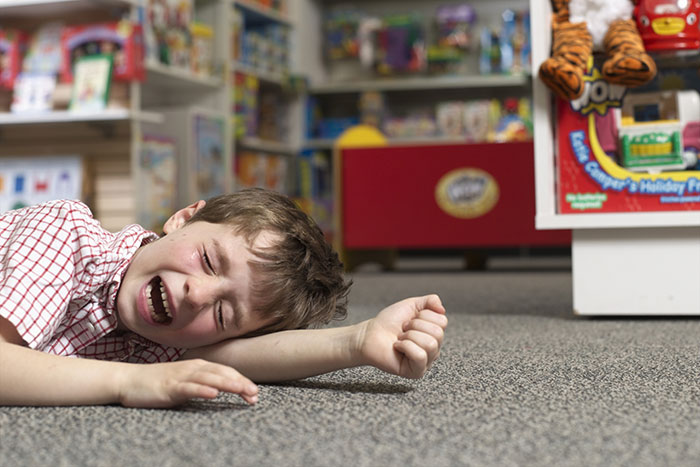 Children are often tricky and pretend that parents do everything they want. By nature, they are small and harmless, but their temper is a dangerous weapon. And kids enjoy using it.
Emotional blackmail is the best way to manipulate parents. Of course, this does not mean that all children are great manipulators, cunning and insidious.
Rather, it is the choice of their parents.
If your child is trying to cause you sympathy or emotion, do not back down from your conditions. Let him know that you will not fulfill all his whims. Another children's trick: kids love to make tantrums in public, thus confusing their parents and thus achieving their own.
However, you must maintain self-control and stand on your own.
Each parent is a role model for their children. Dominance and inevitable clashes are not the goal, but the means that help educate healthy, intelligent and educated personalities. Very often, children cannot understand what is happening to them: too many feelings and emotions.
But today, even adults are often unable to understand their inner world.
If you have not bought the desired toy in the children's store for your baby, be prepared for a possible tantrum. A little later, try to explain that it is impossible to buy all the toys in the world, and that not all dreams come true at once, for this you need to make some effort. Tell the child that negative emotions are harmful and meaningless.
As soon as children learn to manage feelings, recognize and understand our reality, they will become more restrained and obedient.
This so-called "old school method" has long been not the best way to prevent childish tantrums. This painful and offensive thing is really the easiest way to instill discipline and make a child obedient. But each medal has a downside.
Psychologists say that the method of education "to give a belt" is a time bomb: fear, hatred and anxiety settle in the child. Emotional pressure is a somewhat better way.
Try to ignore the children's bouts of bad mood, and he will understand that his efforts are completely in vain.
Children – an inexhaustible source of energy. They can run, jump, scream and fool around all day long.
Therefore, it is crucially important to find developmental activities for them and try to captivate them with them. Busy children do not have too much time to roll up tantrums and act up, as they quickly get tired and become sleepy. Let them do, play and run for as long as they want – physical activity is good for health.
Do not forget to encourage your child to perform a well-done task: sweets, stickers or any other trifle that is pleasant to your child. If the baby has a clear inclination towards someone in particular (singing, dancing), write it down in the section and let his talent open up.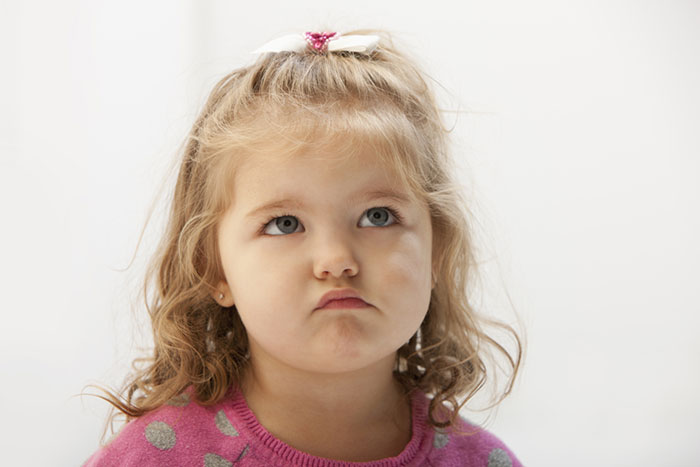 Every child needs gradual socialization, communication with parents and peers. You should talk with your child every day: your words and advice will help him to become stronger and find the right path in life.
In addition, it is a good way to avoid generational conflict and build relationships based on trust. If you find a common language with your child, gradually you will be able to reduce the number of his tantrums. The lack of contact and communication can lead to the fact that in the future the child will become an antisocial personality and will be too nervous.
Take a moment to talk to the child, and try to figure out what's bothering him. As a result, your baby will share his emotional experiences with you and will become more resistant to stress.
"Patience and a little effort" – says the famous saying. And for good reason.
Patience is a top priority for parents whose children are prone to tantrums. Every mother knows how difficult it is to remain cool and indifferent to children's tears and screams.
Collect will into a fist, because raising children is the most difficult job in the world.
The fight against childish tantrums is a long story, especially if your child has already learned to manipulate you. We'll have to move mountains to show the kid that hysteria is not the best way to achieve the desired result.
Many parents prefer to put pressure on their children and make them feel guilty. Guilt is a very powerful emotion that leads to chronic anxiety and stress.
Parents should give children a chance to confess all their sins and redeem themselves. Both adults and children should definitely release negative emotions, especially feelings of guilt.
The source of the problem is often not in children, but in their parents. And those parents who indulge the whims of a child will definitely regret it later.
However, the "age of tantrums" is not forever. You will forget about this period as soon as your child's psyche reaches a higher stage of development.