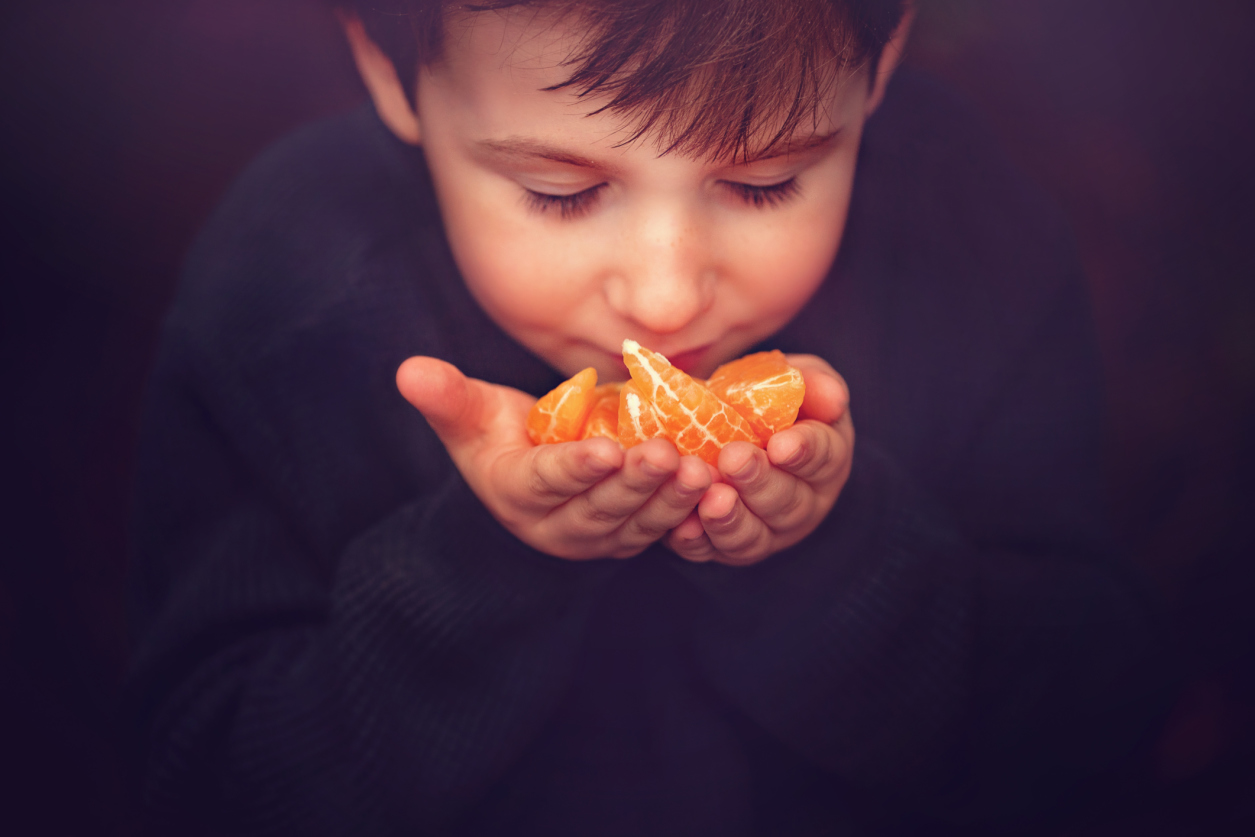 What do I need to do? Enter the following 8 products in your menu.
Eat them at least every other day. They will not only improve immunity, but also maintain strength during the cold and frosty months.
By consuming them regularly, you will minimize your sick leave and save energy throughout the entire winter season.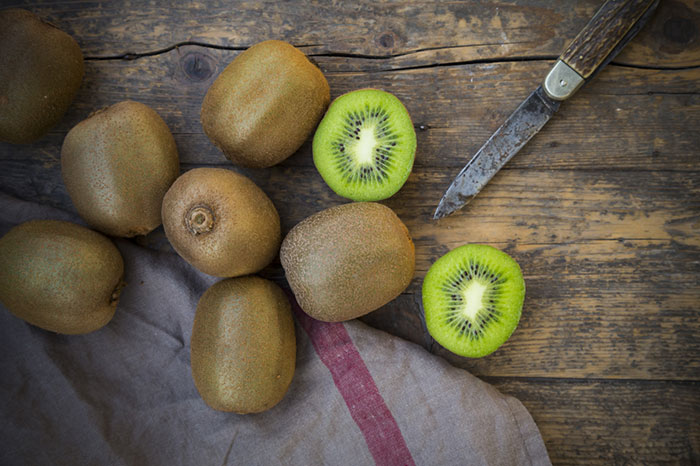 Even if you are not an avid kiwi fan, try to eat it in the winter as often as you can, because it is one of the most useful winter foods. Kiwi is an excellent source of vitamin A, vitamin C and vitamin K. This fruit is also rich in fiber and potassium, and at the same time low-calorie (small kiwi fruit contains 40 calories).
Kiwi helps strengthen the immune system, and is also good for the heart and visual acuity. Kiwi can be added to winter fruit salads, eat it with yogurt.
Fresh kiwi pulp is also sometimes put in a morning glass of water (it makes it tastier).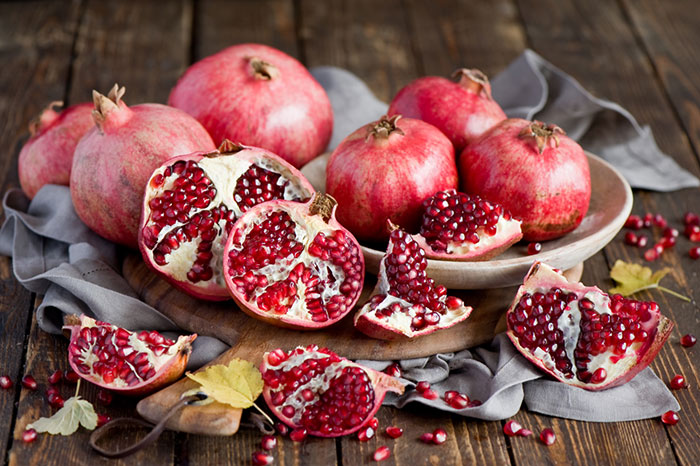 The taste of pomegranate, balancing between sweet and tart, is a real pleasure. Pomegranate is one of the most popular and healthy products that you need to include in your winter diet. You can just eat ruby ​​pomegranate seeds in the afternoon, you can add them to yogurt, salads, or even throw a handful in drinking water.
In addition, you can drink fresh pomegranate juice. Drinking a cup of juice in the morning, you satisfy the body's need for potassium.
It also accelerates metabolism and increases energy levels.
Half a glass of pomegranate contains 70 calories, 3.5 g of fiber and 16 g of carbohydrates, as well as B vitamins and folic acid. Pomegranate is also rich in powerful antioxidants that help prevent certain types of cancer, including skin, prostate and breast cancer, as well as help reduce the risk of developing heart disease.
When buying pomegranates, choose fruits that are heavier – they look juicier and tastier.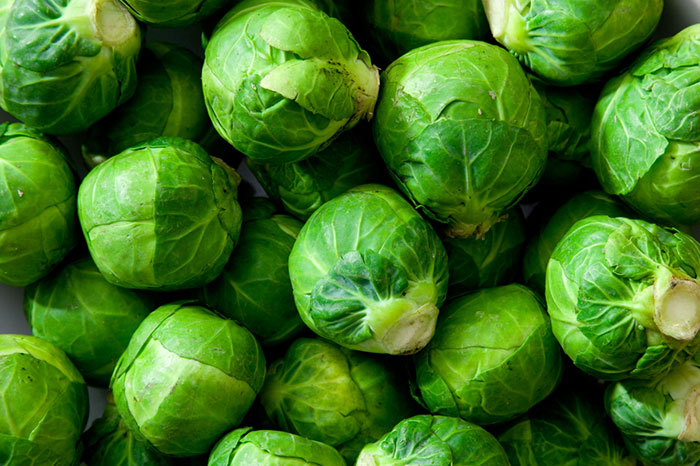 If you cook the Brussels sprouts correctly, you will get one of the most healthy and delicious winter dishes. Brussels sprouts are cooked easily and simply; it takes about 8-10 minutes.
You can fry it, but it is better to steam or bake. And, of course, there is nothing tastier after a long walk, than a plate of thick hot cream soup from cabbage. Interesting cooking options include ravioli with Brussels sprouts, bacon and sweet peppers, as well as pizza with Brussels sprouts.
Brussels sprouts are rich in fiber, potassium, vitamin A, vitamin C and vitamin K. It has an anti-inflammatory effect, energizes, improves the immune system, and prevents colds and flu.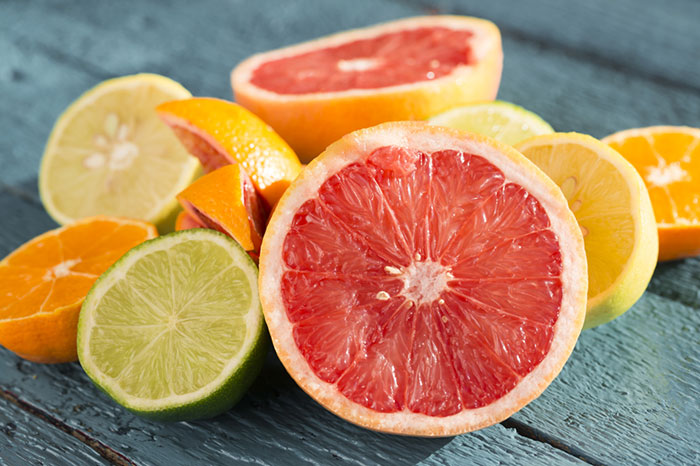 Of course, the winter menu of any family will not be complete without citrus. Among grapefruits, oranges, tangerines, as well as lemons and limes, you need to find your favorite citrus fruit, and lean on it all winter. Citrus fruits are one of the best sources of vitamin C, potassium and folic acid.
These fruits also have potent anti-cancer properties due to their high flavonoid content. Always add a slice of lemon or lime to tea or water, make fruit salads or juices.
Juicy tangerines and oranges are an excellent snack for both children and adults.
But if you are taking any prescription drugs, avoid eating grapefruits (and never take pills with grapefruit juice), because this can change the effect of the drugs. Check with your doctor if grapefruit is in conflict with medications that you take all the time.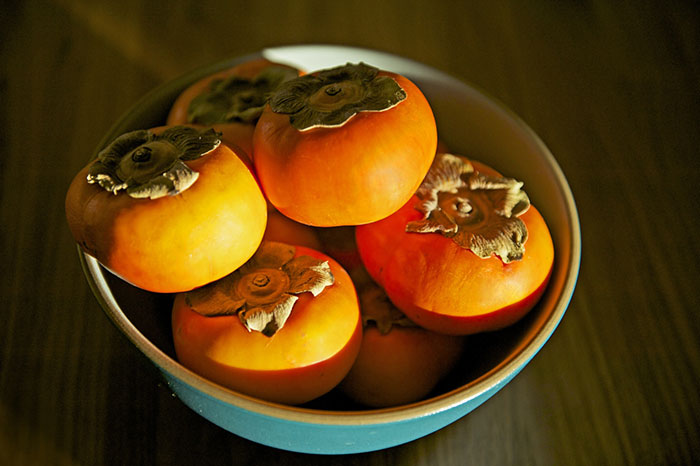 There are practically no indifferent to this fruit – either they sit down on its sweet orange flesh once and for all, or they hate its suffocating astringency. If you don't like this product in your family, look for a way to introduce it into the family's diet.
Because without persimmon in the winter in any way – it is rich in carbohydrates, fiber, potassium, calcium, magnesium, manganese, iron, and at the same time contains some fat and protein. In persimmon also vitamin C and vitamin A are abundant. Therefore, add persimmon to desserts, all the same fruit salads, make cocktails in a blender, cook jams.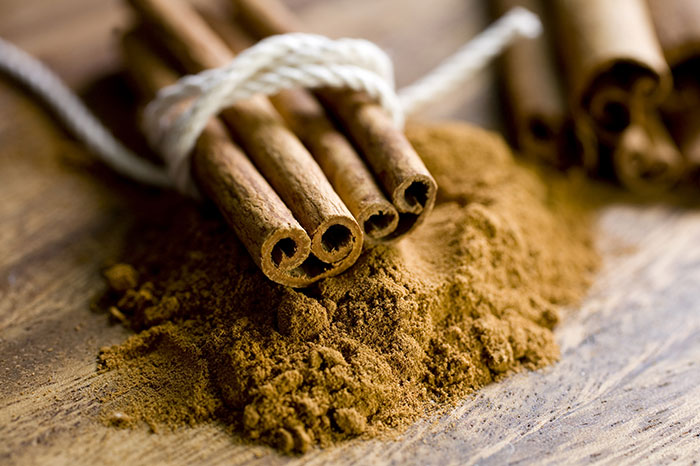 This is perhaps the most popular winter spice. Cinnamon warms and adds a pleasant spice to any dish and drink. Cookies, cakes, pastries, cocktails, hot chocolate, tea, coffee, wine – it is appropriate everywhere.
You will not believe it, but you can add a pinch of cinnamon in soups, for example, lentil or bean. Cinnamon helps strengthen the immune system and heart health, improve brain function. It contains essential oils that are rich in powerful antimicrobial and anti-inflammatory properties.
In addition, cinnamon contains calcium, manganese, fiber, iron, and antioxidants that help prevent cancer.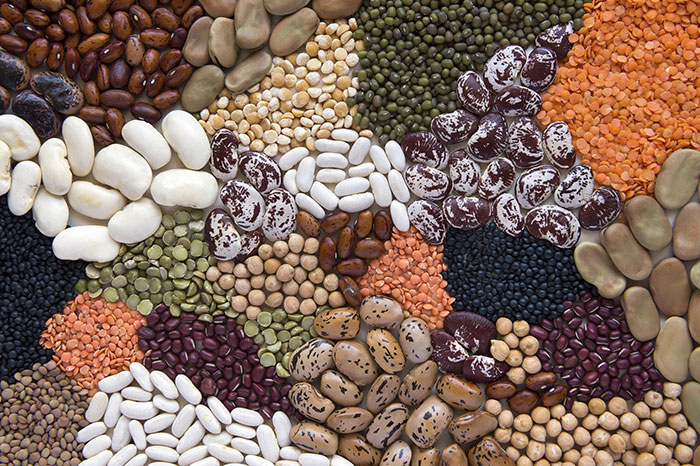 If you want to hang out at least until the New Year with healthy and full of energy, you can not do without bean dishes. Legumes contain essential nutrients such as protein, fiber, iron, zinc, calcium, and B vitamins. They can help reduce the risk of developing cancer and heart disease.
Buy red or white beans, chickpeas, lentils, beans – their choice is rich. Cook soups and cook hearty winter stews.
By the way, the dishes from legumes are very nourishing and can sometimes replace the usual meat dishes in our latitudes.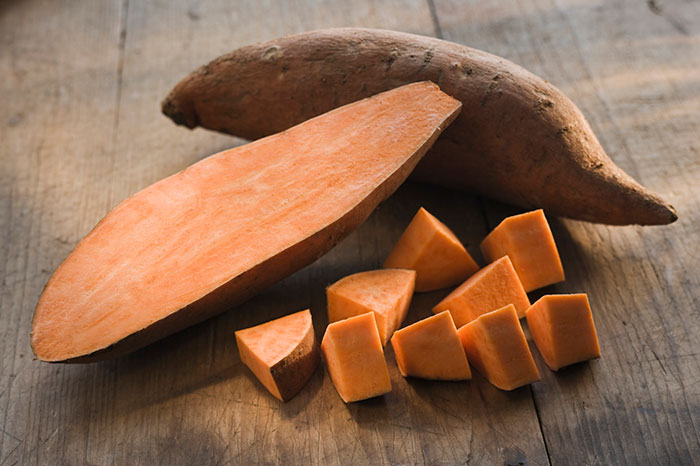 And a little exotic at last. Not in every store, but in large supermarkets in the vegetable rows you can find sweet potatoes (or sweet potatoes).
Depending on the variety and origin, there are sweet potatoes with white, orange or purple flesh. Raw yam often resembles a carrot, and when cooked it is something between a potato and a pumpkin.
If it is eaten in moderation, then sweet potatoes are almost the perfect winter food. It contains powerful antioxidants, beta-carotene, which helps prevent cell damage in the body and reduces the risk of cancer of the skin, prostate, and lungs. Sweet potatoes also contain carbohydrates, fiber, iron, potassium, vitamin B6 and some other important substances.
It can be baked, ground in mashed potatoes, added to the soup or cooked sweet potato pie. This is a good option if you want to experiment and want a variety in your diet.