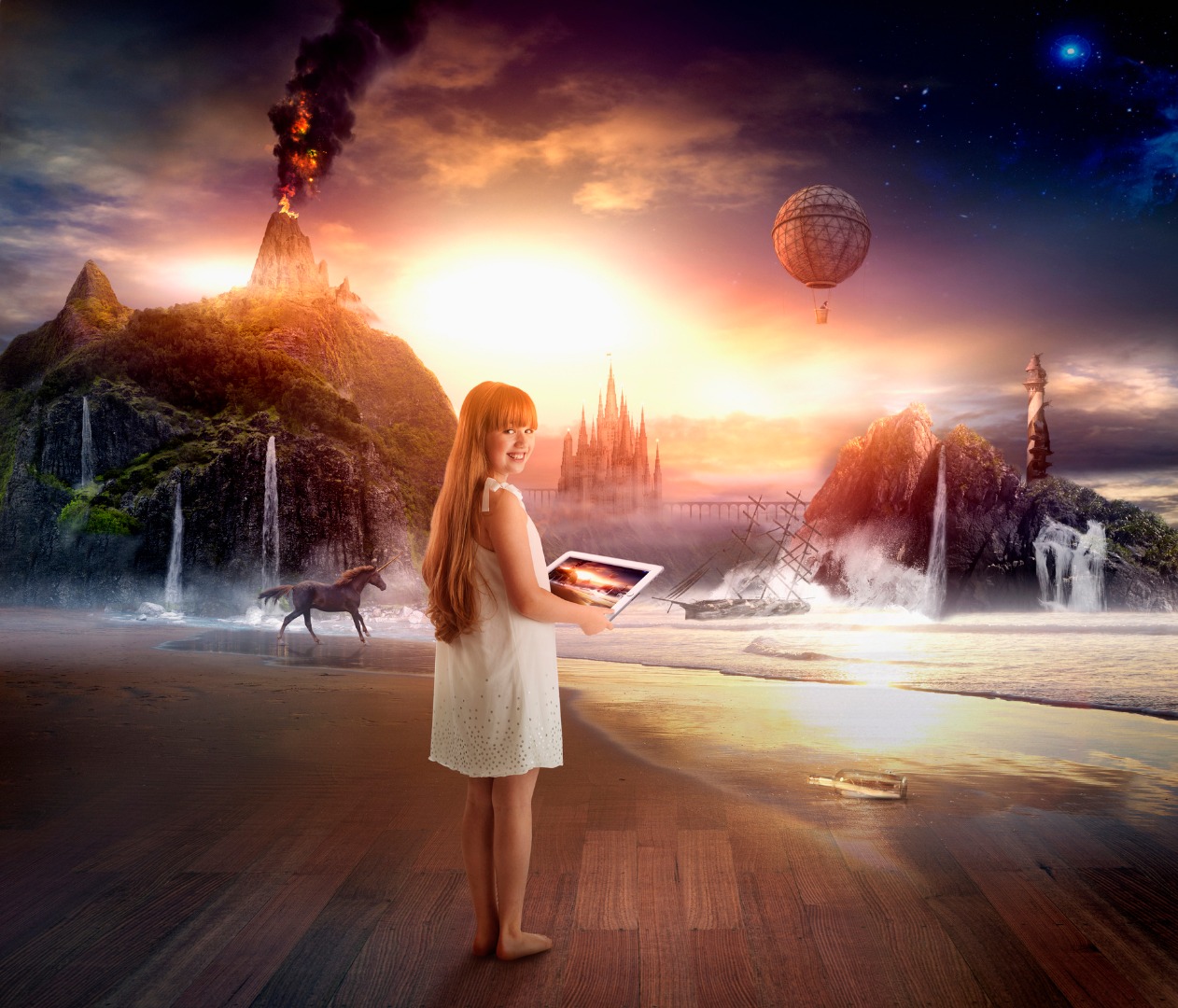 I understand your concerns. Indeed, our life is changing rapidly, and over the past 20 years has undergone significant changes.
It has become more difficult for modern parents to raise children, because there is a lot of new things, something that their grandmothers and mothers never had to face. Therefore, now moms do not have the opportunity to bring up "on autopilot", you have to think and make your own decisions.
So, your 7-year-old daughter shoots her own video and puts it on YouTube for viewers. On the one hand, you are glad of her success, on the other hand, you are worried about your daughter, suddenly her passion will harm her.
Let's compare all the risks. What is the danger and is it there? Yes, there is a danger, and a daughter must be warned about her.
The video is intended for a wide range of network users. This means that anyone can watch it, including an adult with an unhealthy psyche and inclinations, an aggressive person, etc.
It is important to caution your daughter and call for prudent caution. Make a list with her daughter for her safety.
What is important to remember? You can not shoot a video of a naked or naked child. You can't show your home, school, way home from school home in a video so that an attacker cannot track down a child.
You can not boast about the welfare of the family and tell you what address you live in and when you plan to go on vacation. It is not necessary to share the daily routine, telling friends, and at the same time the world dangerous information.
Without the permission of the parents of other children, it is prohibited to upload their video image to the channel. Subsequently, unwanted conflict situations may arise.
When making a video, the child should remember that any person will be able to watch it, and therefore, the text of his message must be benevolent and polite so as not to bring problems and troubles.
You are concerned about the likelihood that a daughter is so much carried away by life on the Internet that in real life she does not want to look for something interesting. This can only happen if the daughter does not believe at all in herself and her own strength and is disappointed in people.
It is very important to praise and support your child, this will help to form an adequate self-esteem, and then the girl will have the strength and courage for successful business and dating in everyday life. On the Internet, the truth is all the easier.
And when a person has little faith in himself and the world seems terribly scary, then sitting at the computer, he can feel like a hero.
Is it possible and necessary to prohibit uploading videos and chatting online? Of course, it is possible to prohibit. But then what to expect the consequences?
The ban always causes the feeling that your borders are violated, that is, you are not considered, you are not trusted, you are not respected. All this causes resentment, anger and anxiety.
Next, the child is closed from the parents, the trust is lost. The child will have to dodge, deceive.
And the most dangerous thing is that parents in case of trouble will not be able to help the child, because he simply will not let them know what happened.
Therefore, a ban is not the best solution in this case. A daughter should be supported in her creative endeavors and warned against possible dangers.
Explain to her that when shooting a video, she is responsible for its content; this is already a piece of adult life.
She should be sure that you can always turn to for help and support, and you will not condemn and scold her, but always understand and help.
Modern children have to become responsible and serious already at such a young age, this is a big burden for the child. If in our childhood we had limited information and social circle, then there are great opportunities for modern children, but serious serious consequences can be in the case of negligence.
It is important to be close, to support and help them.
In order for a child not to live only on the Internet, it is important to have a hobby. Visiting clubs, socializing with friends, family activities, joint activities, trips with the family help the child to love and appreciate the real life.