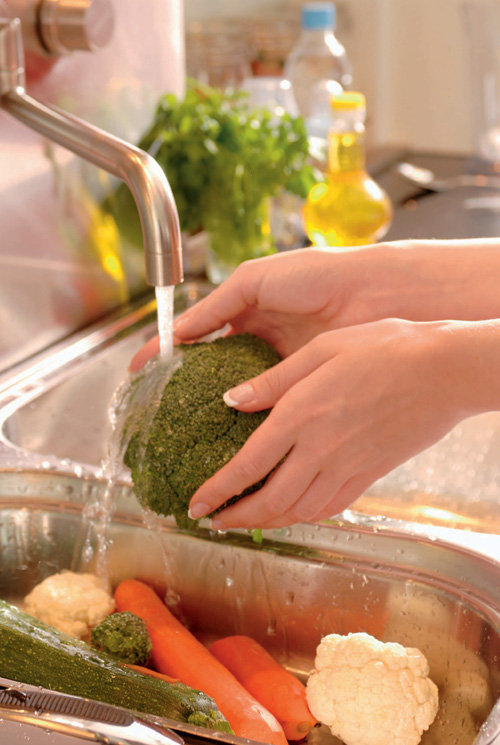 It is important that the vegetables from which you prepare baby food, were of high quality and did not contain anything extra. The composition of the first baby puree should include familiar vegetables: zucchini, cauliflower, green peas.
Please note that they are fresh.
To make mashed potatoes, you will need:
glass or ceramic cups (200–500 ml);
glass or enamel pan (0.5–1 l);
plastic or metal spoon;
knife;
vegetable peeler;
plastic board (wooden can be difficult to clean, which is why microbes accumulate in it);
sieve;
double boiler;
hand blender;
brush for washing vegetables.
The first step in making mashed potatoes – you need to thoroughly wash the vegetables (if required – with a brush).
Peel and chop the vegetables you need before you start cooking them. After all, oxygen oxidizes vitamins and other substances, reducing their value. By the way, at first it is advisable to soak vegetables in cool water in order to remove starch from their composition: potatoes, turnips, turnips – 1-2 hours, the rest – 30 minutes.
Then peel the vegetables and cut them into 0.5 cm pieces.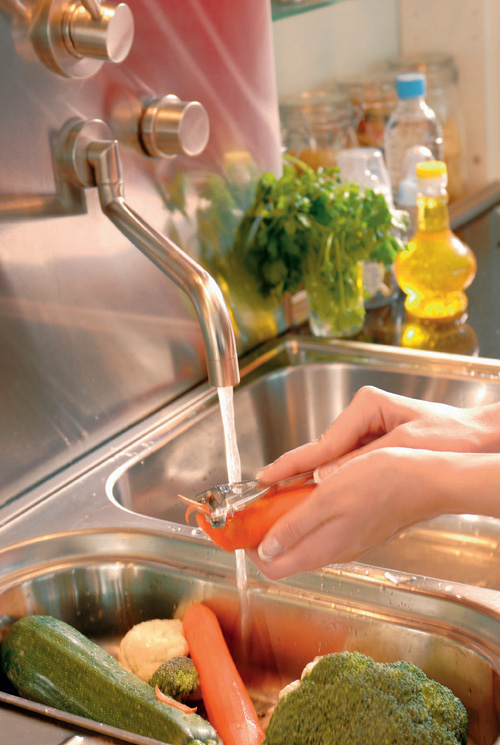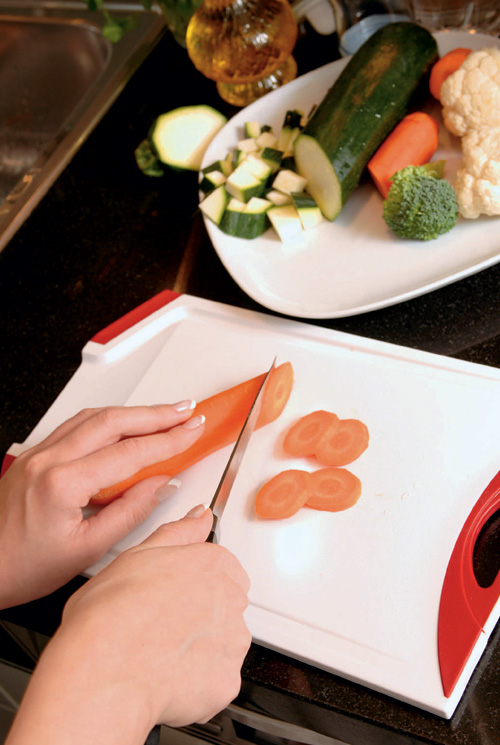 Cooking food for the baby should be in a specially designated container. Fill the vegetables with water so that it slightly covers them – let them boil.
Then drain the water, pour clean and cook until ready. Keep in mind: the pan should be covered with a lid all the time that vegetables are being cooked in it.
After all, the access of oxygen destroys many useful substances. And to watch how they cook, the glass cover will help.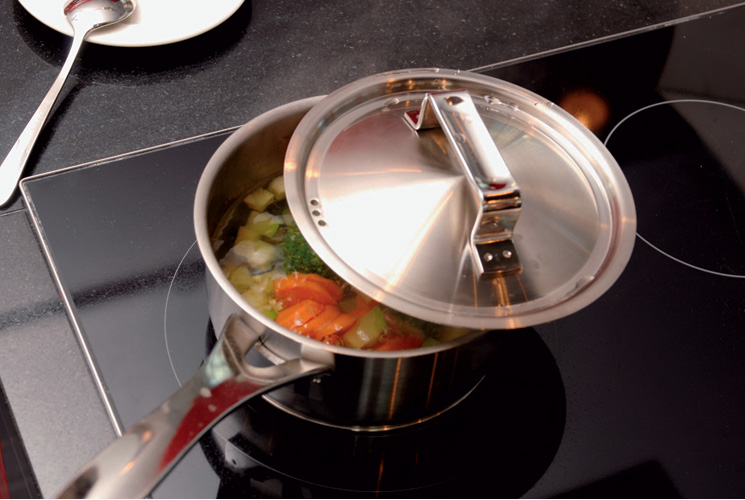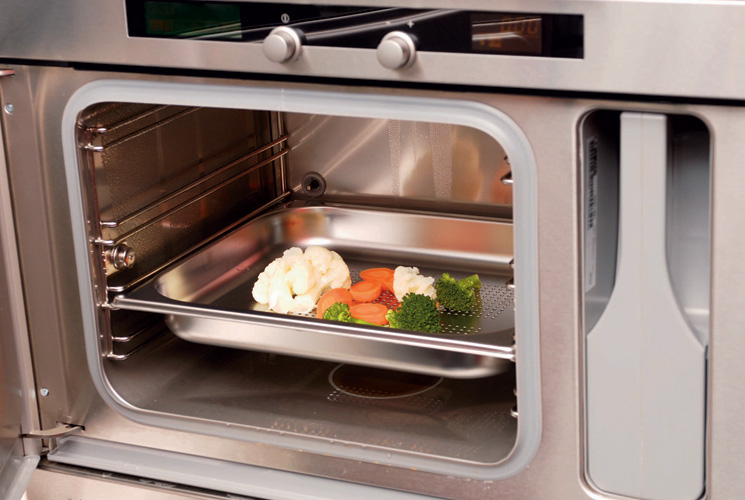 Another option – you can cook vegetables in a double boiler. This method of preparation saves more vitamins and amino acids that are valuable to the body of the baby.
Chop the prepared vegetables with a blender or rub through a sieve. Until the baby is 7–8 months old, this should be done carefully, and then begin to acquaint him with more fibrous foods.
Salt in food for kids do not need to add.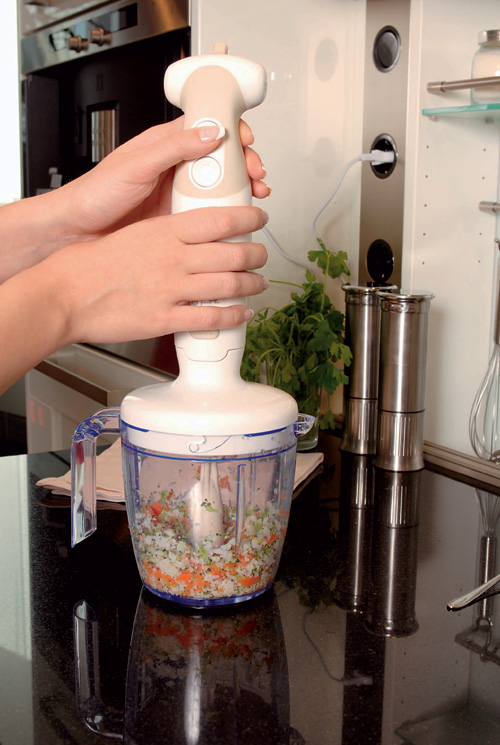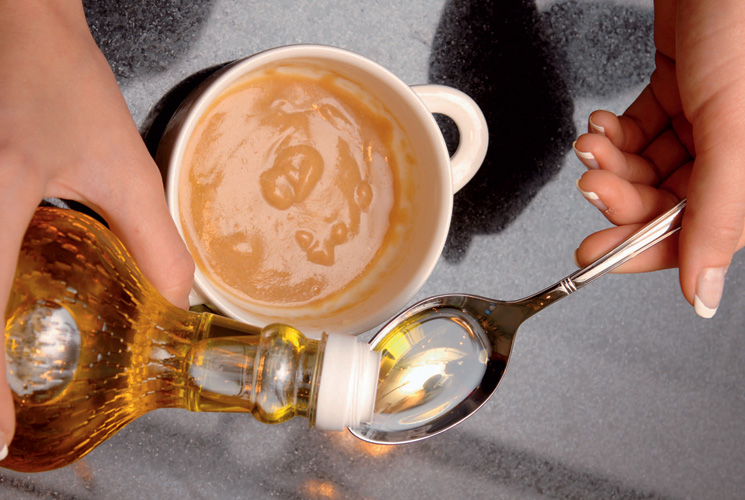 In the finished mashed potatoes, you can add vegetable oil (babies 4 months – 2 ml, in 5 months – 3 ml, and from 7 – 5 ml). It is better if it is corn or soy: unlike olive or sunflower, they are less likely to cause allergies.
Food for the baby needs to be cooked in small portions, and if he does not finish the next one to the end, it cannot be stored until the next feeding.