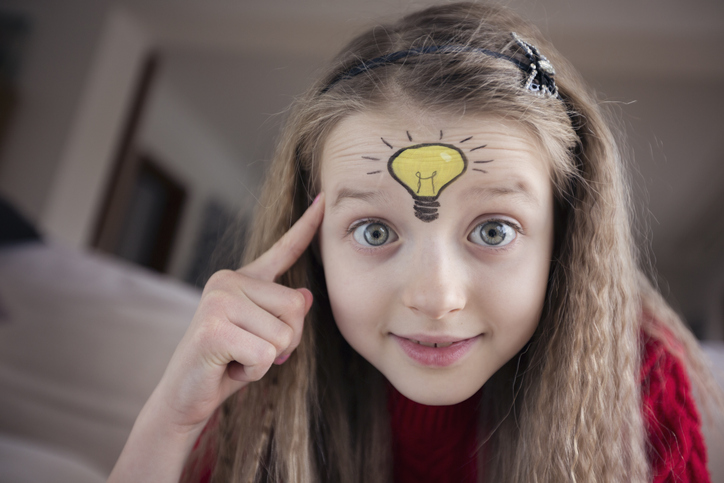 In order not to fall into the trap of one's own expectations, it is important to understand that a person's intellectual abilities are in fact numerous. Most often, every child, and every adult, has not one, but several talents at once.
And it concerns not only gifted, but also ordinary children.
There are different theories about how the intellect works, scientists have not yet come to a single opinion. But today one thing is clear: besides mathematical and creative abilities, it is time to single out others. Howard Gardner's popular theory of multiple intelligence is just about that.
The bottom line is that we demonstrate remarkable mental abilities usually in several areas that, as a rule, are not related to each other. Gardner himself singled out 9 types of intelligence, and he does not exclude that in fact there are even more of them:
Verbal, or linguistic, intelligence can manifest itself in the presence of a particularly subtle sense of language, the ability to speak beautifully, and also includes a tendency to learn foreign languages, read or write.
Logical and mathematical intelligence is the talent to think abstractly in combination with the love of numbers and all sorts of tasks.
Musical intelligence implies good hearing and a great sense of rhythm.
Spatial-visual intelligence makes it possible to think in pictures and images. He is responsible for the interest in the design, all kinds of maps and schemes, mazes and puzzles.
Body-kinesthetic intelligence – about the ability to control your body or masterfully manipulate objects. He has athletes, dancers, surgeons, artisans, "masters of all trades".
Interpersonal intelligence is responsible for the ability to notice and analyze experiences, emotions and intentions of others.
Intra-personal intelligence – the ability to focus on one's own thoughts and feelings, as well as the ability to live in harmony with oneself.
Natural (in a different way – ecological) intellect is seen in people who love our planet, are interested in the world of plants, animals, conservation of resources, and agriculture.
Existential intelligence is responsible for a passion for philosophizing and global questions about the structure of being.