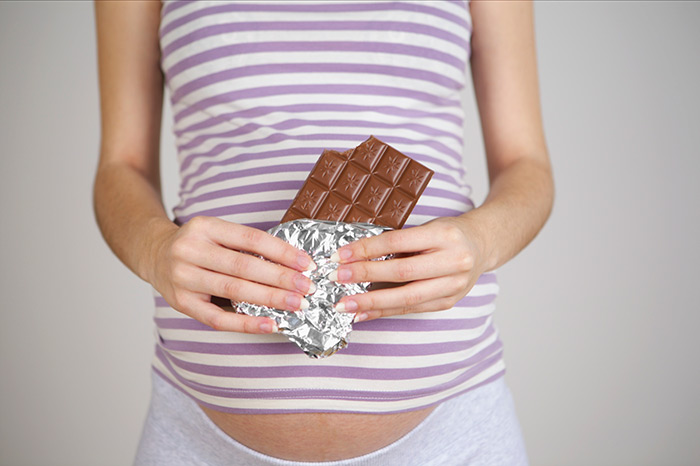 Doctors warn: even the so-called "useful" products can be harmful if we are talking about the expectant mother. We have collected 7 products for you, which should be avoided during pregnancy.
Doctors around the world are alarmed by the general predilection for carbonated beverages. They have already been dubbed the "cigarettes of the future" because of the harm that their regular use brings to the body.
According to nutritionists, pregnant women should avoid eating such "unhealthy" foods. In addition to the fact that carbonated drinks contain caffeine and a huge amount of sugar, gas bubbles can cause bloating and heartburn in a future mother.
Refusing to make buns in favor of dark chocolate, the expectant mother believes that she chooses a more useful dessert. However, this is not quite true.
The fact is that dark chocolate contains a significant amount of caffeine, which is not at all useful for a baby.
According to nutritionist from London Emer Delaney (Emer Delaney), the amount of caffeine in the diet of a pregnant woman should be strictly limited: no more than 200 mg per day. This substance quickly penetrates the baby's blood and can influence its development, causing such deviations as, for example, low birth weight.
However, you should not immediately remove the tiles of your favorite treats until better times. During pregnancy, you can give preference to white or milk chocolate – they contain much less caffeine than their dark "brother."
In addition, if the expectant mother refuses other caffeinated products, such as coffee, tea or cola, the chocolate bar will not harm either the mother or the child.
Doctors warn pregnant women against eating raw sprouts of legumes and cereals, so beloved by vegetarians. The fact is that they can be a peddler of Escherichia coli and Listeria. Also it is necessary to stay away from ready-made salads and food from cooking: due to the violation of sanitary standards when cooking, they can also be infected with listeria.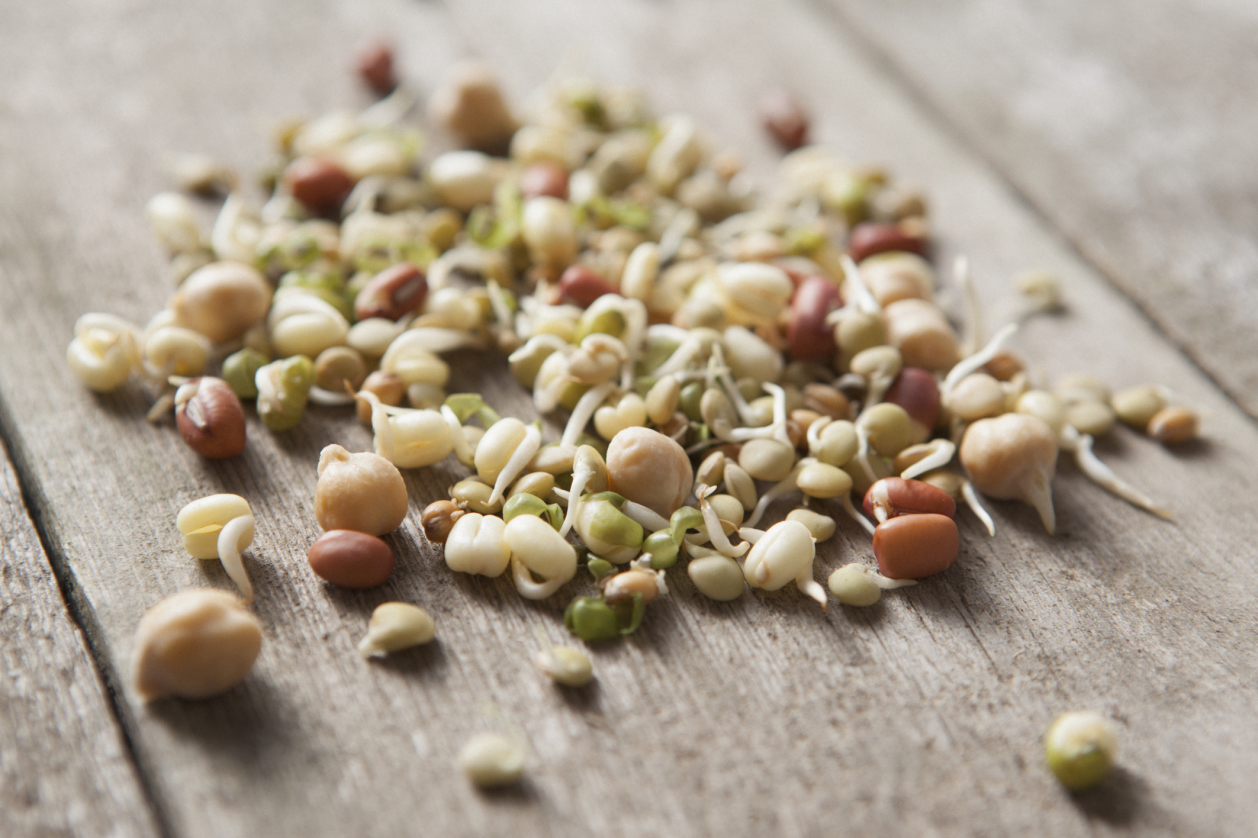 What could be more useful for the future mother and her baby than a glass of freshly squeezed juice? However, the famous English family doctor Roger Henderson (Roger Henderson) recommends that you be careful not to buy this product "from the hands" – in the markets and from farmers.
There may be more vitamins, but unpasteurized juice may contain such dangerous bacteria for pregnant women as salmonella and E. coli. If you can not do without a glass of juice, then it is better to buy it in the supermarket.
Or replace with fresh fruit.
Pregnant women should also avoid homemade mayonnaise and other salad dressings containing raw eggs.
Tuna is a storehouse of useful, easily digestible protein, but doctors advise you to beware of this product both during pregnancy and when planning it. According to the same Emer Emeraney (Emer Delaney), tuna is able to accumulate mercury in itself, which is not retained by the placenta and penetrates the child's blood, causing impairments in the development of the brain and nervous system of the crumbs.
Expectant mothers, as well as those who are only planning a pregnancy, should limit the consumption of canned tuna to 2 cans per week or replace them with one cooked steak (no more than 140 grams).
The swordfish also gets into the "black list" of future mothers: it contains large quantities of methyl mercury (one of the chemical forms of mercury) that affects the baby's nervous system.
How can you resist and not try a piece of dough during baking! However, expectant mothers should refrain from this. Thermally unprocessed dough contains raw eggs that can be infected with salmonellosis.
According to the obstetrician-gynecologist from England Penny Law (Penny Law), salmonella is a pathogen that easily penetrates the placental barrier to the baby and can lead to miscarriage, premature birth or death of the fetus. Free-range hens can also be carriers of salmonella, but more often salmonellosis is found in the hens grown in cages at poultry farms.
The bacterium dies during heat treatment, so it is very important to carefully prepare dishes containing chicken and eggs.
Aloe Vera is an amazing plant with many beneficial properties. Proponents of a healthy lifestyle urge to use aloea as a dietary supplement: it improves bowel function and is rich in nutrients and fiber. But few people know that aloe vera can cause uterine contraction, and therefore is contraindicated for use during pregnancy.
Nutritionist Marilyn Glenville (Marilyn Glenville) adds that aloe vera also contains strong laxatives that are not recommended for expectant mothers.
However, according to the doctors, for the future mother, not only what she eats, but also the size of her portions is of great importance. The times when women were recommended "eat for two" remained in the distant past. Overeating leads to heartburn and belching, which so often expectant mothers complain about.
Nutritionists advise pregnant women to go on a fractional diet, reducing the portion eaten at a time. Immediately after eating, you can get on all fours for a few minutes, which will allow the stomach to calm down and begin to digest food.