The baby's readiness to walk is determined by the readiness of his muscles and bones to the stresses that occur at the moment when he straightens. To begin, the child needs to learn how to crawl, kneel, leaning on the arms, and sit.
A little later, between the 7th and 9th months, he will be able to rise, leaning on his mother's hand, but the baby will stand alone only at 9–12 months, when all the muscle groups involved in the process will learn to act in concert. Children usually start walking between 1 and 1.5 years.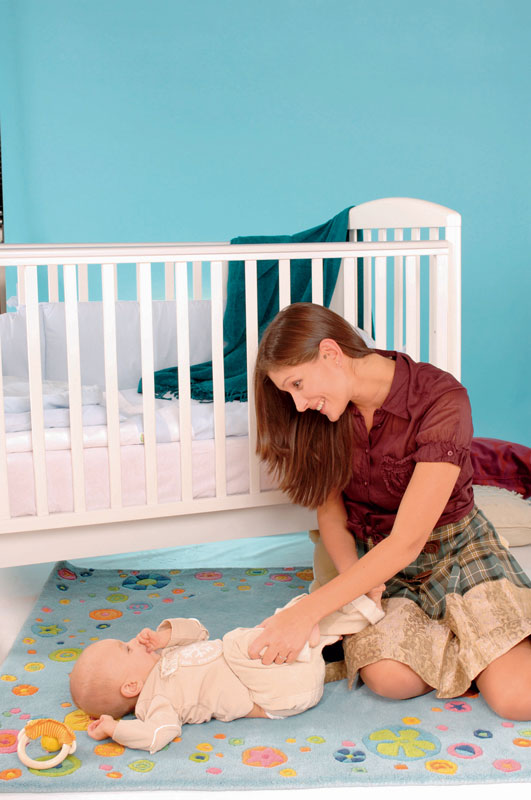 1. Let's start with an exercise to strengthen the muscles of the legs: putting the child on his back, bend and unbend one or the other leg in turn, pressing them to the baby's stomach. Perform these movements for 2–3 minutes in 5–8 approaches.
2. Now let the baby learn to feel the support. Take it under your arms and let it jump, raising and lowering it so that it repels itself from the floor.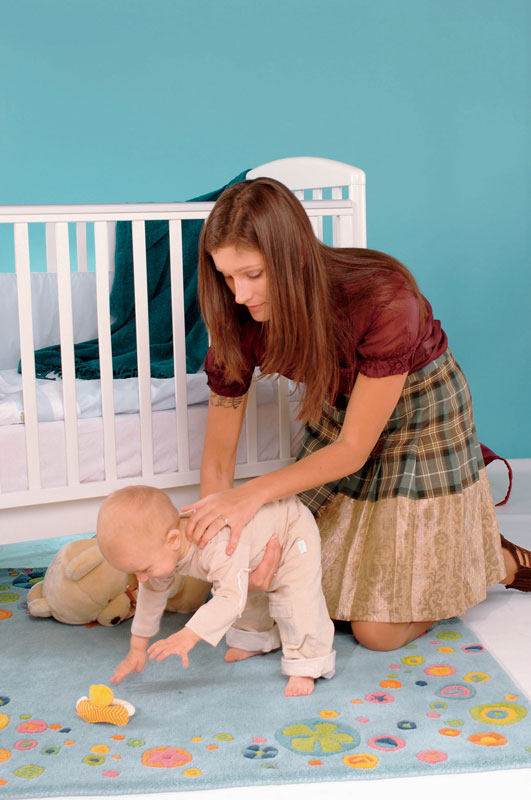 3. We will train the muscles of the back, which will hold the spine of the baby while walking. Place the child with your back to yourself, support it with your left hand under the belly, and with your right hand straighten the legs at the knees.
Show your baby toys laid out in front of him, let him try to grab them. Then help him straighten up.
Repeat this exercise 3-5 times.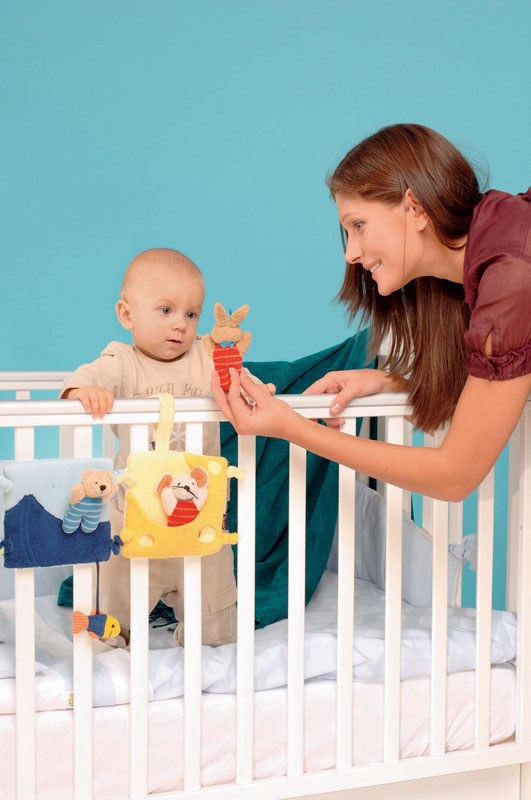 4. In order for the little one to learn to stand up by himself, show him the toys fixed on the side of the crib: curiosity will help him to rise faster, holding on to her bars. After 2–3 weeks of such "training" the baby will learn to stand firmly on legs, and a little later – and move along the railing.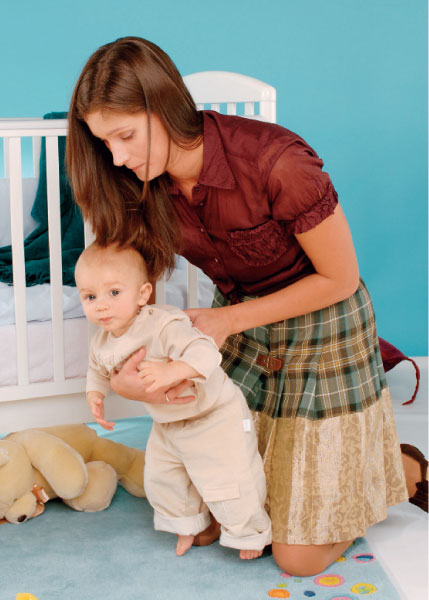 5. First steps. The child is standing on the floor.
Take him by the arms or under the arms, slightly tilt forward – let him try to step.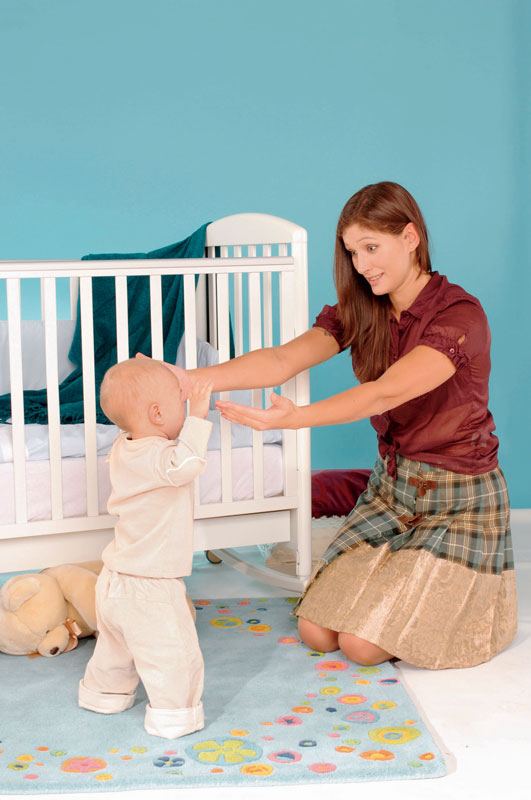 6. Make sure that the baby is standing firmly on its legs, and move away from it at a distance of outstretched arms. Let the child meet you. If everything went well, try to move away – by 1.5-2 m.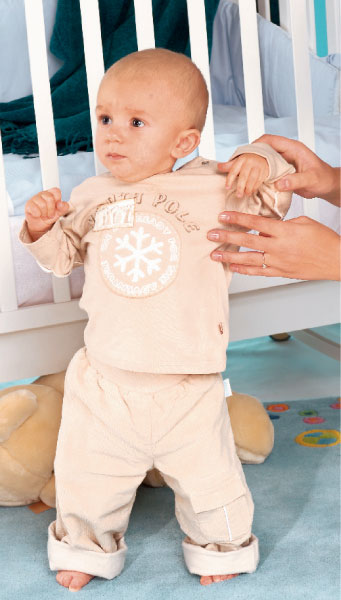 7. And finally, advice: do not rush things. It will take the baby at least six months to get comfortable with the opportunity to travel, relying on someone or something, and move on its own.
Video: First steps.
Courageous and feminine gait – these are important indicators of the health of the feet, and the subsequent health of not only his feet, but also the entire body depends on how your baby makes the first steps.