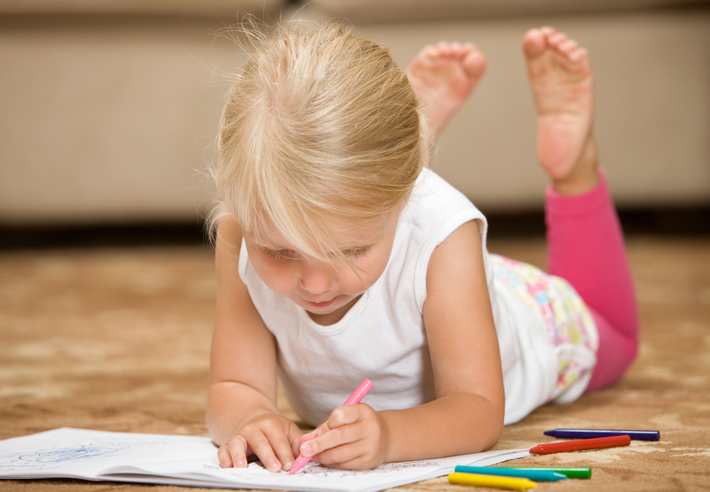 Mariana M. Bezrukikh, Doctor of Biological Sciences, Professor, Academician of the Russian Academy of Education, Director of the Institute of Age Physiology answers the common parental questions about left-handed children.
Do scientists know what determines if a child is left-handed or right-handed?
There are many theories and hypotheses of the occurrence of left-handedness: from social and socio-cultural to genetic. And even today, most scholars did not agree on a common opinion and believe that the causes and severity of left-right-handedness may be different.
The main theories and hypotheses of the origin of left-handedness can be divided into two groups. The first considers the appearance of left-handedness as a result of the action of external (social, sociocultural) factors, and the second – as the action of internal biological factors. It is unlikely that we will ever be able to understand the reasons why the preference of the right hand prevailed in almost all ancient civilizations.
Already in the Bible we find a lot of evidence of this: "Good deeds are done, righteous and just; with his left hand things are done that are evil, unjust and unfair. " And since this attitude dominated until the second half of the 20th century, it is clear that from infancy all children were taught to work with their right hand.
The influence of the environment and sociocultural influences in this case is indisputable.
Other experts considered and consider the main reason – the action of biological factors. For many centuries, left-handedness will be considered a disease, a reflection of the pathology of development, almost a physical deformity.
Today it is confirmed that the pathological variant of the origin of left-handedness is possible – for example, as a result of brain development disorders or hand injuries – but this does not at all mean that a left-handed child will have serious development problems in this case.
Another group of researchers considers genetic influences to be the cause of left-handedness. According to the genetic theory of "right shift", right-handedness is inherited because people have a "right-sided shift" gene, and left-handedness is an option in which this gene is absent, and a person can be born, under certain conditions of intrauterine development, left-handed.
So, almost all researchers today are inclined to believe that left-handed people in their origin are a heterogeneous group.
It is said that in recent years the number of left-handers has increased. This is true?
Why?
Indeed, in modern society, we increasingly find left-handed people. It is believed that two people out of ten are doing everything better and easier with his left hand.
Most likely, the reason for the increase in the number of left-handed people is not biological, but social. Society has ceased to consider left-handedness an anomaly, a developmental pathology, today it is an individual feature, the same as the color of skin, hair or eyes, thinness or fullness, tall or short stature, etc.
But such a view of the inhabitants on left-handers has become the norm only recently, only in the last 50-60 years.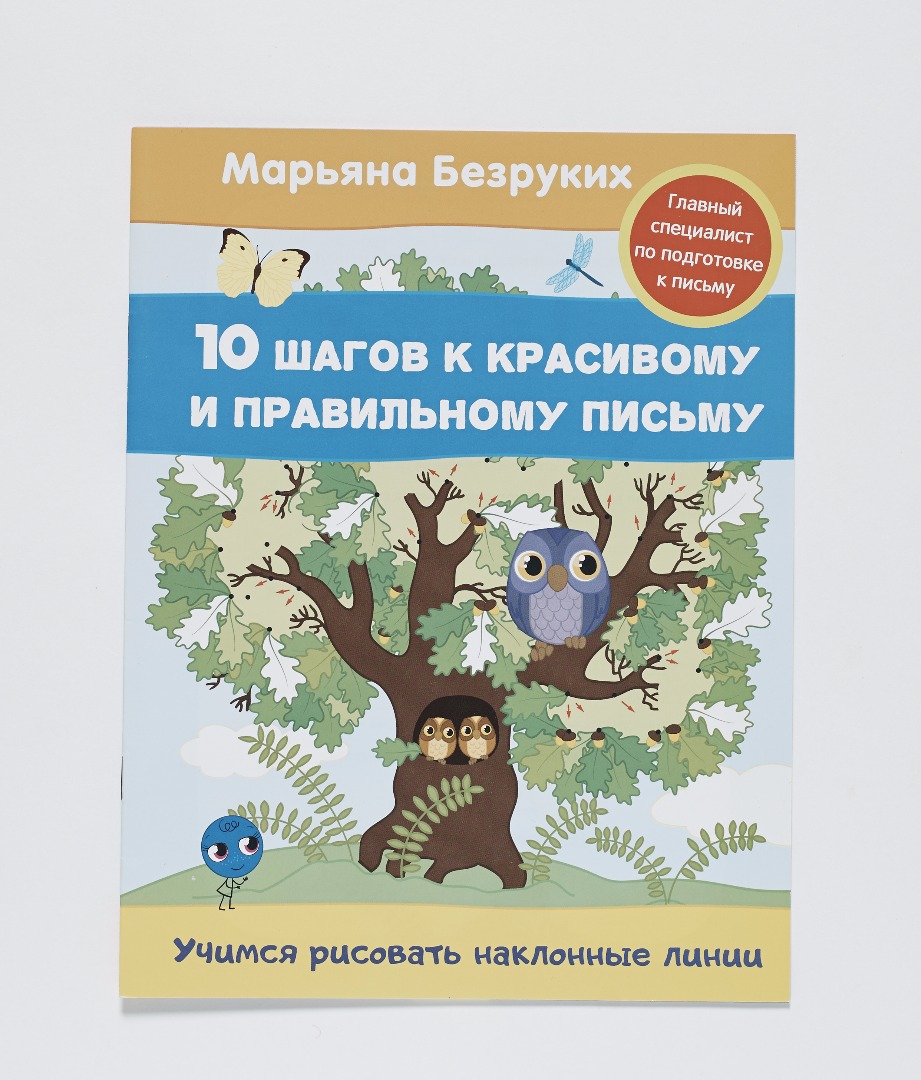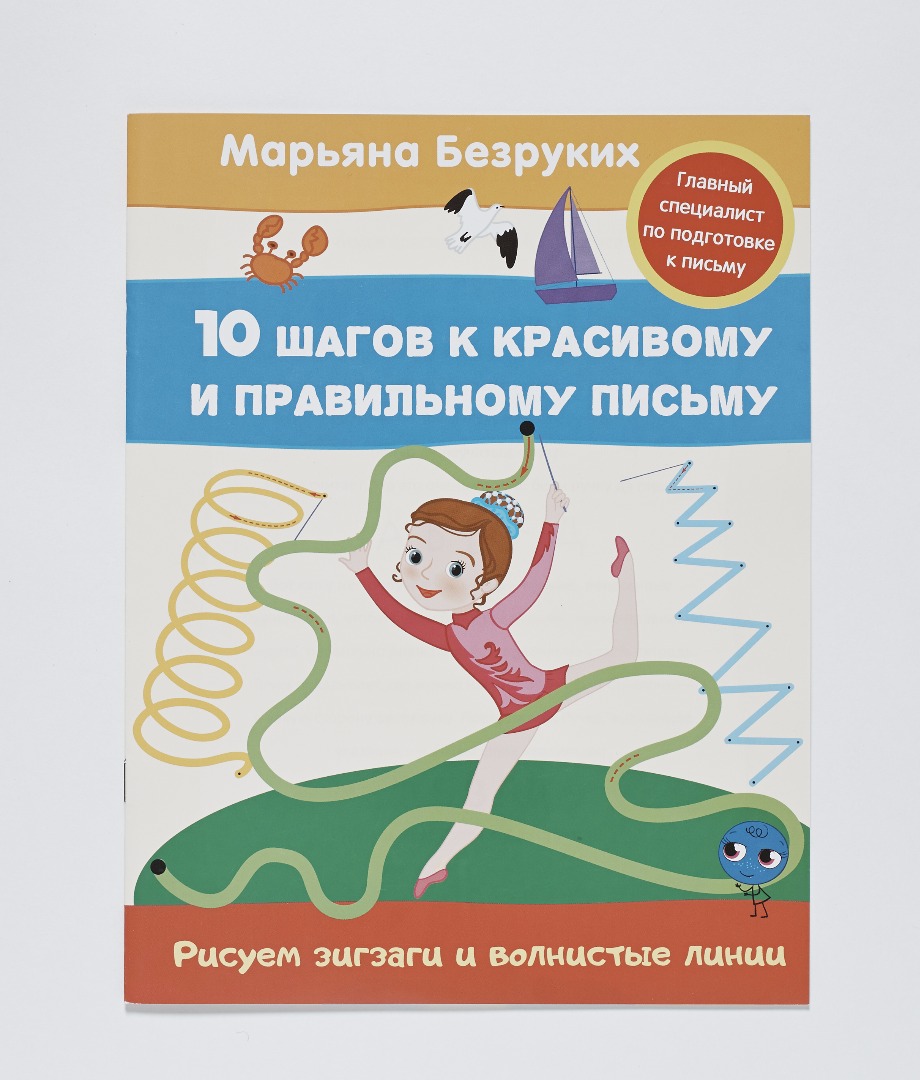 How far left-handed and right-handed are different children?
Once again, left-handed people are a diverse group and therefore all left-handers are different. However, no less and no more different than right-handed.
There are children with pronounced creative abilities, but there are ordinary ones who cannot sing, dance or draw. There are children with high intellectual potential among left-handers, but there are also children with school problems. Therefore, it is impossible to distinguish any feature that is characteristic only of left-handed people.
There are many myths about the characteristics of left-handed, but scientific studies do not give reliable evidence of this.
Are there any special pedagogical methods of development, teaching left-handers?
Left-handed children, especially children, who have pronounced risk factors in development (pathologies of pregnancy and childbirth, trauma, surgery) and no left-handed relatives (which is more likely to suggest the so-called pathological or compensatory variant of left-handedness) require special attention, t. to. they may have impaired neurosensory, speech and motor development. However, I want to note that exactly the same problems occur in right-handed children with risk factors for early development.
There are no differences from the right-handed child in the upbringing and education of a left-handed kid.
What should pay attention to parents who understand that their child is left-handed?
Parents in 4-5 years should test, determine whether the child is really a left-handed and determine what hand the child will learn to write. This needs to be done because there are people who perform all everyday activities better with their left hand, and write better with the right.
But the main thing is not to retrain, not to force a left-handed child to perform all actions with his right hand. Retraining is a constant stress that negatively affects both the development and mental health of a child.
Is it worth doing a left-handed ambidexstra? Is it possible?
From left-handed it is impossible to "make" Ambidexstra. Ambidextras are equally good with their right and left hands, but there are very few such people.
At the same time, the severity of left-handedness is different – there are left-handed people who can use the right hand in some actions, but they are not ambidexters.