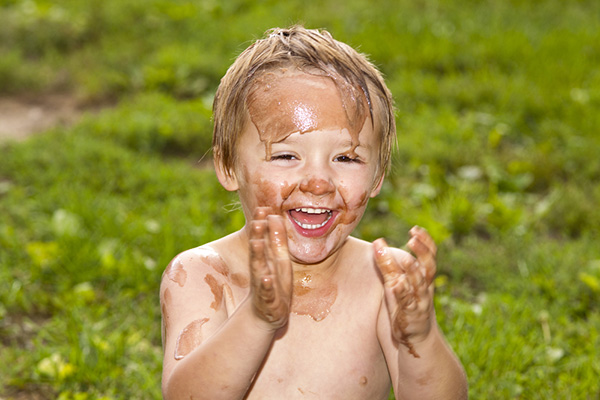 There is a saying: children are either clean or happy. Do not deprive your child of this childish joy.
Just pre-negotiate that everything has its time: to have fun, dig in the sand, get smeared with paint (or chocolate), and after such fun, go ahead to a meeting with the washstand. Everything is relative!
And the pleasure of feeling clean can be felt better if you have the right and the ability to get dirty.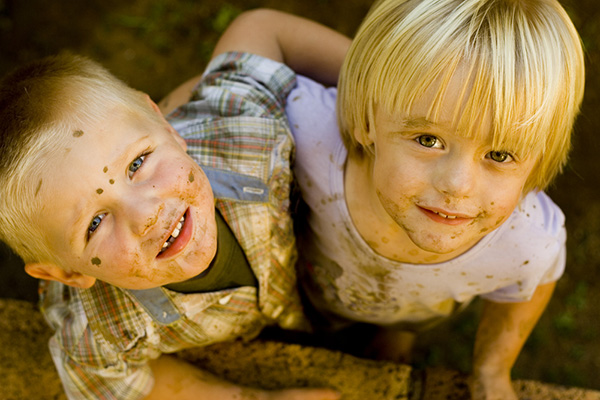 In communicating with the child is important the correct message and accurate wording. How would you not sometimes tired of the amazing ability of the crumbs to get dirty, instead of saying "You are muddy!", Limit yourself to the laconic "It's dirt!".
The kid does not make a clear distinction between dirty hands, clothes and his personality, so try not to hang tags. If you keep telling the child all the time how dirty and sloppy he is, after all, he will believe in it and behave accordingly.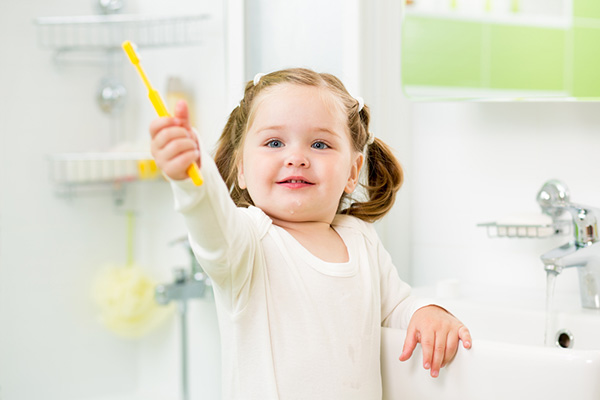 Buy your baby funny toiletries: a toothbrush of his favorite color, baby toothpaste to his taste (today there is a huge selection on the market: from fruit and berry options to chocolate and vanilla), fragrant means for bathing and bubble bath in a bottle depicting your favorite fairy character. Remember that water procedures should bring only positive emotions to a little bather, so choose cosmetic products with the formula "without tears".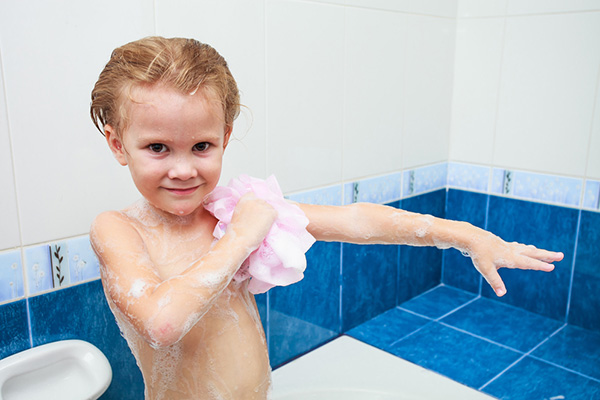 For a child, bathing is, above all, another opportunity to play and relax. Allow your baby to swirl in the water with toys, build foam locks, have fun with a sprinkler or soap bubbles.
But gradually accustom him to independence: allow yourself to soap, rub yourself with a sponge, wash your hair. The main thing – always be near and do not leave the baby in the bathroom unattended!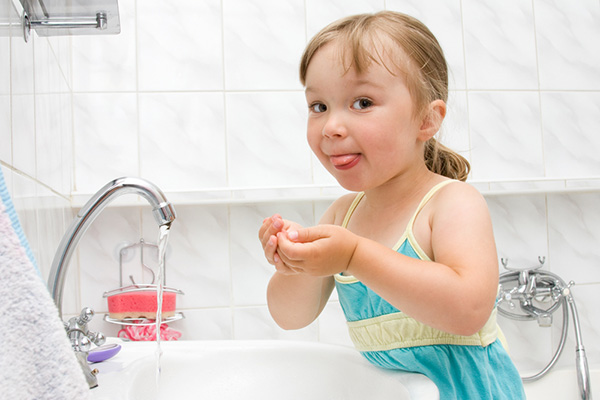 Cleanliness can be a leitmotif in teaching a child the rules of etiquette: we wash our hands before sitting down at the table; we take food with a fork, not fingers. Correct accents. Do not associate the dirt with something unpleasant that the child does not like ("Fu, what dirty hands you have – just a hotbed of germs!"), But fix in your mind the image of cleanliness associated with health, good mood and everything that brings joy to others.
Flick through the "Moidodyr" of Chukovsky, memorize several passages for memory, and repeat them when you wash your hands with a crumb.