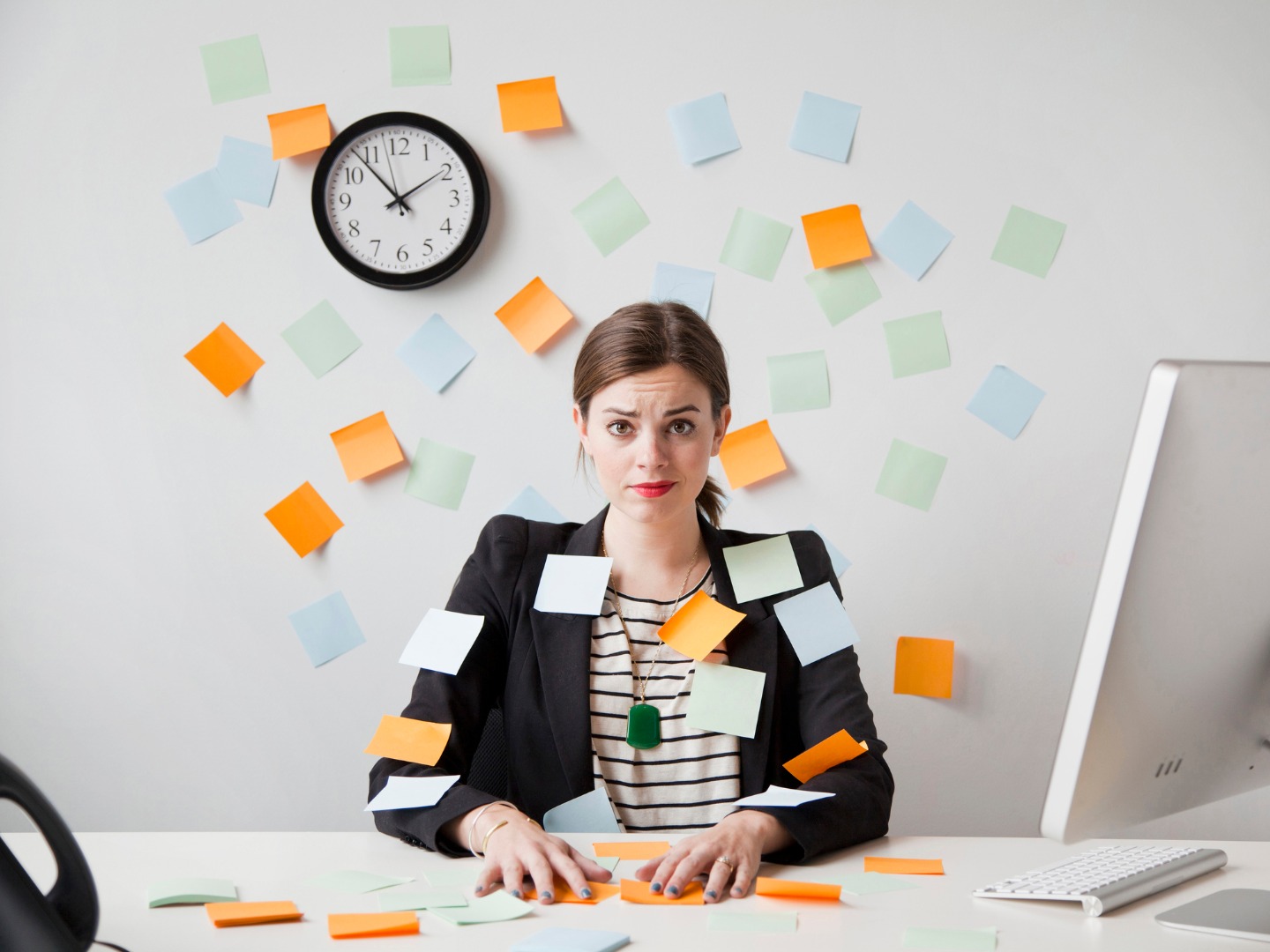 How do you know if you care enough about yourself? Very simple!
If you pay enough attention to yourself, you already feel yourself full of strength and energy, you are ready to create and be inspired every day, you enjoy life in full. If you feel that you need to work on your mental state of mind, here are a few pitfalls that should be avoided.
1. You feel guilty when you spend time on yourself
There are so many more important things in the world than your personal needs, moreover, to think only about yourself is selfish. Yes, that's right, but how to be an altruist and help others, if you yourself feel empty, become aggressive and irritable? But this is what will happen if you do not give yourself a minute of rest, do not replenish your energy resources and do not hear your own desires.
Think about how you will "give" sincerely, wholeheartedly, without back thinking and without secret regrets, your warmth, care, attention (to the child, husband, loved ones) if you are not able to "reward" all of this with yourself?
2. You prioritize your momentary desires.
You are ready to satisfy your fleeting desires to the detriment of your fundamental needs, which are actually much more important in a separate or even medium term. So, you can eat the whole cake to calm down after a hard day, get a pretty drink, relax, watch a movie instead of finally completing an important, complex or ambiguous project for work.
To listen to momentary whims, ignoring their consequences, is a very harmful practice.
3. You can't say no
This is another scheme by which you can even neglect yourself for a whole eternity. You have already made it clear to others that you are always ready to help, listen, comfort, even if you have to forget about yourself?
Then this is your case. But your desire to help is not always sincere.
You try to avoid disputes and opposition views, so you give up almost immediately. Deep down you want to say no, but in order not to spoil the image that has developed or, due to the habit, you say the next "yes".
In fact, you put all the superficial and alien in the first place, not your deep-seated needs, but they are designed to guard your self-esteem, your interests, and physical and mental health.
4. You are fixated on yourself
You only notice yourself, live in your own closed world, do not enter into a serious relationship, are not too interested in others. People who focus on themselves tend to focus only on a few of their needs, while forgetting about others. But they can also be very important.
In order to achieve full harmony and regularly experience the joy of being, it is common for a happy person to enter into relationships (to love and be friends), to listen to criticism, to travel, "give", "receive", that is, to live a full life.
5. You do not know how to make yourself pleasant
Many of us grew up under the influence of the era when the duty to society was in the first place in the life of every honest and decent person. Sometimes this suggestion is so strong that some people completely deny their right to pleasure. They themselves forbid to enjoy life, because they can not relax until they fulfill all their obligations.
But obligations are constant, and we pay most of our debts for life (to our children, our parents). However, you are not able to at least sometimes relax and let go of the reins, so every time you manage to bring yourself a little joy, listen to your own desires or just lie on the couch, doing nothing, you begin to torment the feeling of guilt.