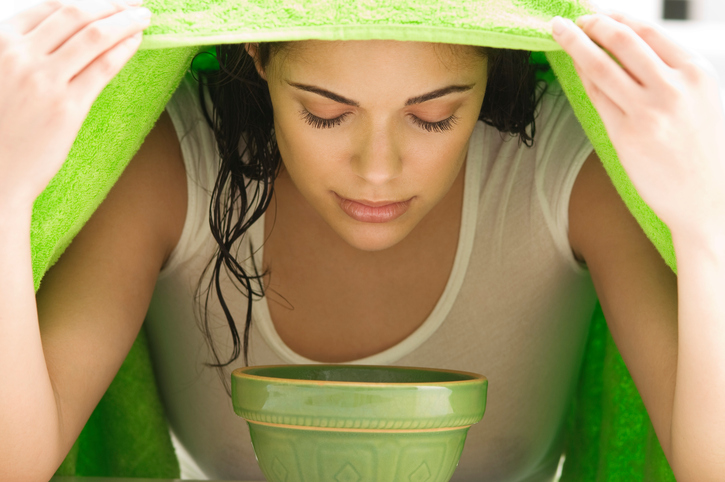 When children begin to get sick often and for a long time, which often happens in winter, the parents are ready to do much. First, medications are used, the recommendations of doctors are strictly followed. But when it becomes clear that the pills help poorly or have no effect, proven grandmother's recipes come to mind.
But doctors treat many old methods of treating colds very wary. We asked a specialist to comment on the 5 most popular Soviet methods, and this is what we learned!
1. Is warm milk good for you?
When a child becomes ill, the doctor always recommends drinking plenty of water. To feed the sick one should be a little, but as often as possible. The drink should correspond to the age of the baby, therefore, as a drink, purified water, tea, juice diluted with water are recommended.
Whole milk can be drunk only to children over 1 year old, and even better – closer to 3 years. And only 1-2 small cups a day. So it is often impossible to give a child plenty of milk.
One must also take into account cow's milk protein allergy. If it is found, whole milk is contraindicated for the baby, otherwise there may be abdominal pain, accompanied by nausea and vomiting.
In addition, against the background of gastroenteritis or ARVI, accompanied by diarrhea, the doctor always prescribes a milk-free diet.
2. Is it worth remembering Star Balm?
One of the components of this product is eucalyptus leaves. Eucalyptus well helps to expand strongly laid nasal passages. But eucalyptus is not prescribed for children under one year, as it is allergenic for them and may cause shortness of breath.
It is not recommended to use the balm "Zvezdochka" and allergies, as well as those who are observed among allergists about asthma, allergic rhinitis, and frequent obstructive bronchitis. You can not apply the balm "Star" directly on the nasal mucosa.
An allergic reaction may occur that will only increase the cold. A small amount of balm should be applied to the wings of the nose or blouse collar, directly on the fabric.
3. Can steam inhalations be made?
This refers to steam inhalation over a pot of boiling water or hot medicinal broth. It is better to forget about this method of cough treatment.
First, breathing over the steam, the child risks getting a burn of the upper respiratory tract, because the mucous in children is very gentle. Secondly, an allergic reaction and irritation of the mucous membranes are possible, which cough only aggravates.
Thirdly, if the baby has a fever, hot steam will not reduce it. On the contrary, in response to steam inhalation, the temperature is likely to rise even higher.
4. Are your favorite mustard plasters allowed?
Until about the 90s of the last century, they were very actively used, and even doctors recommended putting mustard plasters with a cold. Now the approach has changed. SARS or acute bacterial infection are also characterized by an active inflammatory process.
And the additional warming up of the body will only aggravate this process, which can lead to numerous complications. In addition, mustard plasters can cause an allergic reaction.
5. How harmless is the whipping massage?
Doctors officially call it "vibration, or chest drainage massage." It is prescribed if the child has suffered acute bronchitis or acute pneumonia.
Massage techniques mom must show a pediatrician or physiotherapist. Massage complements other physiotherapeutic procedures and is prescribed already at the stage of recovery.