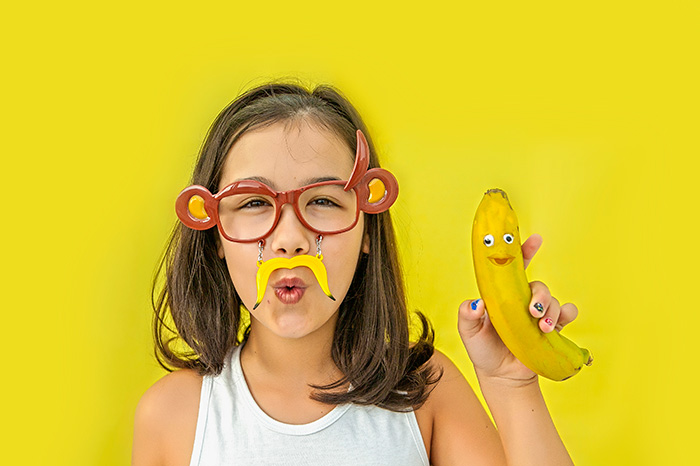 Nutritionists warn: it is necessary to take into account the tastes of the child, but blindly they can not indulge. This is especially true of the five most beloved children products: bananas, nuts, sausages, ice cream and cookies.
Why? Let's figure it out.
It would seem – how can a child harm a fruit? Probably, not a single baby will refuse from sweet bananas with tender pulp. These fruits can be swallowed without chewing.
In their composition – potassium, sodium, iron, fluorine, which are needed for the formation of muscle and bone tissue, the normal operation of the brain. Starch, which is also rich in bananas, quickly and easily digested, splitting, it turns into a necessary glucose for all children.
But to include them in the diet of the child, like any new product, it is necessary with caution, especially for children who have excess weight or problems with the chair. The first – because of the high calorie content, the second – because of the fixing effect. It is believed that bananas almost do not cause allergies.
But exceptions are possible. As a rule, the chemical treatment of fruit is to blame for the negative reaction.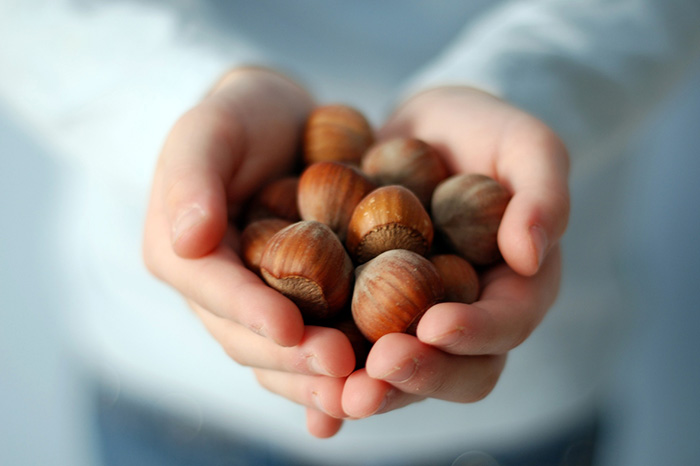 Nuts are rich in protein and fat. In terms of calorie content, they exceed bread by 3–3.5 times, meat – by 4–6 times, vegetables, fruits and berries – by 1–5 times. So it is a very difficult product for the digestive system and, besides, a very strong allergen.
Therefore, whole nuts can be offered to a child only after 3 years, carefully monitoring the body's reaction. The norm for preschoolers – no more than 50 g not more than 1 time per week.
If the acquaintance went smoothly, it is allowed to add muesli with nuts and seeds into the diet.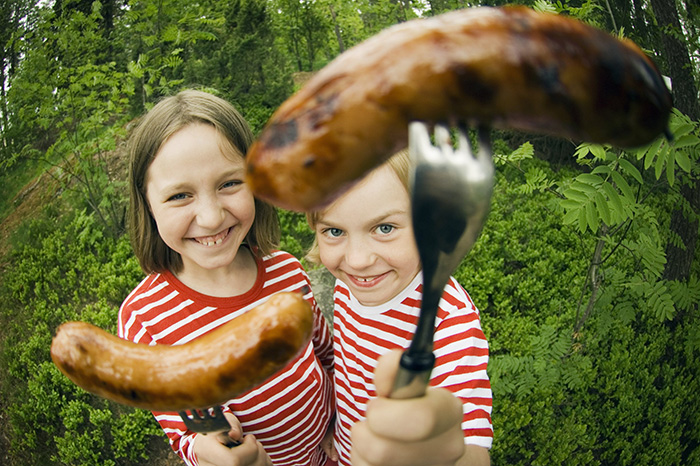 Sausage and sausages are also leading in children's product ratings. But additives such as hot spices, salt, flavor enhancers, flavors, color fixers, can lead to food addiction and are absolutely not needed by the growing body. And the nutritional value of sausages is much lower than meat.
If you want to pamper your baby, after 1.5 years offer him baby sausages. They have little salt, no hot spices.
The label should say that they are recommended for baby food.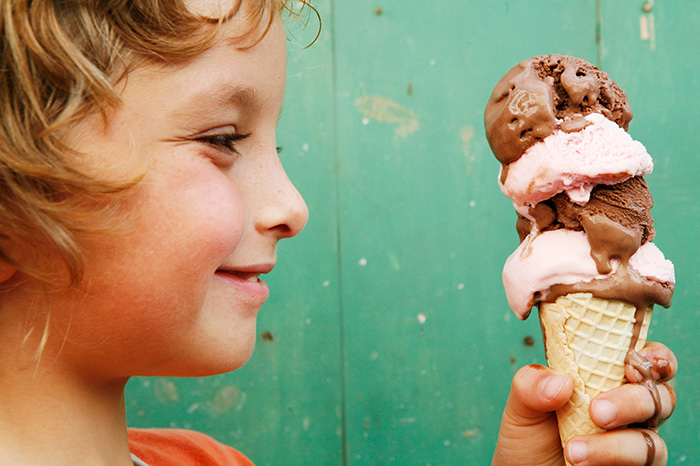 The composition of ice cream – milk, sugar, butter and various additives (vanillin, chocolate, jam, syrups, nuts). Of course, there are advantages in it – ice cream can serve as a source of protein, milk fat, carbohydrates, calcium and vitamin B.2.
This sweet treat improves mood, as it stimulates the production of serotonin. But, since the product is "not simple" and high-calorie, you can offer it to your baby only after 3 years and no more than 2-3 times a week.
Special care must be taken if the child is overweight or has digestive problems. According to nutritionists, the best ice cream is the one that you prepare with your own hands from fresh and proven products.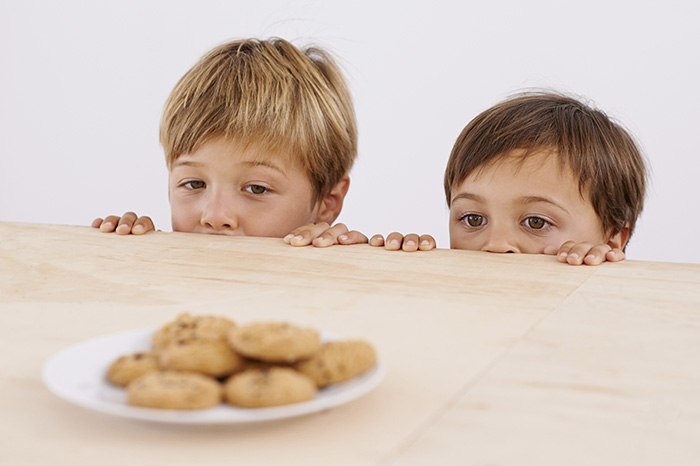 Children willingly regale sweet cookies. Most adults see nothing wrong with that.
But the cookie contains sugar and even its moderate doses are not good for the baby. Therefore, choose baby cookies: it contains less sugar and fat, it is enriched with vitamins, minerals and dietary fiber.
However, with him you need to know when to stop. From 7 months, you can give 3-5 g of cookies per day, by the year – 10-15 g, after 1.5 years – no more than 20 g