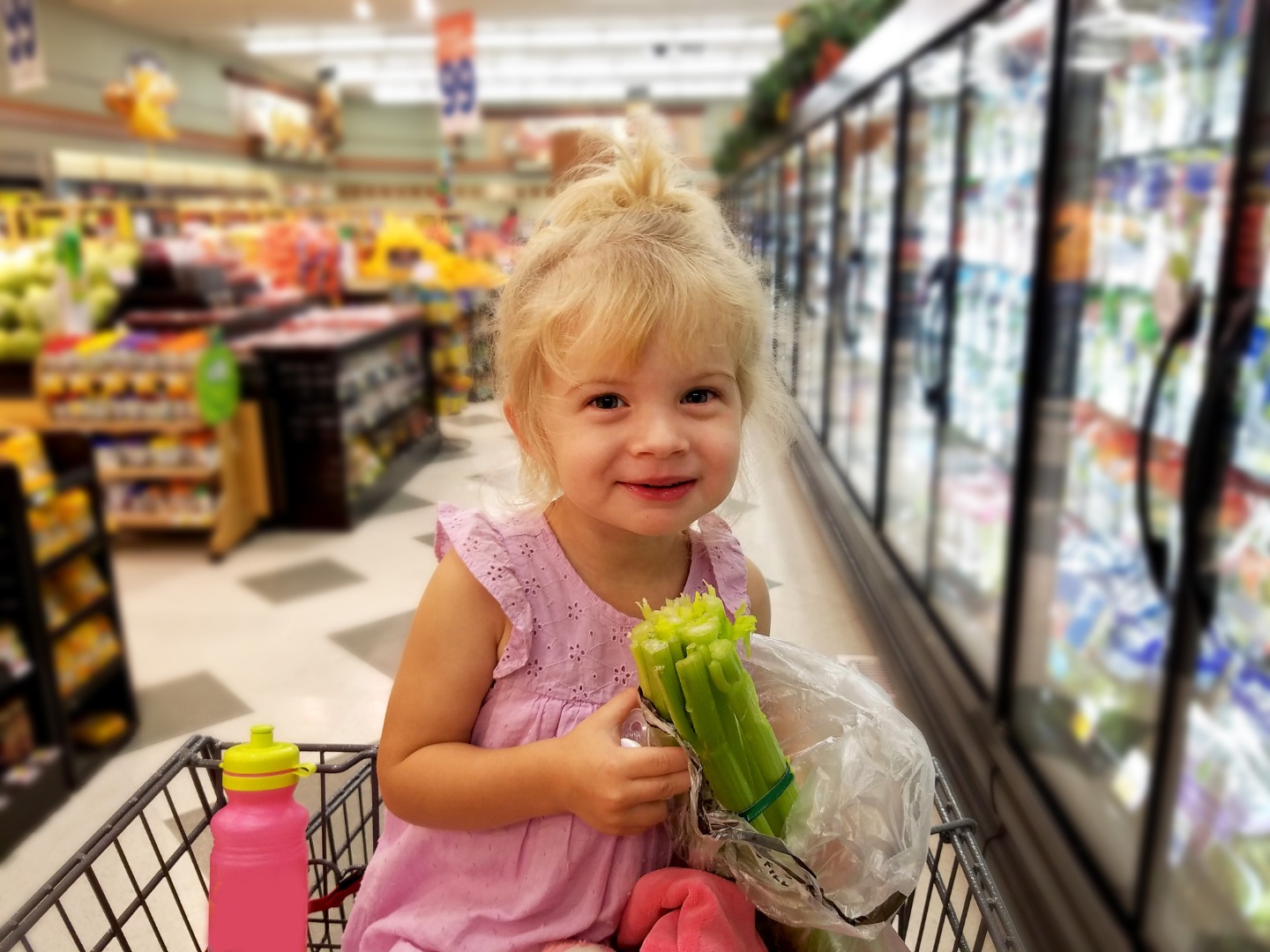 It is very convenient: you make the necessary purchases, and the child learns a lot of new things about the world, develops speech, masters the basics of the economy, trains attention and memory. And at the same time possible whims are minimized!
So, we go along with the baby in a developing hike along the shelves.
Walking with a trolley along the shelves of the supermarket, it's time to talk about how certain goods fall on these shelves. Where do vegetables grow, and where are fruits? Why are some products called dairy, and vegetable oil?
What is chocolate made from and how does a grain of wheat turn into a sweet bun? Pay attention to the packaging of goods.
What materials is it made of? Glass, plastic, paper, cardboard, wood, cellophane, foam, fabric, metal – that's how much!
For the smallest customers, it will be useful even to simply name all the objects that they see around them.
Talk with your child about what shops are and what they sell. What is a bakery, grocery, haberdashery, pharmacy, department store?
What lies on the shelves in the meat, fish, dairy, vegetable, confectionery, shoe, department store? What is the name of the one who sells? And the one that buys?
And other professions remember that in the store you can meet: cashier, consultant, loader, security guard, cook, pastry chef, packer, cleaner. What do these people do?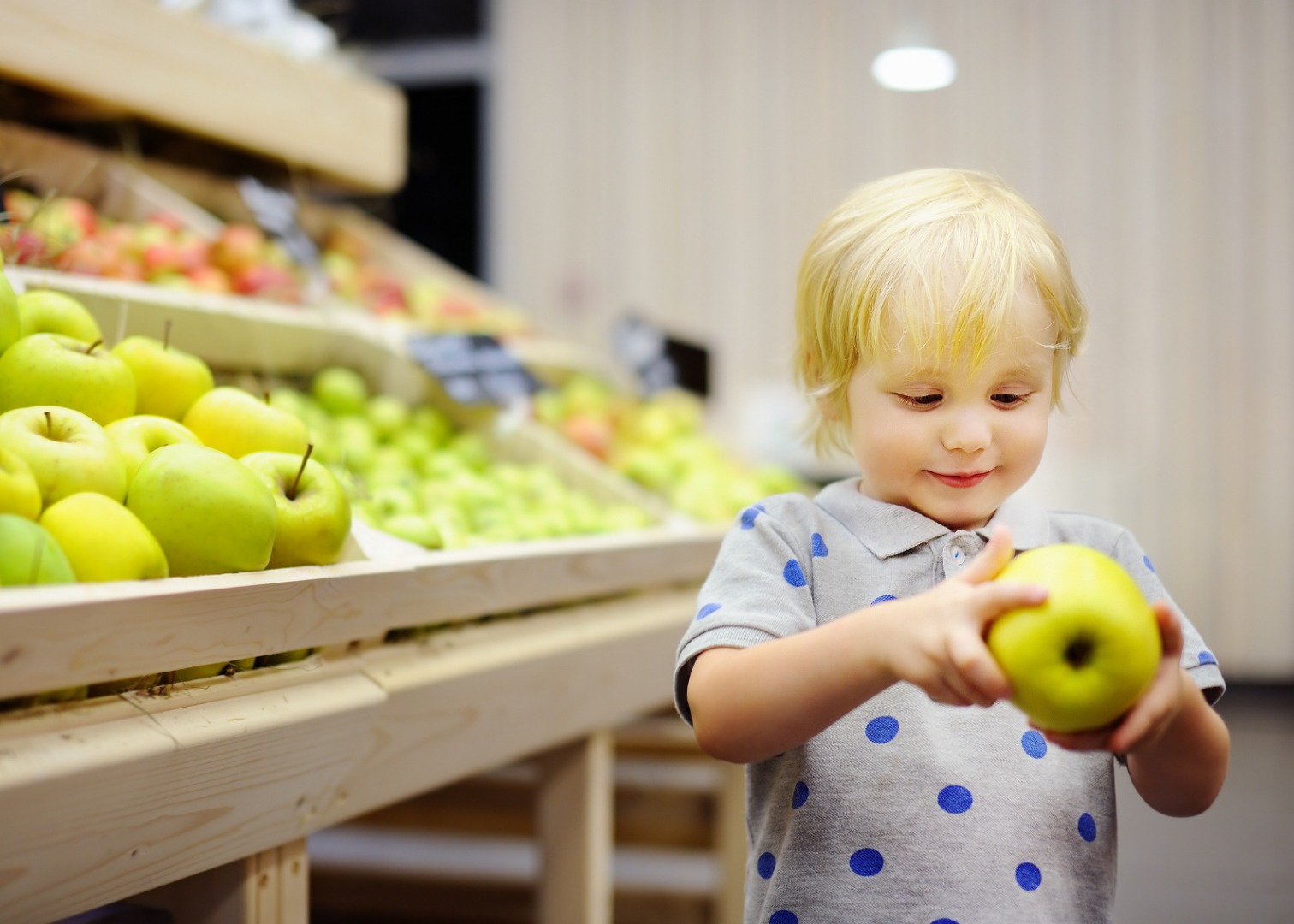 The store is simply immense space for vocabulary. For example, take any category of goods and in turn with the baby call those products that relate to it. For example, dairy products.
Mom says: "Cheese", the baby adds: "Cottage cheese." Then we recall ordinary and baked milk, ryazhenka, kefir, airan, yogurt, sour cream, cheese, ice cream and even koumiss (the baby will be interested to know that they eat not only cow or goat, but even mare's milk). It is especially good to play such a game in the relevant department, because there are so many tips on the shelves!
When nothing else can be remembered, choose the next category and … go to another department.
It's not for nothing that children often say "apple" instead of "apple" or "cherry" instead of "cherry". So, mom says: "Peach."
The task of the baby is to name the juice, which is obtained from this fruit. Add and vegetables: cucumber – cucumber, beets – beetroot.
And why is tomato juice called "tomato"? Because tomatoes are differently called "tomatoes".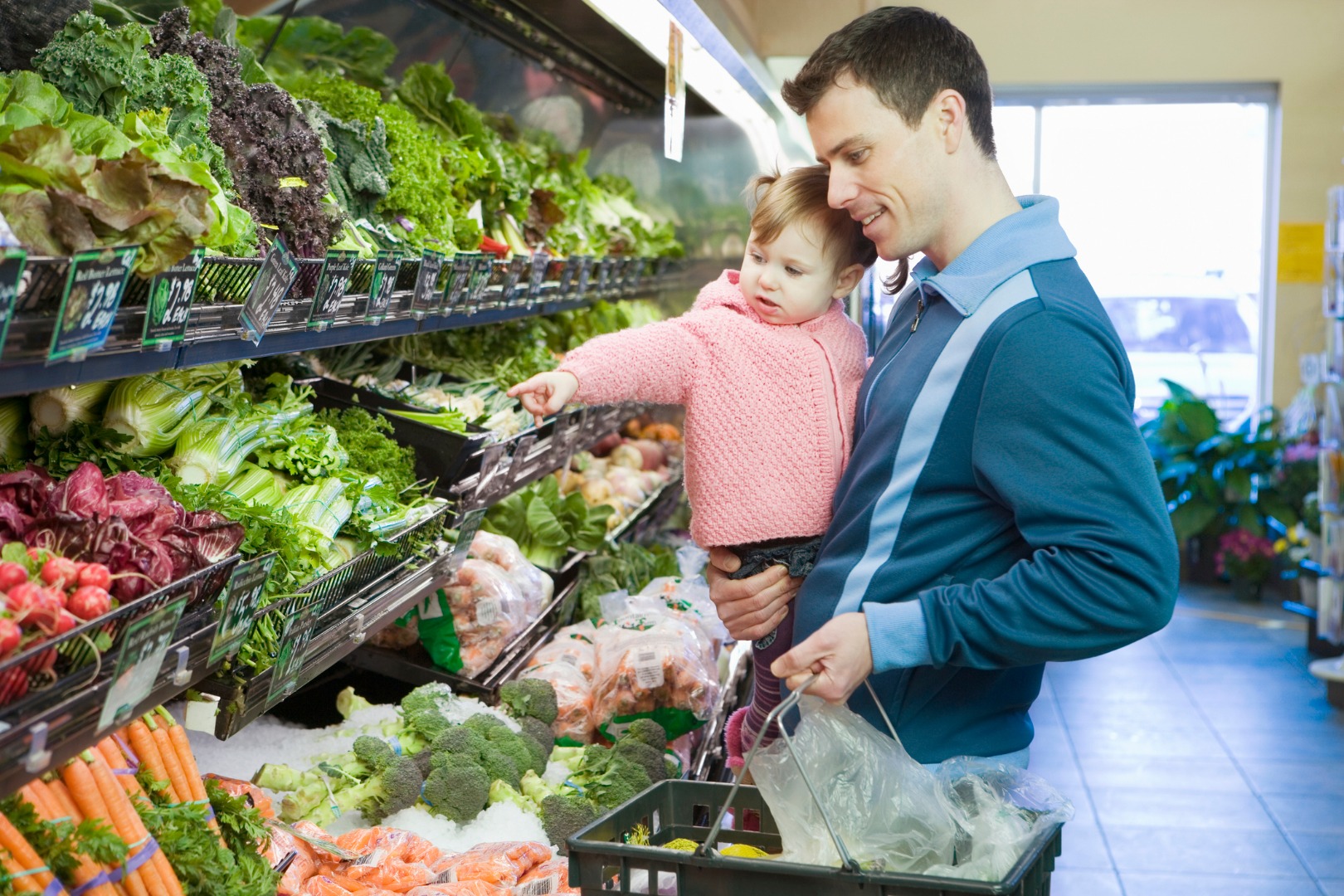 Shop – a great place where objects for the account apparently invisible. Older child give the task to count all the sellers you meet in the store.
Or all the people in the red jackets. Or determine how many different types of juice are on the counter.
The smallest accountants will be happy to do the mother's tasks: "Take three chocolate curds from the shelf. And now carefully count them again, so as not to be mistaken. Put five tomatoes in a packet.
Put two packages of milk and two packages of kefir into a cart. Two and two – how much do you get together?
How many bananas are in this bundle? "It is clear that there are a great many such mathematical tasks in the store.
In the store you can come up with a lot of games for the development of attention. For example, give the child a task to find, say, a boy in green trousers and a white T-shirt, or a girl with two pigtails, or a man in a baseball cap and with headphones.
As soon as you have found the required object, we receive a new task and look further. And you can also play a memory training game. When you go shopping with your child, tell him: "We need to buy butter, milk, cottage cheese, cheese, bread and lemon in the store.
Try to remember. Suddenly I will forget something, and you will prompt me. "
Of course, the little helper will try to remember everything well. After all, his mother entrusted him such an important mission! Ask your child to repeat the list of products again before leaving the house, and then at the entrance to the store.
When shopping, intentionally "forget" something and ask the child if you have bought everything.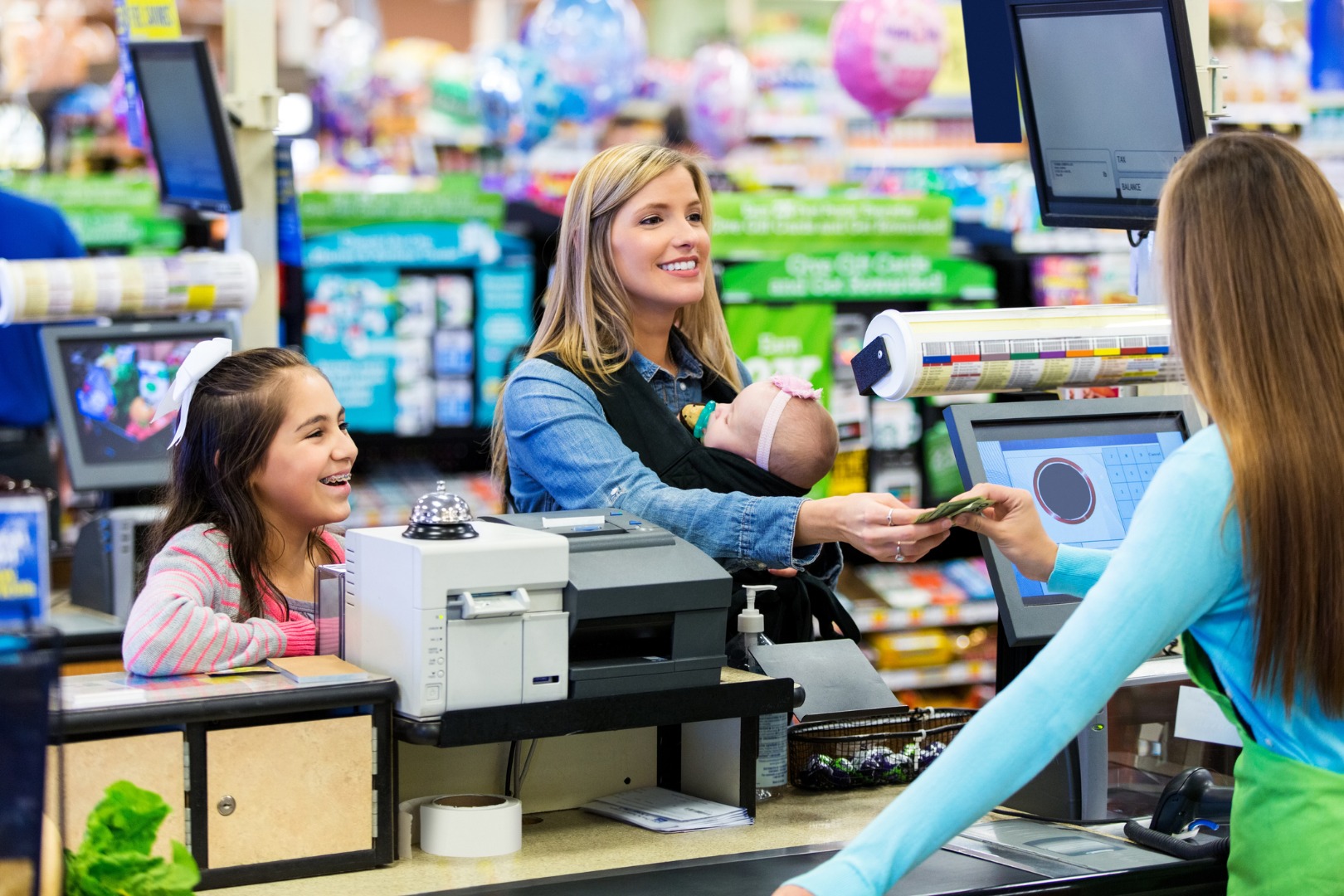 Try to make a list of products that you need to buy with your baby before going to the store. This can be turned into a kind of creative activity. Discuss with your child what, in what quantity and why you need to buy.
Then collect the advertising catalogs, which are usually laid out in the mailboxes and cut out of them pictures of the necessary goods (it does not matter if not all the necessary things are found). Then paste the pictures on a sheet of paper or in a notebook.
Now, with this "cheat sheet", the kid will help you find the right product on the supermarket shelves and put it in the basket.
The kid will be proud of the consciousness that he was entrusted with such a responsible business, and at the same time he will get acquainted with various goods and their purpose. So you begin to learn the basics of rational housekeeping with your child.
And you can try such a thing: let one item in your list always remain empty, unfilled. It will be called, say, "something new." Allow your child, whenever you visit a supermarket, to put in a basket (of course, coordinating a purchase with you) something that you have not bought before.
For example, some new sweets or cookies, cheese or yogurt, dried fruit, cereal, jam, chocolate cream, etc. Such a game will bring an element of surprise to the usual shopping trip and teach the child to make choices.