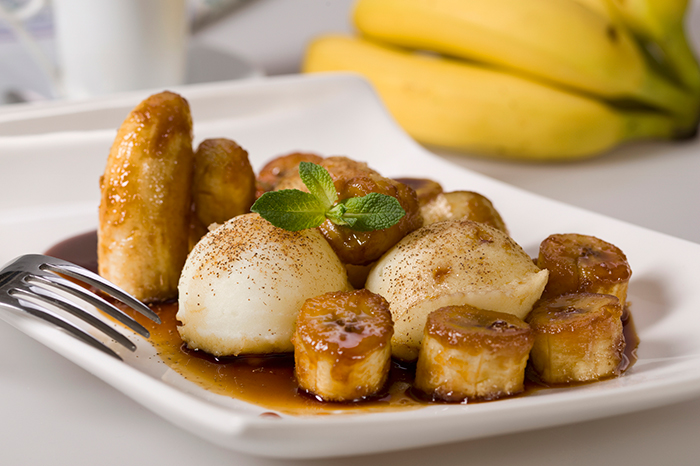 What is childhood without ice cream? However, my child for the time being did not know what classic ice cream is. And all thanks to the bananas.
Frozen bananas are the perfect ingredient for healthy ice cream. Neither sugar nor eggs are needed.
A ripe banana adds sweetness and creates the perfect creamy texture. Put the frozen pieces in a blender, add cow or peanut milk and whisk – done!
Two balls of classic ice cream on average contain about 28 grams (7 tsp.) Of sugar, while natural banana contains about 15 grams, as well as folates (salts of folic acid), vitamins A, C and B6, potassium and magnesium. Armatizator?
Berries, cocoa, nuts, coconut paste, vanilla – just choose your taste. Thus, children will receive fiber and vitamins, but without a shock dose of sugar and preservatives.
Ice cream favorite on kids can be made from whipped berries, natural yogurt, avocado or coconut cream. Mix the ingredients, pour into silicone tins and place in the freezer for several hours.
Such a dessert is convenient to have on hand in case of the arrival of guests, both small and adults.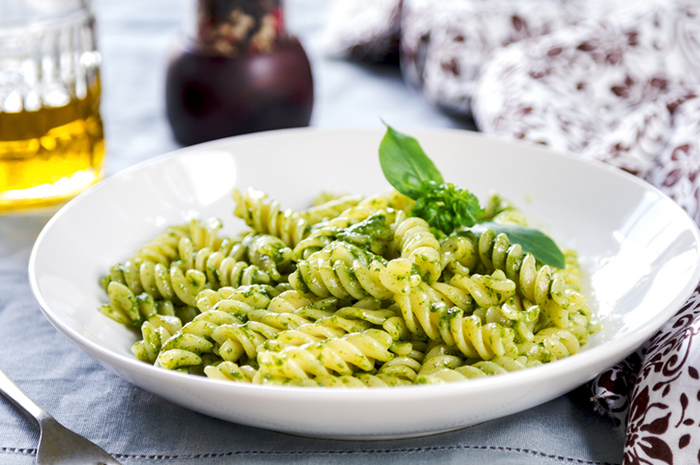 Win-win options for kids are pasta and pizza. You can make them more nutritious by adding vegetables, herbs, nuts, which sometimes are not easy to feed children. Her favorite pasta with pesto sauce contains basil, pine nuts, parmesan, lemon juice and a small amount of garlic.
It is unlikely that she would agree to eat these foods separately. I often make pizza vegetarian, but a generous layer of mozzarella makes it take a fresh look at zucchini and paprika.
A universal pesto of dried tomatoes can be used for both pizza and pasta (or as an ideal addition to toast).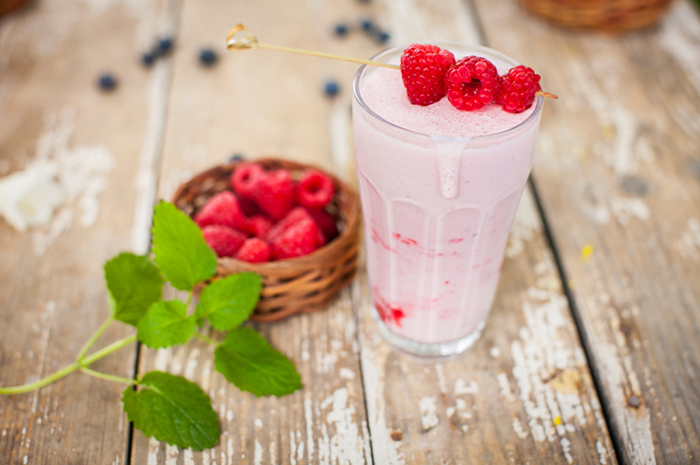 Another great way to feed your child with fruits, vegetables and even greens is to replace milkshakes with smoothies. Parsley, spinach, cucumbers, seasonal berries and fruits – put them in a blender, add milk or natural yoghurt, vanilla or cinnamon, dried fruit or coconut sugar and whisk.
For children who do not recognize porridge, this is a great way to get acquainted with oatmeal, which in combination with banana, milk, vanilla or natural cocoa will play with new colors. For the cold option suitable frozen berries.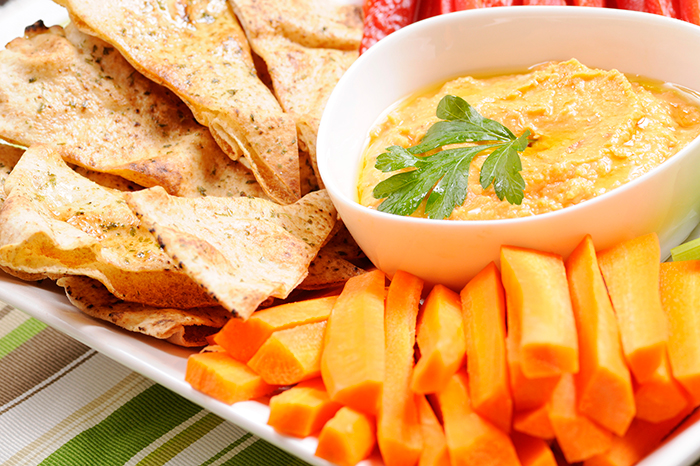 A healthy diet is compromised when it comes to snacks, especially when traveling and walking. Sometimes it is tempting to offer a tired child not the most useful products: sweets, bread, and sometimes chips.
But if the chips are not made from starchy potatoes, flavored with preservatives, but, for example, baked carrots, your conscience is clear! Preparation takes 15 minutes, and the composition includes vitamins A and K, biotin and antioxidants. Mix the thinly sliced ​​vegetables with coconut oil, salt or cinnamon, put on the parchment and send to the oven (200-220 degrees) for 10 minutes until golden brown.
For home-made snacks, I also use baked apples, peaches, cinnamon pears or sweet potato sticks.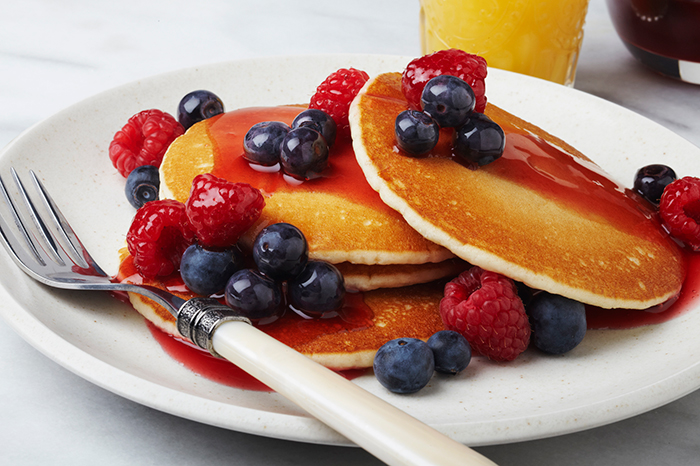 Pancakes, pancakes and muffins can be made more healthy by using whole grain flour, oatmeal, baked fruits and vegetables. For example, sugar in pancakes can be replaced with yam puree.
And in muffins, use avocado, which contains about 20 vitamins, minerals and regular fats, instead of butter. Since my daughter prefers cheesecakes to any buns, I had to experiment a lot with the ingredients in order to find a balance of taste and benefit. Use farm eggs and cottage cheese, replace refined flour, for example, with coconut, with a high fiber content and low glycemic index.
White sugar can be replaced with coconut or use raisins with vanilla for sweetness and aroma. And whipped berries with a spoon of honey and yogurt will be the perfect sauce for dessert.
For frying – cheesecakes, pancakes, fritters – coconut oil of the first pressing or ghee (Ghee oil) is perfect, which gives the dishes a special creamy aroma.