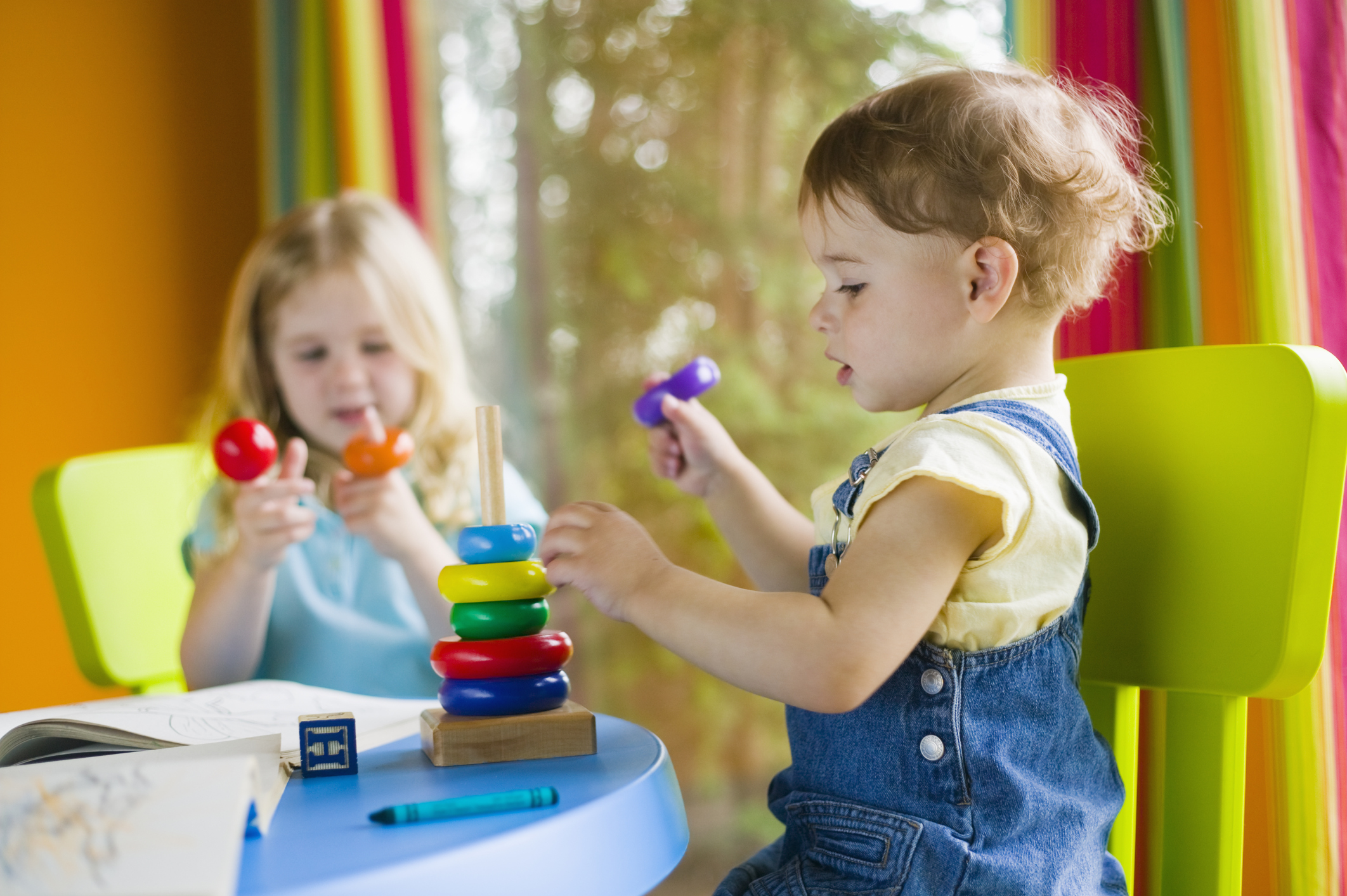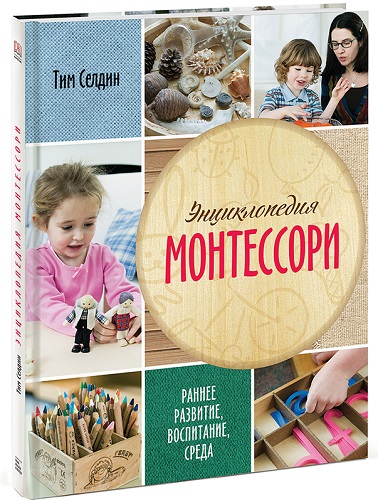 This book will help grow a happy, intelligent and confident child and deal with all parental issues. She not only introduces the famous method of child development, but also talks about how to negotiate with children of any age, establish a dialogue with them and solve all problems without quarrels, punishment and shouting.
This encyclopedia is a real piggy bank of practical advice: how to care for a child from birth to first grade, how to prevent childhood tantrums and how to teach friendship, how to instill personal hygiene and talk about other cultures.
So, we list 40 principles of development and upbringing of a child from Maria Montessori and Tim Seldin.
Not every teacher becomes a parent, but every parent must be a teacher.
Do not send your children, but follow them. Children can tell us a lot about their needs and interests if we find time to pay attention to them.
An old adage says that children learn from life. Maria Montessori thinks the same.
Do not be ashamed of the child for his behavior, otherwise he will learn one thing: to get lost in public.
In the first years of life, listening to music is important for the child and becomes an incentive for development. Talk and sing to him from birth. Songs and lullabies become deep-rooted memories of early childhood. The sounds and rhythm of music playing in the baby's room form the basis of music education.
Children who are treated with respect and support are more emotionally resilient than those who are constantly protected from everything.
Kids dream of being part of the adult world. Work like them just like the game, if they are allowed to do it.
Kids from a very young age want to do many things on their own. By helping your child learn to do something yourself, you give him confidence in his abilities.
If you teach a child that each item has its own place to return to it after use, it will quickly accept it and it will form a sense of order.
If the child broke the toy, do not throw it away, try to fix it and turn the repair into an exciting game.
Teach your child to handle your toys and belongings carefully. Do not scold the kid if he broke something, better show him how to use this or that toy correctly.
Let the baby break or break something. This is an experience that will help him in the future to learn how to properly use the dishes.
Mistakes are a good way to show how to perform an action correctly and solve the problems that have arisen. Let the children err as they learn.
The ability to take care of yourself – from washing your hands to brushing your teeth – will help your child to feel self-confident.
Children do not know how to cope with everything that adults do, and it often seems that it is easier to do everything yourself. But if you create the right environment and patiently teach your child step by step, you will teach him new skills and build up an attitude to work.
The little ones do not respond to discipline, rules and punishments, but they respond very well to the manifestation of unconditional love. They still do not distinguish between what is right and what is not. They live in the present, and if they want something, then right now.
Of course, children differ in many ways from adults, but each of them is a small person, who is with us and remembers at a deep level all the pictures, sounds, smells and touches. When we understand this, we more consciously approach the impression our actions and words make on the child.
The first few hours after birth is a sensitive period in which an especially close relationship with parents is formed in the infant.
Children like it when adults gently coo with them, sing, talk. It draws their attention. The best way to calm a crying baby is to recite poems, sing lullabies or read aloud, gently rocking him.
Even in the first years of life, young children should feel that they belong to their own home. Children's furniture will help the child feel comfortable in a world where everything is designed for adults.
Small children have a strong need and love for order around. Try to organize the space in the rooms where the child spends the most time, so that he is just there to keep it clean. This can surprisingly affect the development of his personality.
Remember that a child is a little person! He may be afraid, bored or feel lonely. Or he has a terrible dream. Watch the child carefully, listen to it. And then you will soon be able to accurately determine what he is trying to tell you.
In the atmosphere of love and respect, the baby quickly develops the ability to understand your words, and he begins to consciously respond to them. He copies the actions of adults when they set an example of polite behavior, and begins to interact with them.
All parents are moral teachers. Our goal is to show the child moral values ​​and teach them how to live according to them. Then the baby will develop self-esteem. In the future, it will be easier for him to build strong friendships. It will be easy and pleasant to talk to.
It is better to tell the child how to act correctly than to wait for him to make a mistake, and then scold him.
A child from an early age must feel that he can be himself. If he decides that he does not meet the expectations of his parents and they are disappointed in him, he will feel unhappy.
When a baby has a tantrum, it's difficult for parents to control themselves. But remember: you are wiser and older, which means you should behave like adults.
Many parents believe that "discipline" means "punishment." In fact, it means "learning."
Any child checks the severity of the rules. This is part of the process of growing up. Often, he expresses feelings that he does not understand, and by the reaction of an adult he learns to cope with his emotions.
Try to never ask the child rhetorical questions like: "How many times do I have to repeat this?" The answer is simple: "I don't know, Dad, how many times you have to repeat it!" Asking stupid questions, you will hear stupid answers.
Empty stubbornness can be minimized by giving the child a reasonable degree of independence and responsibility, so that he feels an adult and important.
Play with your baby in games that teach good manners, and then he will become polite and well-mannered.
The kid perceives the world from the height of its growth. Try to look at the world through his eyes, and you will learn how to be surprised at everything.
In the world of the baby time is slower. Adjust to his rhythm, stop and study together what he is interested in, be it an ant or an unusual flower. Be patient.
It is more interesting for babies to learn about the world when they themselves do something, and not when they are told about it.
No book on nature with beautiful pictures and interesting facts will replace the joy of studying wildlife.
Parents can help their children learn to live in peace and harmony with all people. For this you need to acquaint the child with different countries and instill in him an interest in different cultures at the age when he still does not have fear and prejudice.
Your home is an ideal place for scientific experiments that help your child understand how the world works.
The first six years of life are the most important for the education of the child.
There is a direct correlation between a child's own sense of importance and his ability to learn and master new skills and information.