Child development continues, and our specialists continue to share their experience and knowledge with their young parents. In the articles of the "Third Week" column you will find information about what is typical for a child of this period of life.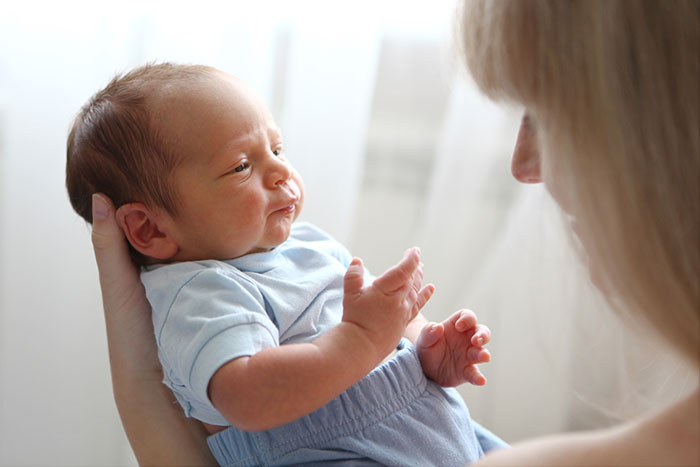 The first weeks of life – this is the period of time when a child changes and grows literally before our eyes. What exactly distinguishes a three-week crumb from a two-week? What does he already know how?
What new skills coaches, starting from the third week of life? As you know, a three-week baby begins to show a little interaction with the outside world.
So, he begins to react to the loud long signal by stopping, and can move briskly when he hears a short, sharp sound. What other skills are typical for the newborn, read in this section.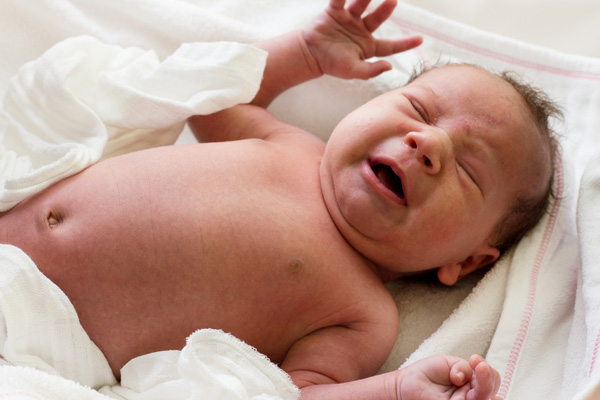 In the third week of life, the child can make his first "articulate" sound. If from the very birth the first speech manifestation of a child was a cry that arose reflexively (in response to air entering the lungs), then gradually it becomes a reaction to various discomfort phenomena. During crying, the vocal apparatus develops, and now the crumb is already trying to master the soft back-lingual consonants "g" and "k", and parents can hear the characteristic groan from the baby.
As the development of the baby's speech continues, you will learn from the materials of our experts.
How to temper a newborn, interests many moms who want to see their child healthy and strong. We also answer this question in the "Third Week" section.
After all, as experts advise, postponing hardening for a long time is not worth it. Already when the baby is two weeks old, you can begin tempering procedures and begin to gradually teach the child to swim.
This is a great way to harden and strengthen the body's defenses. In addition, the baby of the 3rd week of life will benefit from air baths, dry, and then wet rubdowns.
How to organize these general strengthening procedures correctly, so that they can only benefit the child and help to improve his body, read the articles in this column.