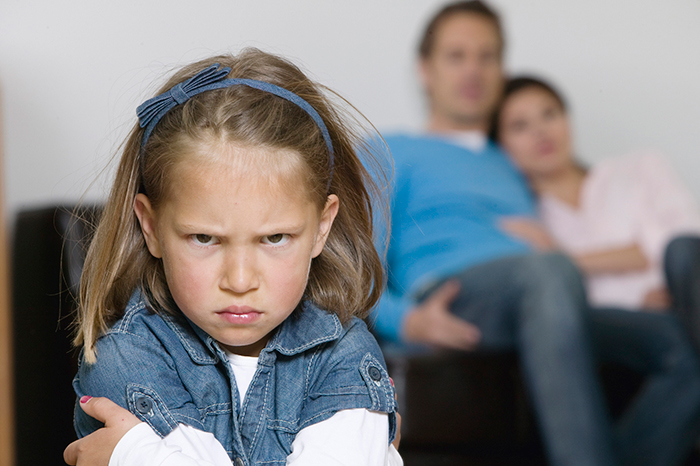 There are three main mechanisms for expressing aggression. Physical – baby fights, throws objects, etc. Verbal – swears on parents, wants to offend with words.
Manipulative – a situation when the baby "puts an ultimatum": "Do what I want, or I will sit and cry." Often, the baby does not even understand his reactions, so the task of a wise parent is to explain his feelings to him and teach him how to express them correctly. It is on the reaction of adults to children's anger that his subsequent behavior at the moments of aggression will depend.
With the right reaction of mom and dad, the child will form the right attitudes towards each of the emotions, and in adulthood there will be no difficulties in the social sphere.
It is desirable in all variants of aggression to explain to the child his feelings. He may simply not understand, for example, that he is angry at his mother, not because his mother is bad, but because she does not give sweets.
3 wrong reactions to child aggression:
His aggression. The child is completely dependent on the parents and therefore is not able to defend their borders. He will obviously lose the conflict, and he will be extremely uncomfortable.
Surrender to the child. This destroys the hierarchy in the family, and shows the wrong example of behavior.
Ignore. In this case, the unsolved problem becomes the key to further problems.
3 correct reactions to child aggression:
In case of physical aggression on the part of the child, it is necessary to stop and demonstrate strength. For example, immobilize (squeeze tightly to yourself) and wait until the baby calms down. It is necessary to show that an adult is stronger, but it does not fight.
When verbal aggression (baby swears at the parent). Demonstrate a tough stance and immediate punishment. A parent should convey to the child the thought "I am more important, do not dare speak to me like that." Punishment can be applied standard, which is accepted in the family.
Manipulative aggression. In this case, you also need to take a hard stand and explain it, but without punishment. There is no point in punishment, because the child does so more unconsciously.