Every parent, sooner or later, hears from his child inventions, stories, deceit, and sometimes outright lies. Often, such behavior of an obedient and exemplary child confuses adults, forcing them to painfully look for gaps in their upbringing.
Psychologists say that children's lies are a period through which every child must pass, a kind of one of the stages of his development. And although sometimes it seems to parents that their child is lying for no reason at all, this is not at all the case.
We will tell you how to understand why your child is lying and how to act in such situations correctly.
In childhood, the brain of a child is actively being formed, but, of course, inferior to an adult in development. Sometimes children are simply not able to grasp the causal relationships of one or another of their actions.
At a time when they are lying, it seems to them that the benefits of lies far outweigh the risk of being exposed. And the consequences of such an act do not even occur to them: after all, no one will ever know that they have told a lie.
And when a child says he did his homework, while he didn't even open textbooks, it seems to him that this is an easy way to enjoy a favorite cartoon instead of doing boring homework.
No one likes to admit that he is wrong. And children are no exception.
In truth, not all adults manage to remain honest when it comes to the collapse of plans and hopes. The child's self-esteem is no less, and perhaps even more vulnerable. This is especially true of guys who make more mistakes than their peers.
If a child accuses his younger sister of having broken a plate (and she certainly did not do this), he is most likely just trying to avoid parental disapproval and frustration.
Everything in life depends on our perception. Often, even adults find themselves in a situation where they think that they have done something, but in fact have forgotten it. Especially when it comes to everyday worries or some long-planned business.
Children, whose short-term memory is not as well developed as in adults, have the ability to get into such situations more often. "Yes, mom, I fed the dog!", Says your child and looks at you with honest eyes. In this situation, the child's lies are hardly deliberate.
If feeding the animal is part of the daily duties of the baby, he could simply be confused today with any other.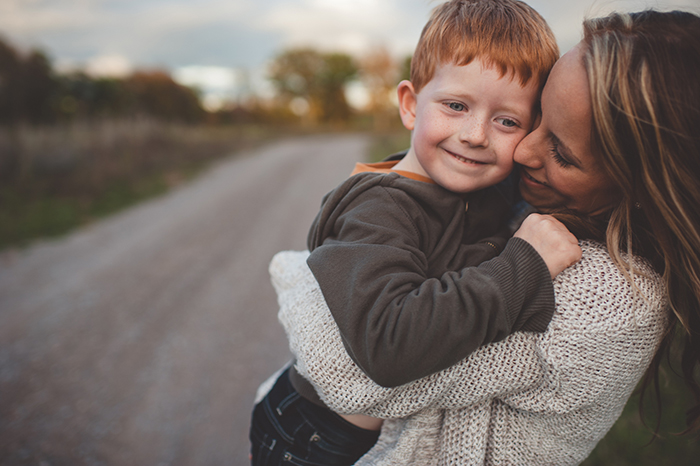 Always thank the child if he confessed to something. Even if what he has done causes fury!
It is important to show the child that, however, heard from him is important for parents. From time to time, mom and dad may have to compromise with their own educational principles and forgive mistakes as a reward for honesty.
Of course, this is not a guide to action in any situation. But if a child, despite everything, confessed to misconduct, it would be right to encourage him, replacing, for example, the punishment with a warning.
Be a good example
Children take their cue from their parents much more often than adults realize this. Do not want to hear the truth from the child – do not tell her yourself. Parents often make promises that they forget or do not have time to fulfill.
And sometimes they tell a lie to save, or they make up fiction when they cannot explain something. Is it any wonder that your child begins to take a lie for granted?
Let your child learn honesty using the example of parents instead of punishment for offenses that you could easily commit yourself.