Every day the life of the baby brings him new achievements and discoveries. The first seven days of a joint new life have been completed, and it is already possible to sum up some of the results and see the changes that have occurred to the newborn during this time.
So, what happens to the baby in the second week of life and what is worth remembering mom? Doctors pay our special attention to some important nuances.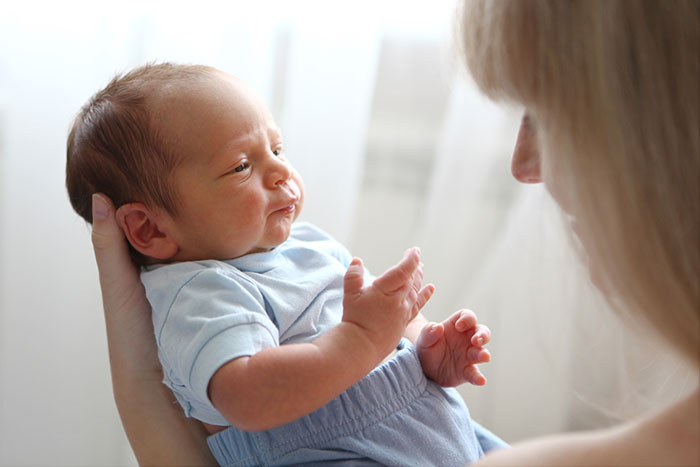 During the first 10–14 days, the baby tries to keep up with the eyes of a passing mother or moving toys on a mobile phone. If you look into his eyes at this moment, you will see that his pupils are trembling, like people who are looking at a train passing by. Why is this happening?
Is this normal, or should I see a doctor? Why are two-week babies still not seeing well? How to check the sight of such crumbs?
How to develop the child's vision from birth, you will learn from the materials of our experts.
An important aspect of the proper development of the baby is a good ear. It is no coincidence that for the first time it is checked already in the hospital with the help of a special device for otoacoustic emission. Yes, and mom can notice if the baby reacts normally to the sounds: in the first 10 days after birth, the baby starts and responds to a loud sound and may even burst into tears.
True, this does not mean that the baby for a restful sleep requires absolute silence. At the same time, it is not necessary and specifically to accustom the child to the noise, so that he learns to sleep in any situation, because the extra sound stimuli are a serious burden for the child's weak nervous system.
What else is important for the development of the child's hearing and how to check whether the baby hears well, otolaryngologists say.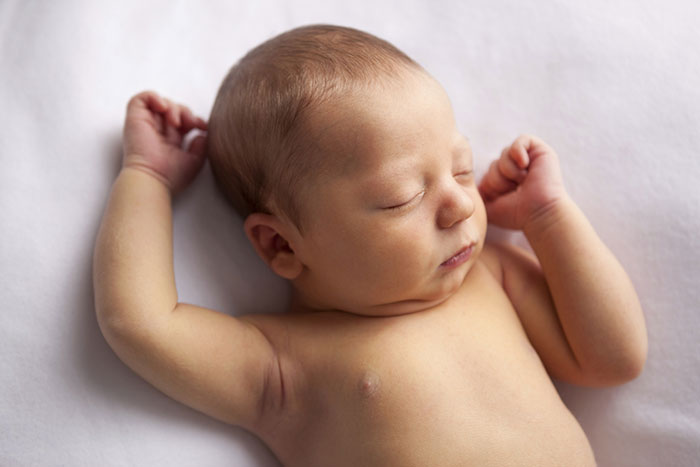 Most likely, by the second week of life the baby will have time to gain about 300 g in weight and grow 1 cm. How to measure the height of a child in order to get an accurate result?
How to weigh a baby? There are special rules that any mother should know about, and the materials of this rubric also tell readers about them.
And we will tell you who the baby is so mysteriously smiling, starting from the second week of life.