In the first days of life, the child's body gradually learns to work in the new mode, and therefore the baby needs special attention and understanding of the mother. The articles of the "First Week" section will help the young mother to more easily pass this difficult time.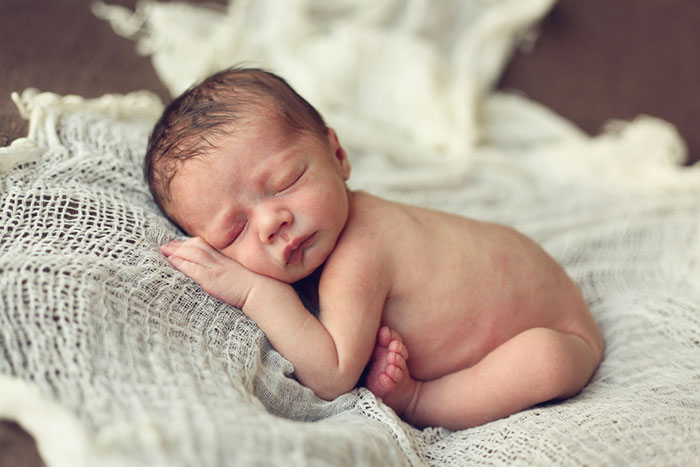 For the baby, the first week of life is a time of global change. If earlier the baby carried out breathing, blood circulation, nutrition and the release of "waste" with the help of mom, now he copes with these tasks himself.
To do this, many organs of the child have to rebuild: for example, valves that regulate the direction of blood flow close in the heart. The body of a newborn is significantly different not only from an adult, but even from what it will be in a month.
A number of articles of the rubric are devoted to these changes: for example, from them a mother learns about why weight loss occurs in newborns, which is why a hormonal crisis occurs, causing the baby to shiver.
What a newborn can do, as it sees and hears, all our questions will be answered by our experts. After all, the birth opens in the baby a lot of new abilities.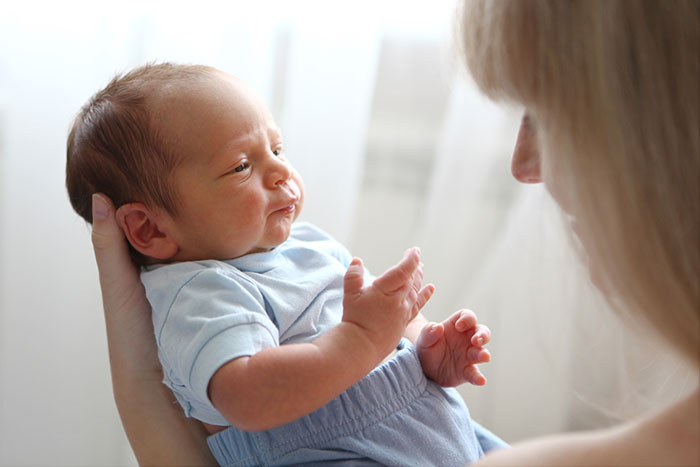 From the materials of the rubric, mother learns about with which inborn reflexes the baby is born and why they are so important to him. After all, each newborn baby has its own subsistence minimum – a set of reflexes, determined for the first time by it and inherited from distant ancestors.
15 involuntary reactions of the nervous system to stimuli help the baby to quickly adapt to new circumstances and become the foundation on which other skills later form. What is the importance of reflexes in the development of the child – read in our articles.
The question that worries any young mother is why the baby cries and does not sleep well at night. Experienced doctors explain how to interpret a baby's crying and what possible reasons it can cause.
One of the problems that explains anxiety in babies is perinatal encephalopathy. This topic is devoted to a separate article heading "First Week".
A lot of difficulties in young mothers often causes and care for a newborn baby. How to handle an umbilical wound?
How to wash a baby? What creams to use if rashes appear on baby's skin?
Answers to these questions can be found in the articles in the "First Week" section.