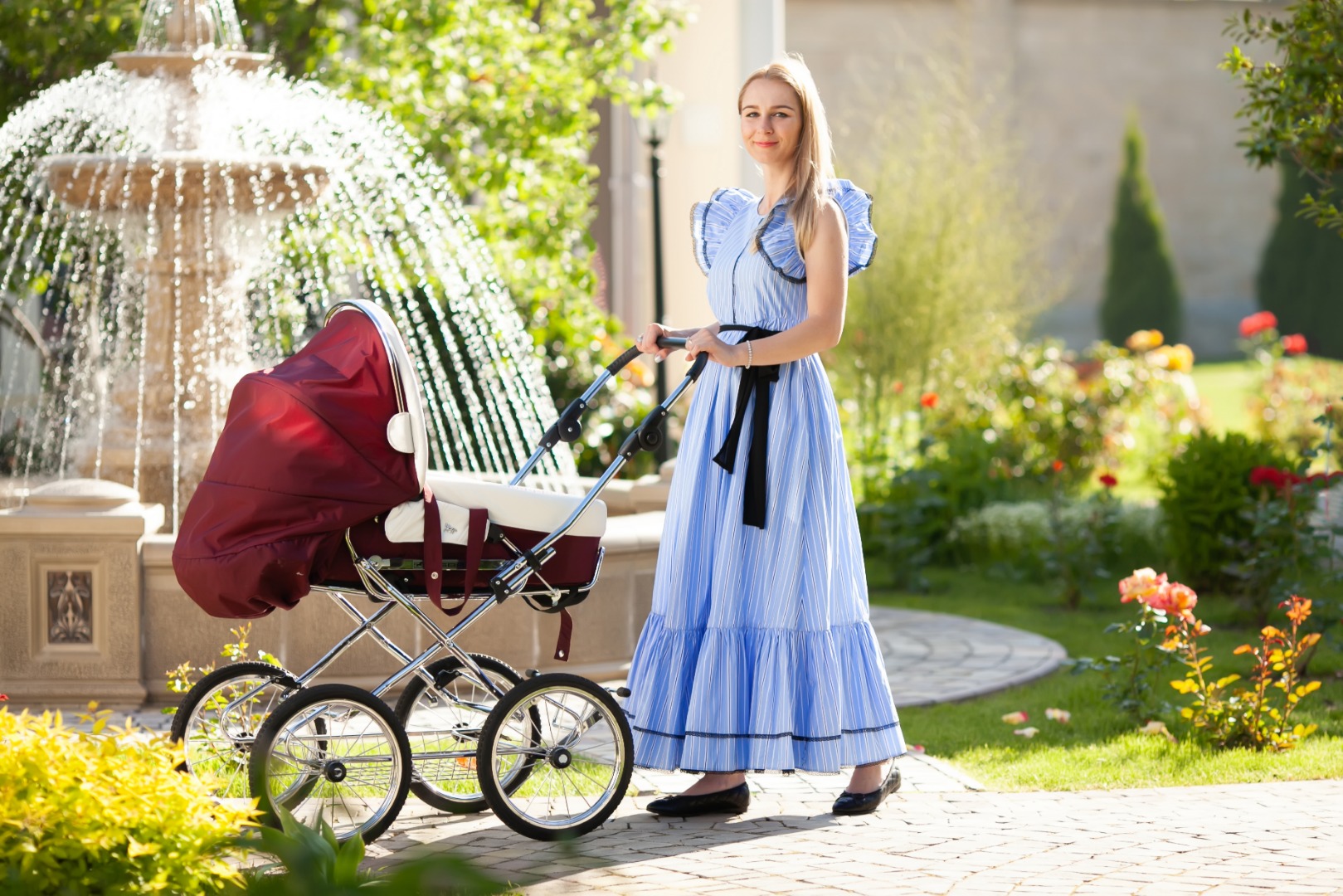 First you need to realize the fact that the main "battery" of the baby is his mother. If she is happy, the child feels it and is calmer. So, from time to time, mother should go not only to the playgrounds, but also where she is well, where she can relax with her soul.
It is clear that you need to take into account the age of the crumbs. Noisy companies in stuffy rooms – such a neighborhood is unlikely to benefit the baby.
So, what places can be visited in the company of the baby?
Do not give up your previous pleasures. A child can easily last 15-30 minutes while you drink your favorite tea with eclairs. Please yourself at least 1-2 times a month.
This is a good habit.
You do not need to sit with your child for 2-3 hours in the room. You can study the menu on the site in advance, find out how friendly the institution is to children, come on a weekday when there are not so many people, and eat light salad, soup or drink coffee with a new dessert.
Open new places, add more taste to your life!
Many theaters offer interactive mini-performances for children and parents. This is a kind of action in which children are full participants.
Or you can attend a "regular" play for children marked 0+. Do not be confused by the fact that the child does not understand anything.
For art, words are not needed. Just choose the place with the edge, so that you have the opportunity to leave the hall.
Noisy crowd, of course, you do not need. If you are used to walking around your neighborhood, go to a new place, to the park, and learn what playgrounds are near you.
Look for fountains! They are loved by both children and adults.
And do not forget to grab dry clothes.
Kids love places with water. And in warm weather, you can help and feet in it!
In addition, on the pond you can feed the ducks, look at the fishermen and how to ride boats. Of course, remember about safety and do not leave the child alone in or near the water.
And be sure to comment on everything he sees. The development of speech is exactly what happens, naturally and naturally.
Surely in your city or area there are leisure centers, palaces of culture or art. As a rule, they hold exhibitions, the entrance to which is often free. Go and you will surely learn something new.
Or follow the poster, then it will be easier to "catch" the exposure that you like.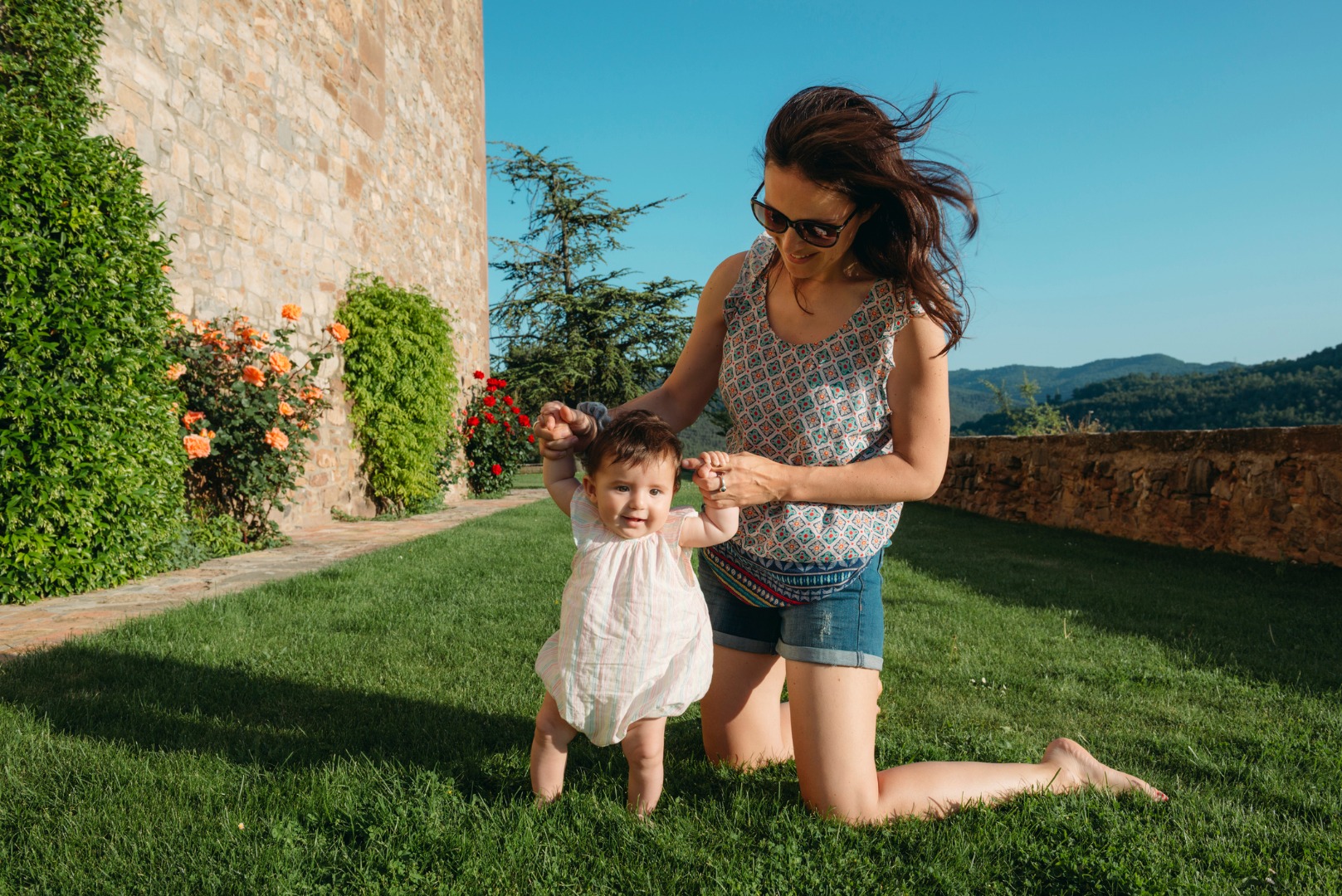 A great option to capture your new status, emotions that overwhelm all family members. Such photos are of great value both for you and for the child who will grow up and enjoy viewing them. Location for photography can be selected in a cozy studio, and in nature.
The choice is yours.
The direction "mother + baby" is very popular in gyms in developing children's centers. Try it, what if you like it?
Take the choice of the pool very seriously – better small, where there is an opportunity for mom to be with the child.
Familiarity with animals and birds is very useful crumbs. Mom can call those who will cause him interest and excitement, clarify that the little animals have: horns, tail or thick mane.
With a baby, you can hardly bypass the whole territory at once – both you and he will get tired. Do not set yourself such a goal.
Just walk around the zoo, at the same time remember your childhood.
In the summer, musicians often play on the streets. You can hear the guitar, and Hang, and even the double bass.
In addition, many centers of additional education at the beginning of the summer hold reporting concerts of their graduates. Entrance to them is often free and you can leave when you want.
Thematic meetings of mothers with children are quite popular now in different communities. Often psychologists, teachers are invited to these meetings, and in a warm, friendly atmosphere, you can not only have a good time, but also learn something new, ask your questions, listen to what others are asking.
And most importantly, make new acquaintances that can be continued if desired.
This option does not shine with originality, but sometimes it is not needed. You can go visit friends who will be glad to see you, or even look at the work for a while (if the relations with colleagues are good). Maybe then your role as a mother will sparkle with new colors, since on maternity leave there is freedom from the career race and the opportunity to discover new facets of your personality.
Leisure with a baby is not so difficult to organize as troublesome. But try to perceive the child not as an obstacle, but as an opportunity to do something differently, not the way you used to.
This is also great!