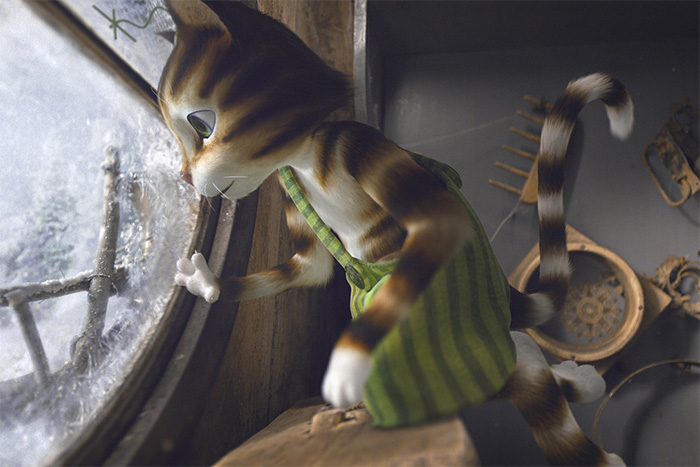 The 10th anniversary of the Big Cartoon Festival will open on October 27, 2016 in the Moscow KARO 11 October cinema with the film of the famous Dutch director Michael Dudok de Wit's "Red Turtle", created at the legendary Japanese studio Ghibli. The world premiere of the film took place at the festival in Cannes, the film will be released only in 2017, and the show at BFM will be the first for Russia.
The BFM competition program, as usual, includes several blocks: "Winners" (foreign films with a good festival history), "Premieres" (new Russian short films) and "Young Russian animation" (student and debut films).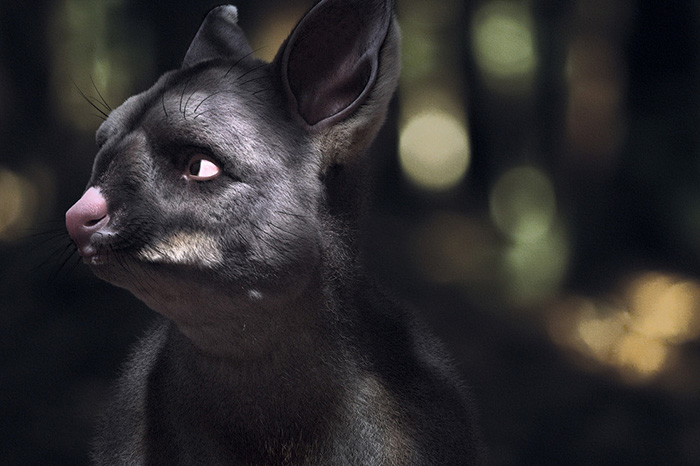 An adult unit is complemented by two diametrically opposed special programs. The first is devoted to documentary animation.
There are serious, even sometimes dark films: stories about addictions, personal and social tragedies. The second special block, "Cartoons with Laughter," is the exact opposite of the first one: these are comedy programs that present the whole range of animated humor: from simple plain gags to subtle philosophical absurdity.
In a large and diverse children's block BFM there are family programs and films for virtually every taste. New adventures of Pettson and Findus will delight fans of the book series Sven Nurdkvist.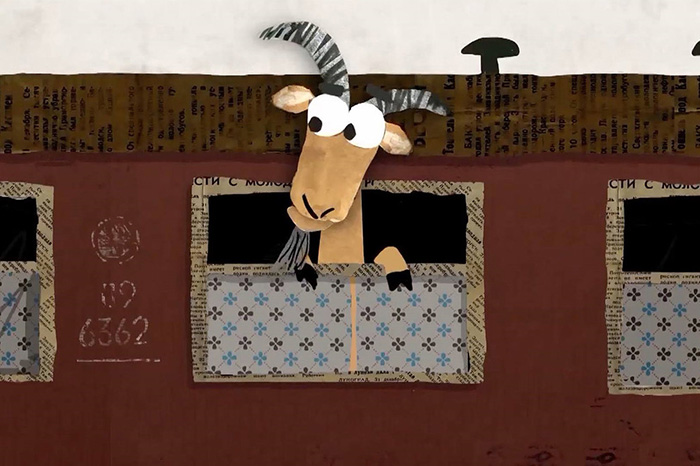 Next to these premieres are several classic and even legendary feature films. Among them – the cult picture "Labyrinth", which this year marks 30 years. Even a few years later, a strange, absurd and even scary movie with David Bowie, which combines a live-action movie with animation, looks modern and unexpected.
Like cartoons from the British program.
Next to foreign programs are collections of modern Russian cartoons for children: the work of the Bee studio, short films created on the updated Soyuzmultfilm, films-winners of the Suzdal festival.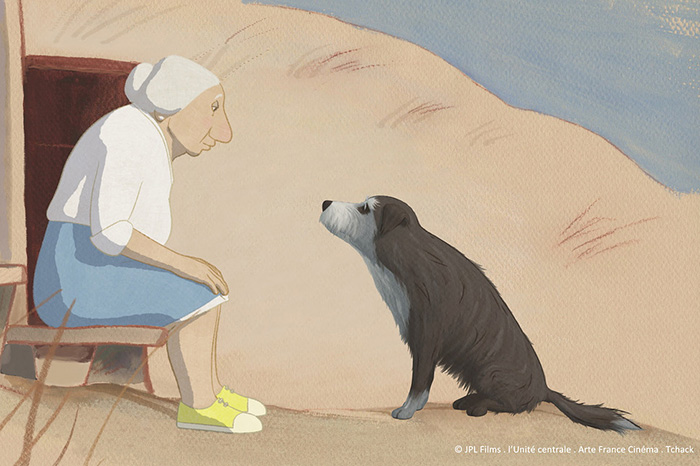 For adult viewers BFM also provides an interactive program consisting of meetings, lectures and master classes.
The closing of the festival will take place on November 7th. The ceremony will be awarded prizes according to the results of the audience vote, as well as the Russian premiere of the full-length cartoon "Louise in Winter".
See you at the Big Cartoon Festival!