If you are a single parent – due to circumstances or your own choice – you are assisted by 10 tips that will help you get through difficult times, minimize the stress in your life and bring back the joy of parenthood.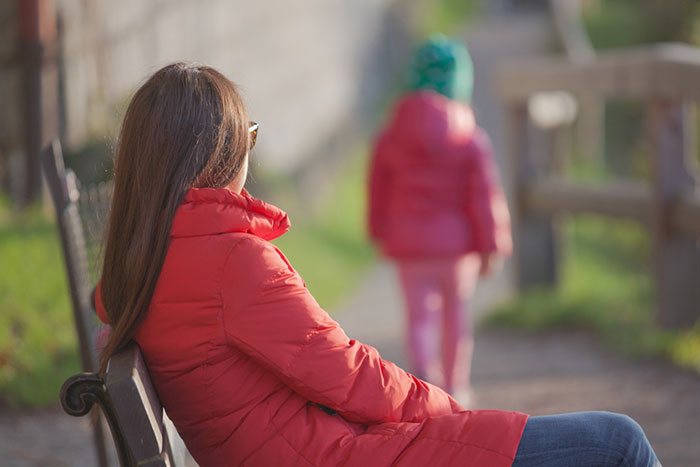 Perhaps one of the most difficult moments in raising a child alone is budget planning. It doesn't matter if you provide for the family yourself, help relatives or you receive alimony from your ex-spouse: only you are responsible for managing your finances. Therefore, it is very important to learn how to correctly allocate waste.
Study the issue of long-term investments, save money for the future: to study a child, for unexpected expenses, in case of dismissal. If possible, arrange advanced training courses in order to earn more in the future.
It also happens that barely manages to make ends meet. This is an opportunity to teach children to appreciate the simple joys of life and not get hung up on the material. Tell them that for some time you will have to tighten the belt more tightly, as you now have temporary difficulties.
For some time you will have to forget about going to the movies and cafes. Play with children in the park, watch family films at home, arrange home gatherings: you don't have to spend extra money on this entertainment.
Sometimes single parents find it difficult to admit to themselves that they do not cope. And asking for help is even harder. "After all, other mothers are coping," you think. But this is an absolutely normal situation.
All single parents need help: someone who can sit with the child while you are running around on business, or just someone who can speak out. Most parents try to cope with everything alone.
But if you dream of an hour or a friend to take a nap or rest from your children, you need help around the house – ask friends or relatives to help you. There may be people in your environment who really want it, but just don't know what exactly they can do to help.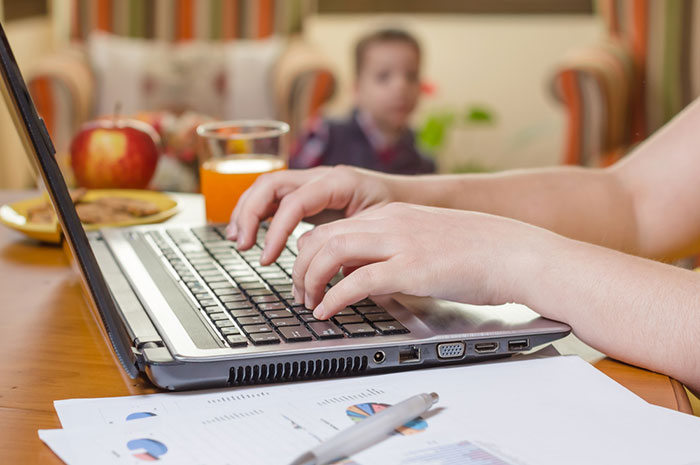 Many single mothers are trying to turn themselves into superwoman, and thus compensate for the absence of the second parent. Full-time, perfectly clean house, delicious dinner – and this is not a complete list of all the duties of the "ideal woman".
But you must remain realistic: do not set impossible tasks for yourself. You do not have to be perfect just because you are raising a child alone.
The best advice for single moms is to lower their expectations and give themselves a break. For example, there is nothing frightening in the fact that occasionally a child eats fast food instead of soup for lunch, if his diet is healthy and balanced in general.
And this is normal – sometimes leaving a little mess in the house and making a choice in favor of an extra hour spent with the children.
Attempts to orient in children's circles, sections and schools is an extremely exhausting business. You can hang a big calendar and write everything into it. Or use the Google Calendar, which you can share with others and which allows several parties to add and delete events.
This is very convenient if you have a nanny. But you can make schedules not only for attending extra classes, but also for food schedules, household chores, for babies to sleep, and so on: so, children will know exactly what and when to do them.
This will help them feel more confident, and you – more organized.
Children grow and develop harmoniously if they know what behavior is expected of them and what rules they should follow. If you are divorced, discuss with the second parent the rules that your baby should adhere to (there is nothing more difficult for the child than the situation when the parents have a different approach to education and different methods of discipline).
Of course, children will ask questions regarding changes in your family. Answer questions openly, honestly and based on the age of your child.
Make sure that the baby receives the necessary help and support to cope with negative emotions and experiences.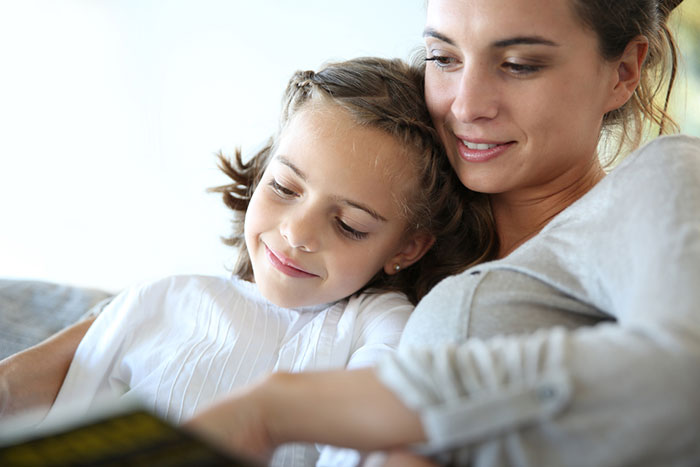 In the absence of a partner, sometimes you really want to pour out the soul of a child, feel the support and compassion of your neighbor. But children have neither emotional potential nor life experience to act as a replacement for an adult.
If you understand that you are very dependent on your child or express your feelings to him too often, call your friends or relatives and talk to them heart to heart. Or, if necessary, consult a psychologist.
Many single parents constantly feel guilty about the time they have not spent with the child, for things they cannot do for him, for bad relations with the second parent. But for your own well-being, focus better on what you do for the child every day – and do not forget about all the attention, care and love that you give to your baby.
If you feel guilty about a divorce or an unfavorable family situation, focus better on providing support for your child.
Guilt is an emotion that is useful only when you see the root of the problem, but then you try to solve it. Talk to close friends or family members, or visit a psychologist: they are sure to help you overcome the constant uncontrolled feeling of guilt that you cannot handle on your own.
Children can quickly recover from parental divorce. And if at first they may like gifts and entertainment, then they will understand that you are trying to buy their love and forgiveness.
Therefore, rethink the whole situation and understand that the constant feeling of guilt is a bad way to achieve harmony in the family.
Do you work full time and spend all non-working hours running between children's sections and circles? It seems that the time will never come when you can just sit quietly together or have plenty of fun? Focus on quality, not on the amount of time spent with the child.
Choose a few moments during the day when you can have a lot of chat with your child: for example, breakfast, dinner and the moment when you put him to bed. Play a card game or draw a joint picture: it will take very little time, but at the same time will contribute to strengthening your relationship.
Assign weekly "family time": play board and street games or arrange a small family party. The main thing is to talk to each other: only this way you will begin to understand your child better.
In addition to taking care of the child and solving family problems, it is important to leave some time for yourself. Even if it is such trifles as reading a book or a magazine, taking a warm bath or talking with a friend: it will help you to relax. To constantly feel the strength, you need to eat right, find time for physical exertion, meeting with friends and just relaxing.
All this affects your self-esteem and mood, and every child needs a happy parent.
It is very difficult to have a positive attitude when you are overwhelmed by the responsibilities of raising a child alone. In addition, you may experience pain from a divorce or the death of a partner. Despite all these feelings, it is important to remain optimistic: children are very influenced by the mood of their parents.
The best way to cope with stress is regular exercise and a healthy diet. If you are sad, there is nothing wrong with sharing some of your feelings with children.
But be sure to let them know that they are not the cause of the problem.