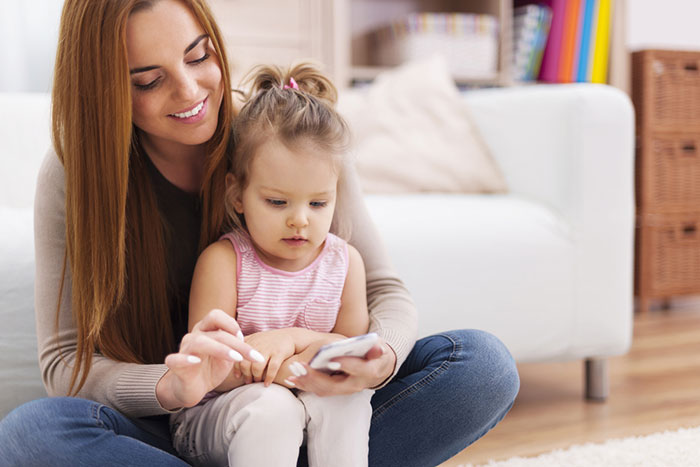 Introducing 10 Mobile Parenting Apps for Smartphone Owners Running on the Windows Phone Platform: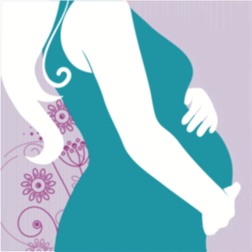 What for: If you are planning a pregnancy or are already expecting a baby, this application will become your good and reliable helper. With the help of the birth calculator contained in it, you can easily find out the gestational age, first calculate the date of birth of the baby and its presumptive zodiac sign. Information about each of the 40 weeks of pregnancy and useful tips will be useful to all expectant mothers.
The section "Choosing a Name", in which about 800 male and female names are presented, will help determine the name of the unborn child.
Features: A special "live tile" will always tell you how long you are pregnant, and with the help of a special personalized color setting, you can "paint" the application in your favorite color scheme.
Officially available for download here: Maternity Leave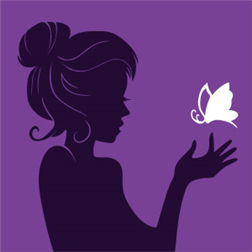 Why: Female diary helps to keep such important information as cycle dates, ovulation and fertility data. This allows you to plan conception, monitor all the symptoms of premenstrual syndrome, such as mood swings, fluctuations in body temperature, weight, etc.
Based on the data received, the application can analyze your current state. There is also a daily horoscope, bright themes, support for "live tiles", push notifications for forgetting to take birth control pills and the ability to assign a "live" tile with a secret name, password and icon.
Features: It is possible to store your data in the cloud, add individual symptoms.
Officially available for download here: Windows Phone MeLady Calendar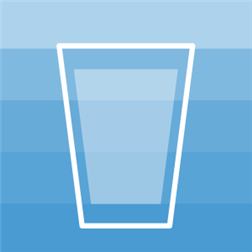 For what: The Water Balance app is useful for all expectant mothers and women after pregnancy – it helps to track how much fluid you drink per day and how many percent of the daily amount is this volume.
Features: Summarizes the amount of water consumed and shows the percentage of the daily requirement.
Officially available for download here: Windows Phone Water Balance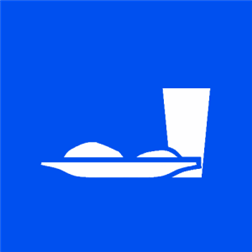 What for: The Food Diary app is the easiest way to keep track of what you eat every day. It is ideal for future mothers who need to keep a close eye on the set of kilograms, or for those who have already become a mother and want to lose weight. You need to make in the diary information about what you ate for breakfast, lunch and dinner.
If the products are in the already available list – counting calories will occur automatically. If not, you will have to enter data on their nutritional value independently.
The application will calculate the number of "eaten" calories.
Features: You can expand the list of products and make new data on their nutritional value, see a weekly report on the number of calories consumed, find out how much fat, protein and carbohydrates you consume every day. Customizable reminders will help you regularly fill out your food diary.
Officially available for download here: Windows Phone Power Diary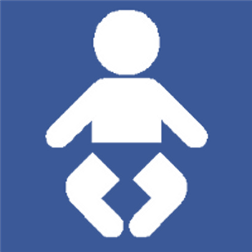 For what: Baby Monitor application allows you to turn your smartphone and computer into a "baby monitor". With it, you can create a secure connection between your phone and a computer, without interference, to watch your baby sleep and rest.
The computer will transmit the sounds that caught his microphone, and the image received on the webcam on your smartphone.
Features: Application developers promise in a short time the opportunity to monitor the baby via the Internet from any location, regardless of how far from the house or apartment it is.
Officially available for download here: Windows Phone Baby Monitor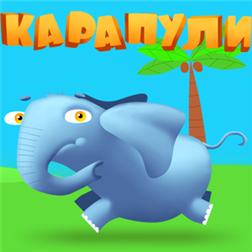 For what: "Karapuli" is an interactive, brightly illustrated and funny voiced developing children's book, telling in a poetic form about animals, phenomena of nature and the world around us. Elementary menu is available even for kids, and vivid illustrations will not leave anyone indifferent.
Features: verses that are read by a professional announcer are easily remembered, the developers have done without built-in advertising, all the characters are interactive and animated, each one has its own character and special reaction to the events taking place.
Officially available for download here: Windows Phone Karapuli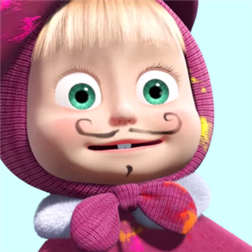 What for: This coloring book will not leave indifferent all the little fans of "Masha and the Bears". A lot of bright drawings that can be saved and painted at their discretion will attract the baby and take its attention for a long time.
Features: Rich colors – 150 shades, the ability to share colored images on social networks.
Officially available for download here: Windows Phone Masha and the Bear Paint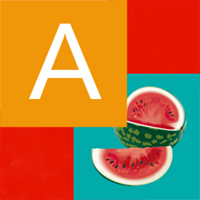 Why: If your child begins to learn the basics of reading and writing, pay attention to the application "Alphabet". This free alphabet for children will help your beloved child to learn or consolidate the knowledge of the Russian alphabet.
Colorful animation, various options for assignments will make learning enjoyable and fun.
Features: a very convenient and beautiful interface, good examples, voiced by a pleasant female voice that resembles mother's.
Officially available for download here: Windows Phone Alphabet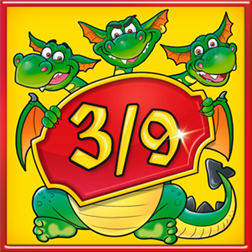 What for: The concept of the apparel magazine "The Kingdom of the Real Estate" is based on the bizarre interweaving of Russian folklore and the realities of modern life. The main characters of the application are Ivan, Zabava, Danila, Vasilisa and other characters who have become cramped in the framework of folk tales.
In the Tridentary Kingdom, Danila the master here invents the most unexpected devices, the River King buys a vacuum cleaner, and the Wolf is treated by the star of world medicine Dr. Izvushkin.
Features: Involving a child in the creative process. With this interactive magazine, little readers can not only make simple crafts, but also learn to show simple tricks, solve detective puzzles and learn many interesting games.
Officially available for download here: Windows Phone 3/9 kingdom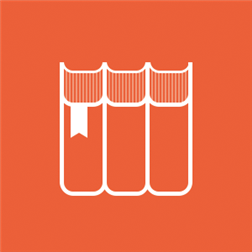 For what: The liters application is the easiest and most convenient way to read your favorite books on Windows Phone. Download the application, you get access to the full catalog of Russian books LitRes, in which there are children's books, and modern prose, and fantasy, and fantasy, detective stories, business literature and much more.
For those who prefer reading an audiobook, another service application will be useful – Liters: Listen!
Features: Before you make a choice and buy a book, you can read a demo excerpt from the work. There is a "bookshelf" with all the works purchased in one liters account, "live" icons and the ability to add books to the desktop, detailed annotations of books, the ability to read reviews on books and write your own, choose to read the font type, its color and the size.
Officially available for download here: Windows Phone Liters: Read!