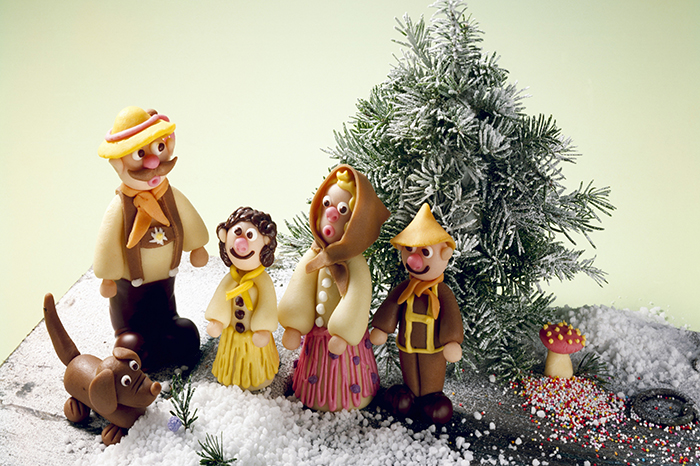 It turns out that marzipan figurines are not only a delicacy, but also a traditional and very refined gift. Marzipan is perfectly molded and keeps its shape for a long time, its products are nice and very tasty, so this is a perfect souvenir in all respects.
At the class "Sweet modeling" kids together with their parents will be able to make New Year's gift figures in just 30 minutes.
The Museum of Miniatures (Izmailovskoye Highway, 73ZH, on the territory of the Kremlin in Izmailovo) http://www.plastmuseum.ru/
When: by appointment
Participation fee: 600 rubles.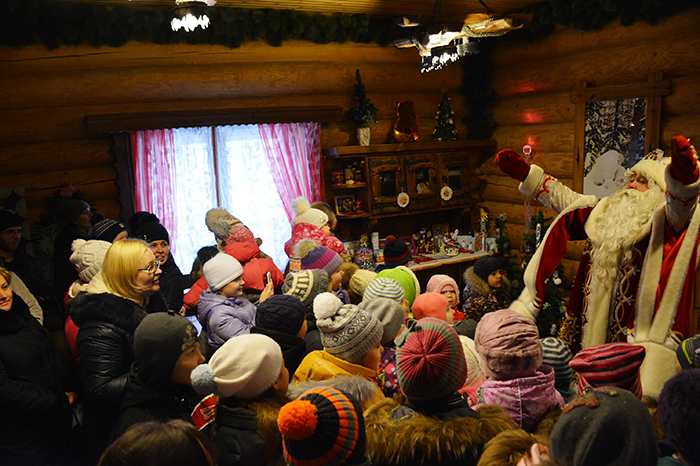 Did you know that the main wizard of the country has his own residence in the capital? Guests can go to the tower to Santa Claus and his granddaughter Snow Maiden, visit the refectory, learn from the employees of the New Year's e-mail, how to write a letter to Grandpa, and skate.
In addition, in the Manor, both adults and children will be able to participate in a master class on painting plaster figurines.
Manor of Father Frost (Volgogradsky Ave, Vlad. 168D) http://dedmorozmos.ru/
When: by appointment
Cost of participation in the master class: 300 rubles.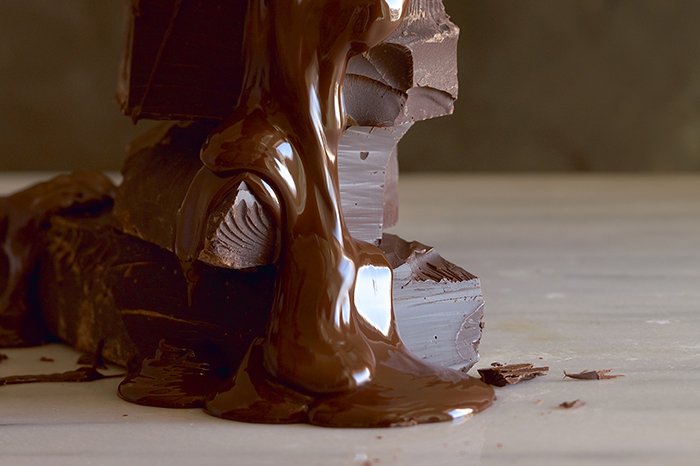 It is unlikely that someone will refuse to receive chocolate as a gift. At Innoklass "Chocolate Factory", young researchers will find out where and when chocolate appeared, get acquainted with the process of its preparation and taste various kinds of it.
But the most "delicious" part of the occupation will be the creation of a sweet surprise – an edible figurine made of different types of chocolate.
Children's Center for Scientific Discoveries "Innopark" (pr-d Sokolnichesky circle, 9) http://park-inno.ru/
When: December 19 at 13:00
Participation fee: 600 rubles.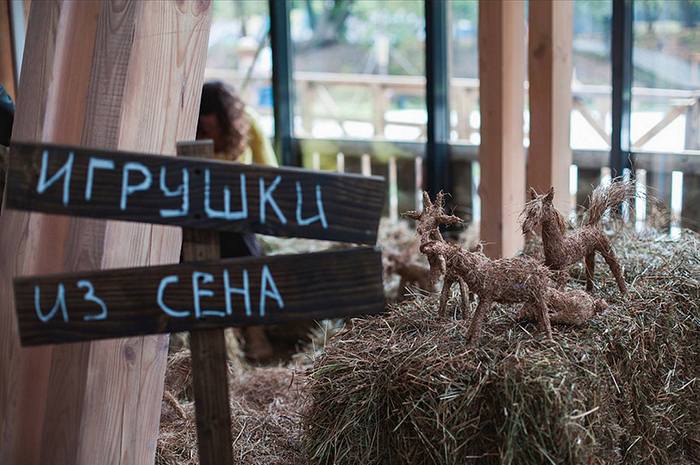 On the "City Farm" at VDNH opens the winter season. Here, children will be taught to make wooden Christmas-tree toys and paint them, weave Christmas wreaths from the vine and make rag dolls.
Guests are also waiting for folk fun, firebox samovars, chastooshkas, dances, master classes and other farm entertainment. Detailed schedule and program of the day off at the "City Farm" can be found here http://vdnh.ru/events/razvlecheniya/zimnyaya-i-novogodnyaya-programma-na-gorodskoy-ferme-vdnkh/
"City Farm" at VDNH
When: December 12, 13, 19, 20, 26 and 27
Participation fee: 300 rubles.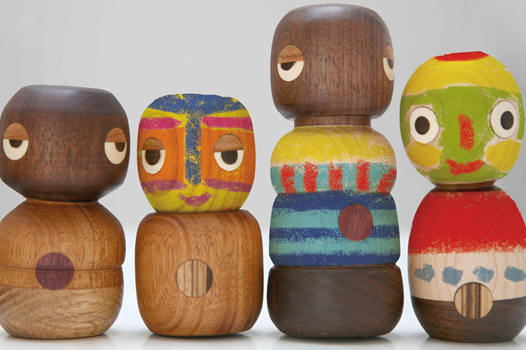 The project "Creative Workshops" at Winzavod is a real find for working parents, because children can be left here for the whole day, while they will not just have a great time, they will also be busy with useful and interesting things. Under the supervision of teachers, children sculpt, paint wooden toys, T-shirts and jewelry made of polymer clay, make soap, make candles and even work on a potter's wheel.
A detailed schedule of classes and the cost of each lesson can be found on the workshop website http://winzavod.tvorchmaster.ru/?page_.
Winery (4th Syromyatnichesky Lane, the house 1/8, p. 6, entrance 6)
When: All December
Participation fee: from 250 rubles.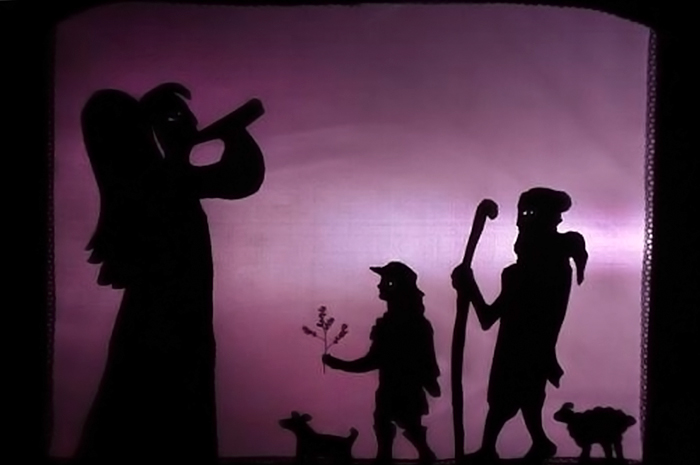 In KC "Moskvich" preparation for the New Year and Christmas is in full swing. There it is planned to create a fabulous Angel as high as 3 meters, and all guests of the festival will have the opportunity to participate in the construction.
In addition, children and adults will be able to create and take with them Christmas angels-wards from fabric, fir-tree pendants and snowflakes using the quilling technique. Another bonus is that the Christmas tale of the shadow theater of Alexandra Lunyankova will be shown on the same day.
CC "Moskvich" (Volgogradsky Avenue, house 46/15) http://mskcc.ru/
When: December 20 at 11:00 and at 14:30
Participation fee: family ticket (no more than 4 people) – 3500 rubles., Children – 900 rubles., Adult – 350 rubles.
It is not enough just to come up with a great gift, you also need to pack it beautifully. In the Museum of Decorative and Applied Art, both children and adults will be able to make an author's printed design on a linen bag for a gift, and then start making handmade greeting cards with the warmest New Year wishes.
All-Russian Museum of Decorative, Applied and Folk Art (Delegatskaya, Building 3) http://www.vmdpni.ru/
When: December 13 from 3:00 pm to 4:30 pm
Participation fee: 500 rubles for an adult, 400 rubles for a child.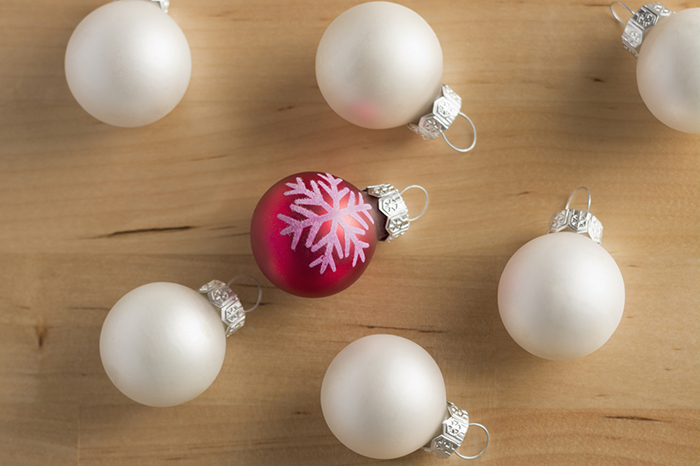 In 12 halls of the museum, children will receive comprehensive information about the history of Christmas tree decorations, because "Yolochka" is not just a factory, but the oldest enterprise producing Christmas-tree decorations in Russia. This is where the real professionals of the art do the magic: glass-blowers and artists.
The children will be able to observe their work, and then they will be able to put the knowledge into practice and try themselves in the role of specialists in the making of the New Year miracle. Under the guidance of the master, the children themselves will sign a real glass ball, and then take it home.
Christmas tree toy factory "Yolochka" (Klinsky district, Vysokovsk, Vladykina str., 32B) http://yolochka.ru/
When: All December
Participation fee: a tour of the museum for school children on weekdays – 410 rubles, on weekends – 450 rubles, for adults on weekdays – 450 rubles, on weekends – 500 rubles. Master class for schoolchildren – 220 rubles, for adults – 230 rubles.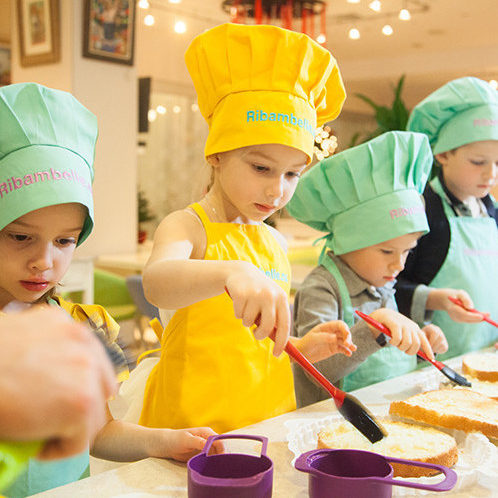 Throughout December, in both branches of the family club "Ribambel" on weekdays there is a creative after-school visit, where children are exclusively engaged in making Christmas crafts and preparing gifts. The guys will paint circles in the New Year's theme, engage in decoupage balls, make garlands, felt toys and, of course, holiday cards. A detailed schedule of classes can be found in the poster of clubs http://ribambelle.ru/afisha.html
Family Club "Ribambel" (Kutuzovsky Prospect, 48; Botanichesky Lane, 5)
When: December 7-11, December 14-18, December 21-25, December 28-31
Participation fee: 450 rubles.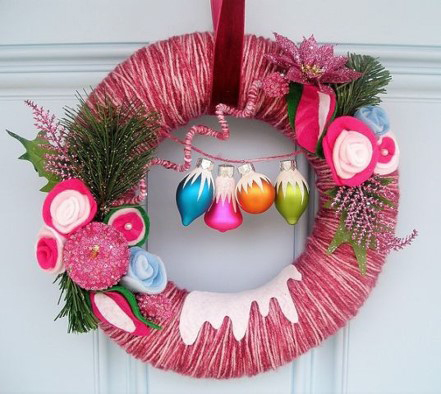 All weekend December, unusual New Year's master classes are held at the Pampa Green clubs on weekends. In the club in Barvikha, the kids will be taught to bake gingerbread cookies and draw with wool, and in the club on Myasnitskaya you can make a New Year's wreath, festive candles and a secret snow globe.
And this is not to mention Christmas balls and garlands and festive paper crafts.