Today I want to talk about two lip gloss Yves Rocher: Deligloss and Intense color.
I'll say at once about the advantages of this brilliance: it has a very comfortable tube tip.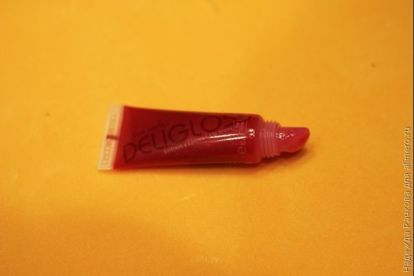 I have a shade of this shine Malina. In a tube, the Deligloss gloss is saturated with pink, even closer to the crimson one, and the color on the lips becomes more subtle. The aroma of this shine of fresh forest raspberry, when applied to the lips, the aroma remains the same intense.
In the tube, upon closer examination, shine is visible, but unfortunately, it is not visible on their lips, as, incidentally, it is not felt. The feeling of using this shine is excellent: no unpleasant stickiness is felt.
There are a lot of positive moments: the gloss is very durable, light, not sticky, well moisturizes, practically does not spread.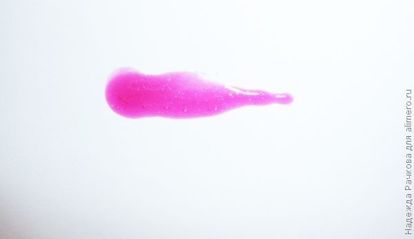 It disappears gradually, without leaving an unpleasant bright edge, as is the case with other lip gloss.
The price of this shine Deligloss about two hundred rubles. For such a small amount of money it is a very worthy cosmetic product.
Varnish lip gloss Intense color




I really love this shine. It smells very nice, does not flow, gives a wonderful moisturizing effect, creates a really intense color. When applying color, a slight tingling sensation is felt; this sensation, according to advertising, comes from the active release of oxygen.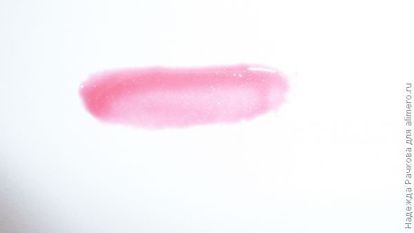 Lips after applying lip gloss Intense color becomes more complete, which, of course, can not but rejoice. I would like to separately tell about the tassel of this brilliance.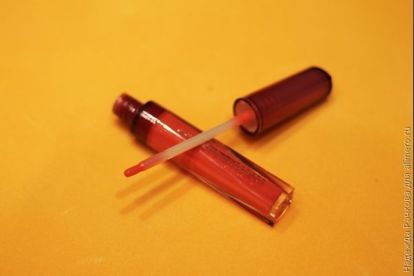 In general, I do not like to use brushes, but here I am left, completely satisfied. This lip gloss applicator is really very comfortable.
The only minus to the brilliance. Intense color, as it seems to me, is somewhat overpriced – about six hundred rubles.