In my collection there are a lot of nail polishes, at some point I became very fond of painting my nails, I even learned how to do a salon manicure. But, in general, did not work out. So I had a lot of nail polish.
Rimmel London nail polishes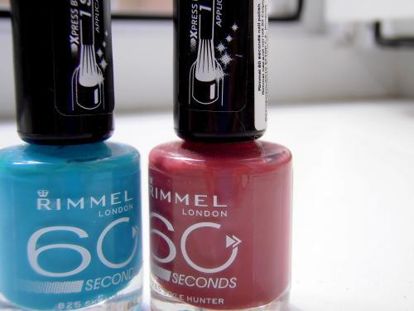 I bought these varnishes at a discount in Riv Gosha, they were quite inexpensive: 60 rubles. I've heard about a wonderful paint brush that instantly applies varnish and 1 layer is enough. I decided to try.
This I have never seen! Apply, really, instantly, one layer is enough, the brush is very comfortable, the varnish dries quickly, lasts a long time, in general, everything is as it should be.
But there is 1 minus: if applied with 1 layer, then it looks faded somehow, so I do not follow the instructions and apply it in 2 layers. It is happy for all 100%.
Maybelline nail polish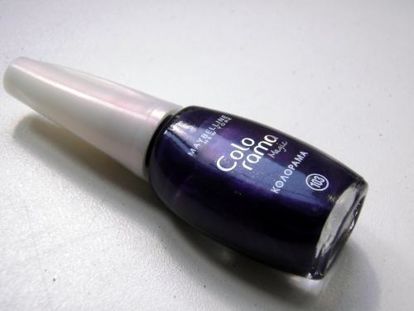 I also bought this varnish at a discount in Riv Gosh, it cost 60 rubles too. I was bribed not only by the price, but also by the color – deep, bright. In general, a very beautiful color.
It keeps for a long time, the texture is good (not very liquid and does not thicken), flickers, but does not shine. The downside is that it is difficult to apply, you need to do everything neatly, because otherwise there will be divorces, but with proper skill everything goes one and two times.
Gurmandiz nail polishes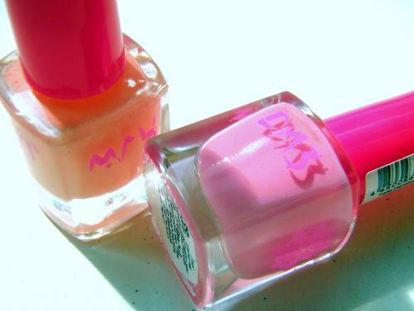 These are varnishes from the cheapest price category. Attracted in this case, bright summer colors, generally love everything bright. The texture is surprisingly good, the colors fall smoothly, without any stains.
But they just dry for a record long time, and they are completely unstable, they crack after 2-3 days.
In general, for such days it is normal, in my opinion. They cost 50 rubles or less. Colors really look beautiful on nails.
As a result, my rating: 3.
Bourjois Nail Polish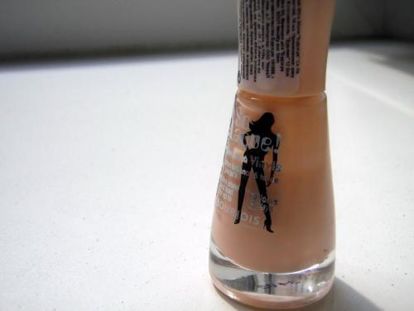 As planned, this varnish should blend with the nails, but no, it is much lighter, on the nails it looks almost like white. This varnish became my complete disappointment: it costs 200 rubles, and the color is not the one that is applied hard, the brush is uncomfortable.
The only thing that is good is the texture and how beautifully it flickers. So on the nail, in principle, it looks good, but too light.
That's all. I wish you to make the right choice!