In our time it is very rare to find girls who do not pluck out their eyebrows. Now it is pleasant to pull out eyebrows and in such a way to look after oneself, to give a face a clear outline. Following the fashion, you can contact the salon for this procedure, but most girls do it at home.
It makes sense to contact a specialist in the salon if you want to change the shape of eyebrows, but you can not decide on the form. After a specialist who pulls out your eyebrows, it will be much easier to pull them out according to the existing form.
To spend eyebrows plucking at home correctly, you need to follow some rules:
1. Prepare eyebrows to reduce their sensitivity:
– Wash your face with hot water or hold your face gently so as not to burn yourself over steam;
– Apply the cream on the eyebrow area and remove it with a cotton swab in 2-3 minutes;
– Wipe the eyebrows with a cotton swab dipped in alcohol or alcohol lotion.
2.Rashes eyebrows with a special comb.
3.If you have a white pencil, you can outline the contours of the eyebrows to make it easier to pull out extra hair.
4. Determine the correct location of the eyebrows, using two figures: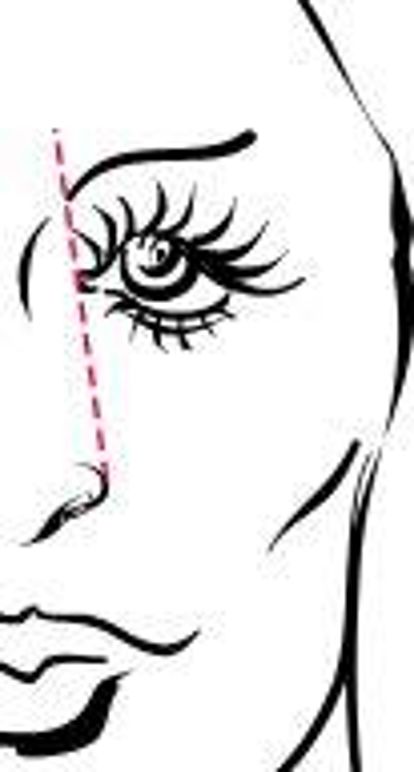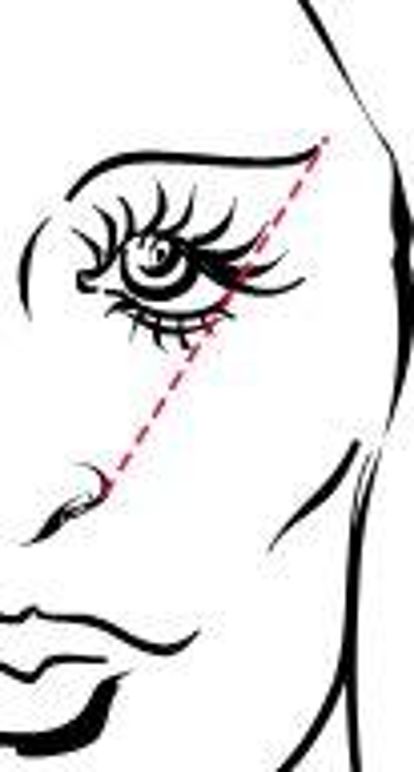 5. We pull out unnecessary hairs of eyebrows. It is advisable to do this procedure in daylight.
6. Wipe the skin near the eyebrows with an alcoholic solution.
So, as there are a lot of eyebrow shapes, I present to your attention only some of them: