Gradually discovering the world of makeup, I learned that pencils are not only for the eyelids, but also for the mucous (water) line. Most often, a dark pencil is used on this line (especially in the Smokey technique) or light (for a visual increase in the eyes). For several years I tried 4 different shades of light pencils, so I'm happy to share my impressions.
All pencils for mucous are softer as opposed to simple ones, which are for the upper eyelid. In theory, they should be more resistant, because on the water line is more difficult to hold. In terms of price and quality, my pencils are approximately on the same level, so I can't say that one of them is worse and some is better. It's just a matter of color, let's talk about it.
White pencil visually enlarges eyes

When I first learned about the use of a pencil on the mucous line, everyone said that it was exactly white that was needed. It gives a fresh look and makes the eyes bigger. Then I bought a white pencil company Deborah Milano.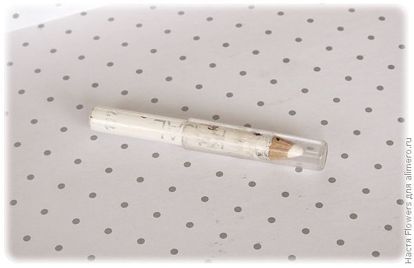 Bought for a long time, now this company is sold in Oriflame, if not mistaken. I can not say that I used a white pencil every day, but on the way out I liked the effect.
Beige pencil looks more natural

More than a year has passed, and everyone began to trumpet that a white pencil is a past century and looks unnatural, so you need a beige one. My white by that time had significantly decreased in size, so I decided to try a new, beige, this time from Rimmel.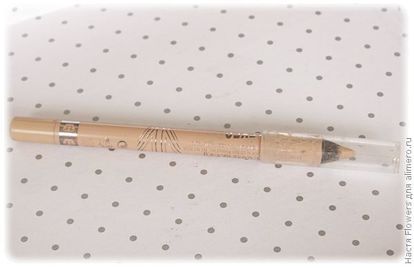 Indeed, the flesh-colored pencil looks more natural and natural than white. But at the same time, according to my feelings, he did not give a wow effect, so I used it even less often than white. Only when I didn't get enough sleep, because he refreshed his red eyes well.
Pink – new beige

Then I heard that pink works better than white and beige. Plus, with a pink pencil, you can draw under the eyebrow to visually lift the eyelids and make the eyebrows more sharp, so I went to the store for a new pencil. I must say that, unlike white pink, it is much more difficult to find. I found mine in the firm Letual.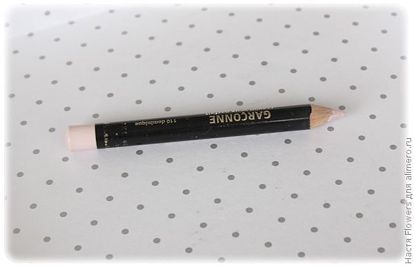 And here at last clicked – this is it! The pink pencil was the most suitable for me, my eyes were shining, and the pencil was not visible on the eyelids. Unfortunately, of all the pencils, pink from Letual was the hardest and held out less, but I was still pleased with the result. A couple of months ago I saw a video of makeup artist Elena Krygina, where she praised the pink pencil from Yves Rocher – and I liked it more.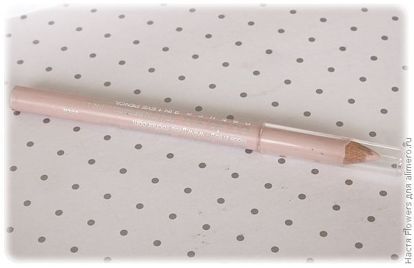 So which color is better?
In my opinion, the most successful option is a pink pencil. They can draw on the water line, paint the inner corner of the upper eyelid as a shadow, tint under the eyebrow and even select a check mark above the upper lip. In general, I – for pink.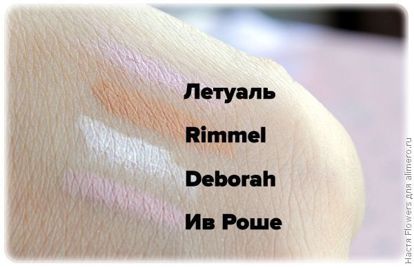 Do you use a light pencil on the water line and what color?