I have problem skin. Once upon a time I had been cleaning my face for several years every month. It was terrible. While all the redness and sores healed, new pimples and acne were already forming. And so in a vicious circle.

It's all about the beautician
All this lasted until I changed the beautician. What was my surprise when after deep cleaning I had an absolutely normal face. Without redness, wounds and other things. Yes, and I already did the cleaning every six months, and even less.
Of course, a problem face requires much more attention than normal skin. I tried a lot of things. Skinoren, baziron and other means did not give me a result. It was the same with the famous CleanClear.
At 19 I flew to America under the WorkTravel program, and there I found my salvation. ACNE Medical Cream. While I was there, my skin was perfectly clean. When I left, I took a few creams with me, but here is a paradox, in our climate the cream did not work. By the way, the same thing happened with drugs.
I still do not know what it is connected with, but I stopped using the product and continued to search for suitable cosmetics. Then my aunt came to the rescue and sent me a whole line of Neutrogena Acne from Canada and, hallelujah, the tool came to me.
In parallel, I make masks with tea tree and almond oil. They really help me, all the rashes dry instantly. Plus tea tree is that it can be applied to a point and the effect really is.
I also recommend making a scrub of natural coffee with sour cream. It perfectly removes the horny layer of skin and nourishes it. After trying a lot of tonics, I stopped at the usual one hundred recipes of beauty, I really like it.
Owners of problem skin, remember – it is impossible to use an oil-based foundation, it is destructive for us. The pores become clogged and this only makes the skin heavier. The best solution is to base on the water structure.
It is also important to remember the golden rule – no matter how tired you are, be sure to wash off makeup for the night.
Follow these simple rules and your skin will always be clean and healthy.
By the way, although my skin was always far from perfect, many did not notice this. Moreover, I often received compliments in her address.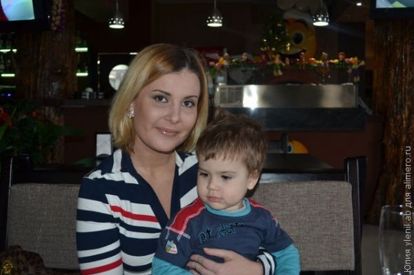 Take care of your face! Any illness can be overcome if you maintain your skin with quality care.
What do you do for your face?