Summer is a great time. Warm, sunny, green, all beautiful. But summer is also a time of extreme heat, when even stones melt. Well, what about our skin, hair? And our makeup? They suffer from heat in the first place. On the eve of the hot season I want to remember the experience of the previous summer and share my conclusions.

Moisturizing. Without it in any way. Loss of moisture damages our skin. Moisturizers in the morning and / or in the evening must be used. But it is better to choose creams with a light texture that is quickly absorbed. And best of all, at high temperatures on the street, it is better to use not chemical, but folk remedies – masks from fruits and vegetables, decoctions of herbs for washing. Cheap, angry and helpful.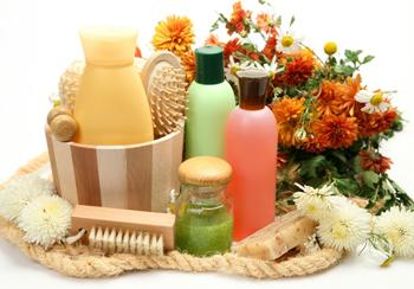 Everywhere advertise thermal water for the face. I will not argue – the thing is good, refreshing. But in its absence, you can use a cloth moistened with mineral water. Not as convenient as a bottle, but the effect is the same.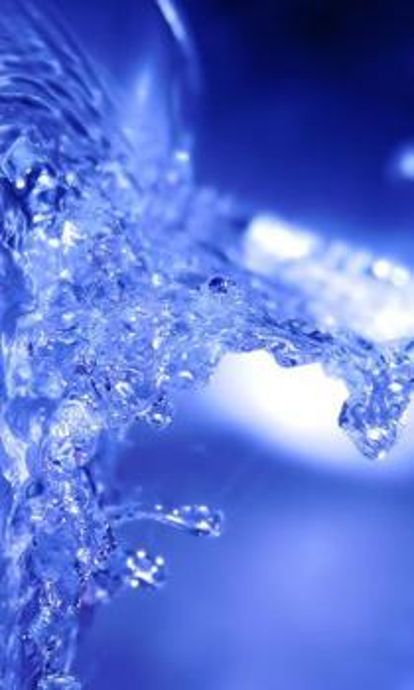 Cleansing The pores become clogged with sweat and dust. Therefore, pilling once a week is a must. Not only for the face, but also for the body and, of course, for the feet. After all, open shoes contribute to the coarsening of our heels. And after – nutritious milk or cream with some summer smell.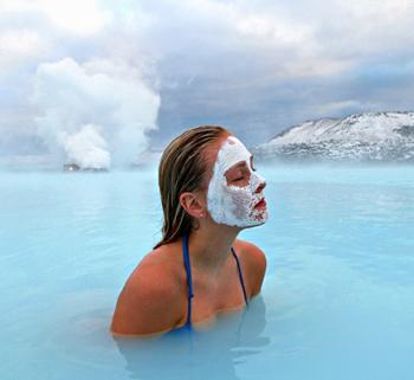 Makeup. So, the main problem – how to choose the right makeup in hot weather.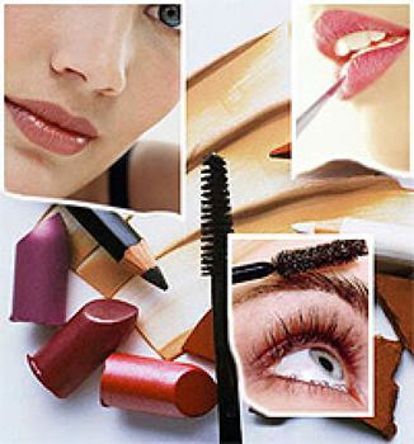 I personally don't use tonal cream and powder when the thermometer shows above 30 C, but I understand that not everyone can. Although there are no special series of tonal means for summer, it is still possible to choose a foundation and powder with the lightest, airy texture.
Eyeliner and shadow. Eyeliner, liner, pencil – good for summer. But I prefer only pencil. And high-quality dry shadows. And sometimes without them, if the pencil is colored. Now there are simply amazing colors and it is easy to create an incredible tropical look. And a little carcass at last, also color.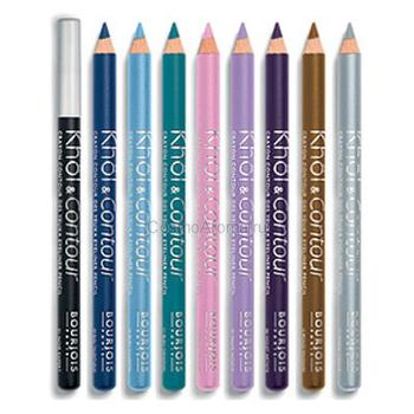 Lips. For myself, I found a good way – I use only a contour pencil, shading it. Then the color is even and nothing spreads. And easy to correct during the day.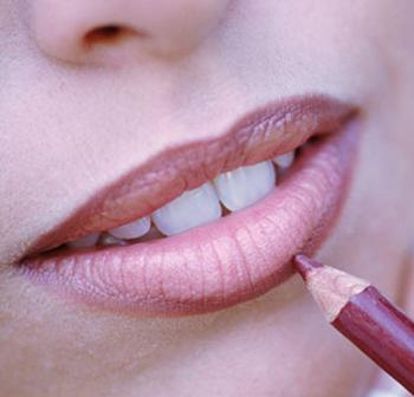 Thus, the summer cosmetic bag is filled with a minimum of decorative cosmetics, but the important part is occupied by napkins. They are the most necessary things in the summer.
These are some simple tips for summer.