I want to talk about two masks for skin care. This is a mask for deep cleansing of Clearskin pores from Avon, and a mineral mask cream, rejuvenating and stimulating BelKosmex Home Cosmetician.
Naturally, their joint application, without a preliminary test for sensitivity, is not desirable. These are masks from different manufacturers, and it is not known how their components will behave on your skin.
Deep Pore Mask Clearskin from Avon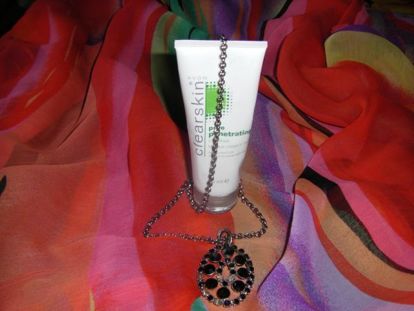 If you have oily skin, deep pores and acne, then this mask is for you. Personally, it suits me.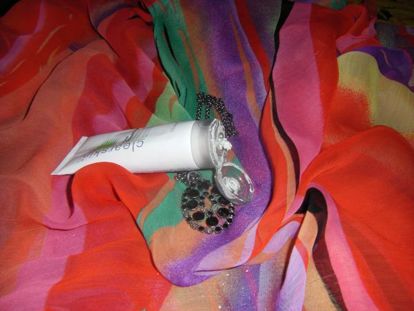 I used this mask 1-2 times a week, for a month. The result, as they say, on the face. Black dots are smaller. Significantly reduced cases of acne.
On a five-point scale, you can put a solid four.
The smell of the mask is neutral, it is practically absent. The consistency is thick, does not create unnecessary problems when applied.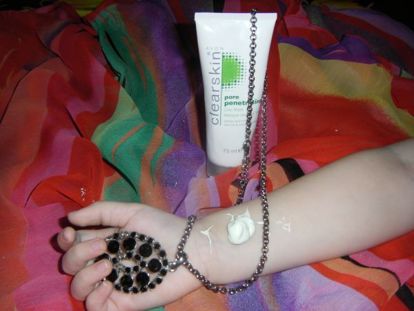 Masks for deep pore cleansing Clearskin from Avon
– reasonable price (not more than one hundred rub.)
– convenient use (it is applied only for five minutes)
– efficiency (eels become less, the skin becomes even,
healthy look).
Cons mask for deep cleaning of pores Clearskin from Avon
– too small tube (when used twice a week for a month
maybe not enough)
Mineral cream mask Home cosmetologist from BelKosmex.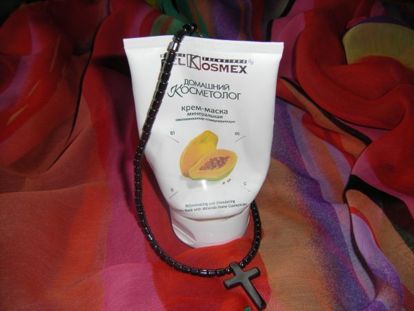 The mask is almost native, Belarusian manufacturer. Method of use 1-3 times a week. The consistency is thick. No lumps. It is applied evenly. The smell is pleasant, not aggressive.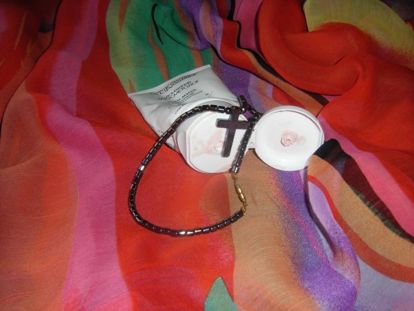 Used regularly for a month, but there was no particular anti-aging effect. Wrinkles did not disappear, the skin micro-relief smoothed out slightly.
Maybe just too little time has passed?
If we evaluate on a five-point scale, then about three plus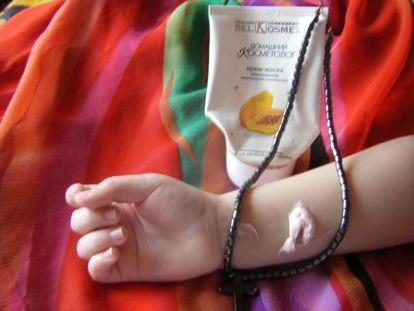 pros Cream masks Home cosmetologist from Belkosmex


– nice smell
– thick consistency
– convenient use;
– the price is 50 rub
– procedure time 10-15 minutes
– well moisturizes and nourishes the skin
Minuses cream masks Home cosmetologist from Belkosmex
– there is no wrinkle smoothing effect promised by the manufacturer
– hard to wash off
These are my impressions of two different means. In any case, this is just my personal opinion. You may have it different. Yes, and quite the opposite.