Good day, all beauties. Today I present to you another small contest of shadows. As you can see, they are all brown, under brown eyes 🙂
Rimmel london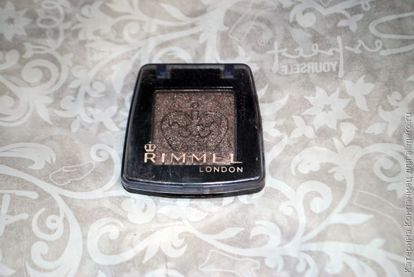 These shadows were presented to me, I initially treated them very skeptically. I still have other Rimmel shadows, but they are very old, so it's embarrassing to photograph them =)
In general, as I understood, my skepticism was completely unjustified. Shadows are wonderful! Although I do not use them very often, I am quite happy!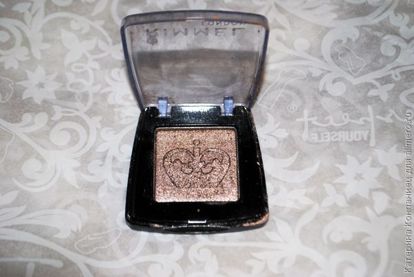 Pluses of shadows


– have a good structure, a bit shiny (quite a bit)
– they keep their eyes for a long time, do not crumble
– ideal for smoky ice
– despite the fact that the box dropped, the shadows did not pour out of it
Cons of shadows


– the box breaks down very quickly (judging by the past shadows of the same company)
Oriflame Zodiac eye shadow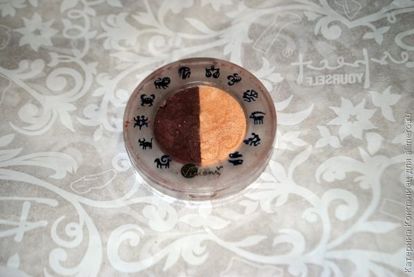 I keep wondering: what the hell pulled me to order these shadows? Under each zodiac sign their two colors. What criteria guided the manufacturers in the selection of colors is not clear. This is one of the most unfortunate shadows that I came across. They are … none.



Pluses of shadows:


– like those who want an inconspicuous make
Cons of shadows:


– too colorless to be applied normally, you need to be painted a hundred times
– roll off
– the structure is strange, showered
Yves Rocher Couleurs Nature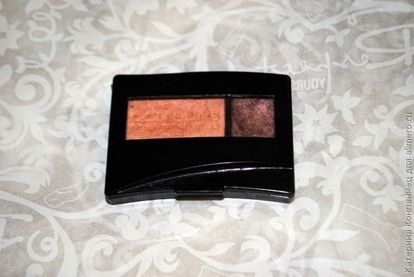 Seeing this beautiful thing in the store, could not resist. And then did not regret, the shadows were very good.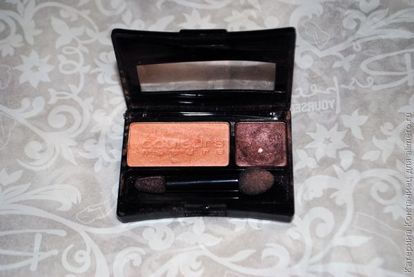 Pluses of shadows:


– very good fit
– a little shimmering and beautiful color
– hold on for quite a while
– convenient applicator
Cons of shadows:


– the shadows are a bit dry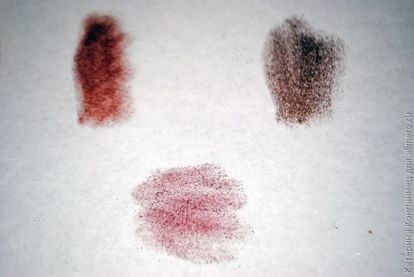 On the left – YR, on the right – Rimmel, at the bottom – Oriflame.
Conclusion: Of these three shadows, I can easily pick out my favorite. it shadow rimmel! Thank them for their soft enveloping and mysterious look. Girls, I assure you, you will not regret. But before ordering shadows from oriflame, think a hundred times …
Thanks for attention!