Good day, dear ladies! Today I would like to compare two palettes of shadows – one luxury company, the other from the mass market.
Christian dior 5 color eyeshadow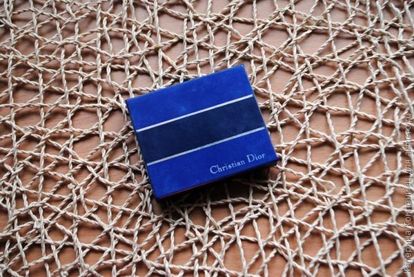 Luxury cosmetics. These are some of the best shadows I've ever met. Indeed, without embellishments. Their completely not small price wholly pays off excellent quality. A lot of girls sings these odes to the shadows … and you know … I fully understand them!


Pluses of shadows:
– resistant, keep quietly on the eyelid hours 8
– do not pour and do not spread
– shades from a palette are perfectly combined with each other, despite the big difference in colors
– one palette is enough for a very long time
Cons of shadows:
– the texture is too loose, not always well typed
– not always well combined with shadows from other manufacturers
Palette Ruby Rose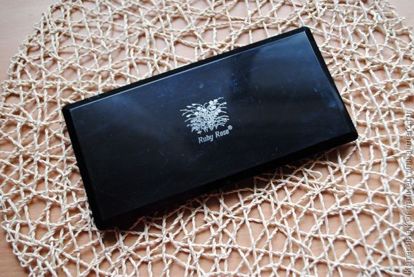 This makeup, of course, everyone remembers. Each of us had such shadows, and those who did not have it, dragged their mum's. And not so long ago I stumbled upon a company dear to my heart and decided to buy it. The price, by the way, is amazingly funny for a palette with 54 shadows. So, many people think that the mass market cannot be of high quality … but is it?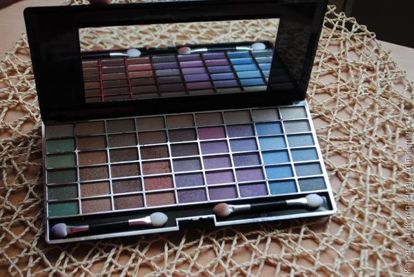 Pluses of shadows:
– nice texture, slight shine present
– lie down gently, do not roll down
– large comfortable mirror in the palette
– don't cause a feeling of heaviness on the eyelids
Cons of shadows:
– by the evening dark shades of shadows can brighten great
– not very long hold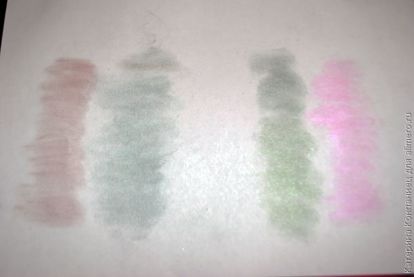 Right – Ruby Rose, left Dior.
Conclusion: both shadows are very good. Diorovskie suitable for those who like to chic and do not spare money on cosmetics, and Ruby Rose for those who do not want to give a lot of money for what you can buy for a ridiculous amount.
These two brands are completely different in texture and structure of the shadow, but to choose the best option of these two is extremely difficult for me. Therefore, I put ten out of ten and Dior, and Ruby Rose!