Recently, I read about how to do a salon peeling at home. The recipe was simple, and the reviews were chic. In addition, one very famous person told about him.
I made this peeling. And spent on it only 50 rubles.
Honestly, I was scared. But I love experiments. And I really liked the result!
What you need to do
In order to make a peeling at home, I bought the usual baby soap and a pharmaceutical preparation – calcium chloride in ampoules. It took me 50 rubles. Cotton pads I always have at home at hand. They are also needed for this procedure.
In fact, only one ampoule is needed from the drug box for peeling. There are 10 of them in the box. So the whole package was enough for me for 10 sessions.
About soap, too, I want to say separately. It is necessary to use only the baby, because there are no additives in it. It is the most gentle to the skin.
How I did my peeling
At first, I checked my skin for an allergic reaction to calcium chloride. For this, I put one drop of the solution on the back of the elbow. No redness or irritation appeared. Then I boldly set about peeling.
To do this procedure is very simple. First, I cleaned the skin of cosmetics and wiped dry. Then with a cotton pad, I applied a solution of 5% calcium chloride. I did this three times. Has put the first layer. When it dried, I applied a second, and then a third.
I want to warn you that you need to leave the skin around the mouth and eyes untouched. There she is very gentle. Well, those who have done peeling at least once know about it.
Then I soaped a cotton pad with soap. And I applied foam from the disk on my face over calcium chloride. At this point, you can not wet your face with water, it is necessary to apply just lather! I made movements along the massage lines.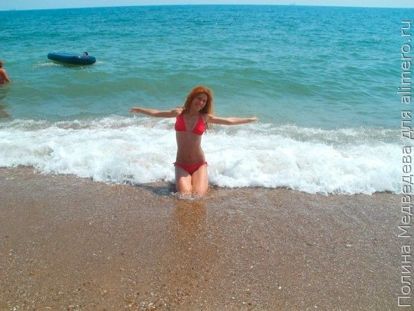 After a while, the pellets began to appear on my face. I continued to apply the soap until they stopped forming. When the foam on the disc was running out, I soaped the disc again. At the end of the procedure, I washed my face with warm water and applied the simplest moisturizer.
Everything about everything took me 15 minutes. I did these procedures for the night. Because after peeling my skin is always red, and it needs about an hour to calm down.
In the end, I freed my face from unnecessary scales, cleared the top layer. Previously, my skin was often flaky. Salon peels helped, but they are very expensive. And this method for me turned out to be such an excellent solution, and not too expensive! The skin after this peeling is very soft.
And what inexpensive methods of facial cleansing do you use? Have you ever tried such a procedure with calcium chloride? What is your opinion on this?