Since the birth of my daughter, I have tried a lot of companies and products for bathing, washing the head, and also means for moisturizing the skin. I always want something new, try something that has not yet been used. Another bottle came to an end, and I decided and ordered bathing products from the new Avon Baby series.
Immediately, I am not a representative or distributor. I'm just a buyer.
When choosing cosmetics for her child, each mother chooses the best. Many read the composition and avoid several components. I am one of them. I'm worried about the word parabens and dyes in the composition of products for children. In this line, they are not there, which can not but rejoice. Also, the products are hypoallergenic. We use these cosmetics for 6 months.
So let's start with bathing facilities, without tears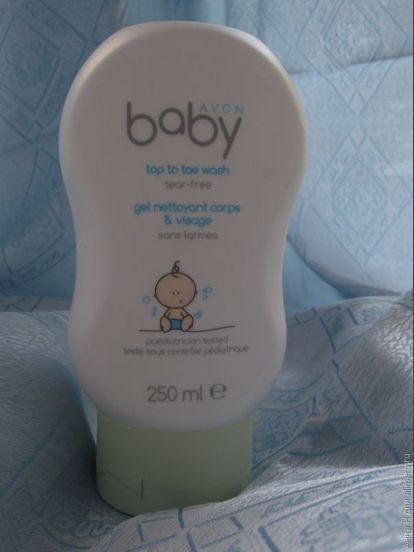 What you liked:
-bathing is really no tears
-has a very pleasant, delicate, not intrusive aroma
-don't foam too much
-enough pea to wash the baby, therefore, economical consumption
-it is easily washed away, does not leave any marks
-democratic price
-no allergic reactions to the baby
-convenient bottle shape (with the cap down, the product is used up to the drop, it does not flow out when opened, the consistency is quite thick)
What did not like:
Perhaps this is not.
Continue body milk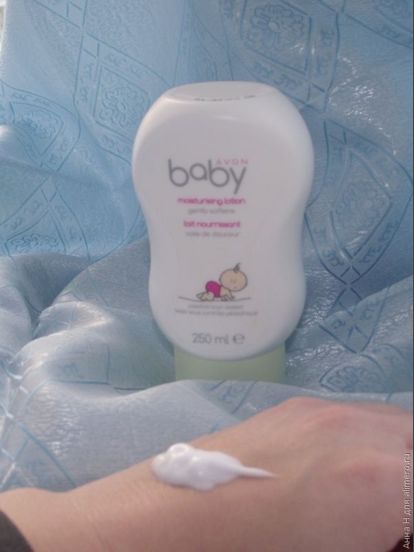 What you liked:
-Milk is not fat
-absorbs quickly
-nice texture
-the skin is soft, with a very pleasant aroma, it smells even slightly in the morning, after sleep.
-beautiful composition
-again, convenient bottle, cap down
-no allergic reactions
What did not like:
Again, there is no such thing.
Head wash. Shampoo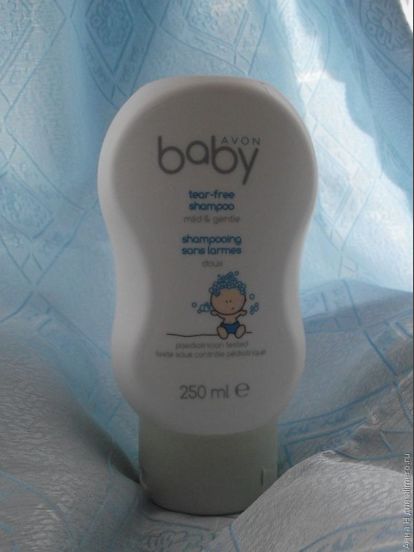 What you liked:
-all the same bottle, cap down
-the remedy has the same non intrusive scent (this is important to me)
-shampooing without tears
-washed off very easily
-well foams
-enough pea to wash your hair
-can be used daily, for us it was important in the summer
-contains extracts of chamomile, aloe and vitamin E
-baby's hair is soft and with a pleasant children's scent
What did not like:
And again, I like everything.
To summarize my short review. The series is very successful. I, frankly, delighted. Baby too. It is very convenient to use a series, production is economic.
I would like to see the comments of people who also used this product to compare impressions.