I met Amway cosmetics quite recently, and until then I wasn't even interested, because I didn't know the name of such a company. You can say, met not on their own initiative – just my sister gave a birthday present.
We need to clarify right away: I am not an experimenter, I do not trust network marketing and the quality of their products, direct sales firms and other dubious organizations.
No matter, for example, L'oreal is a well-known brand, a product popular all over the world, quality tested by numerous acquisitions. And then some unknown Amway.
At first, my sister, of course, buzzed all my ears about a unique recipe for making cosmetics and other Amway products using only natural materials that are environmentally friendly, anti-allergenic, and health-conscious.
Then I read it myself on the Internet with one eye – they say beautifully! In the same place, I learned that the American company Amway works with several bona fide manufacturers, a couple of brands from which have now settled in my cosmetic bag.
ARTISTRY Compact Eyeshadow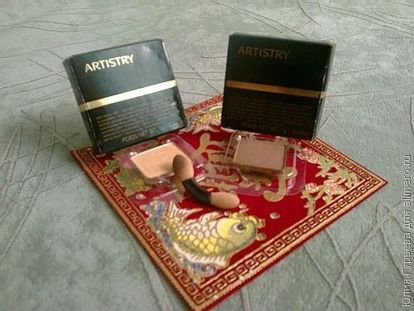 The first thing that later made my enthusiastic opinion about these shadows is, of course, the color! Matte shades of deep chocolate and noble beige with a light pink of flowers captured the eye and really looked expensive.
My brown eyes, framed by a cloud of these shadows, acquire fabulous expressiveness, brightness, bordering on naturalness, and fill with even greater depth.
An important plus for me of all Amway cosmetics I have is its firmness and the length of time it stays on the face unchanged.
I am a mother of two years restless, so if I go to visit or on business with her, I do not have the opportunity to correct makeup. And with Amway, this is not necessary!
Shadows do not spread, not absorbed and not showered. Due to the content of crushed talcum, a gentle silky powder lies in a smooth even layer.
By the way, one more advantage for me wearing contact lenses is that the shadows are checked for ophthalmic contraindications.
But the case for the shadows is purchased separately.


ARTISTRY lipstick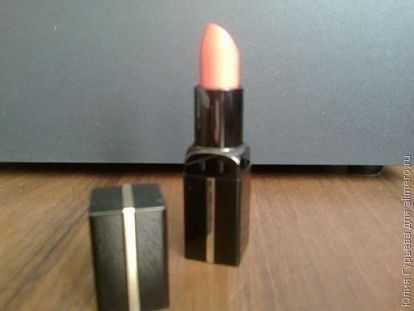 As you can already guess, I am also very pleased with lipstick! In my case, the moderately nacreous shade and creamy texture make the lipstick's touch on the lips a real pleasure.
Lipstick weightless on the lips so that you can easily forget that the lips are painted. Does not spread, does not form lumps and differs in long firmness.
But the juicy, volumetric look of the lips is not all that Amway ARTISTRY gives lipstick. Experts say that due to the content of antioxidants, the lips stay moisturized and protected from the action of free radicals for a long time.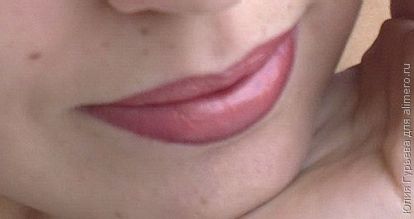 Blush Beutycycle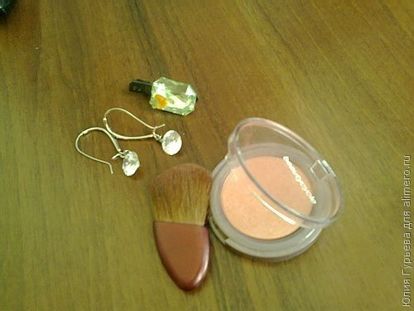 Having a rather pale face skin by nature, I consider blush for myself an obligatory element of any make-up. At the same time, I don't like it when the non-natural color of the rouge screamingly reports that they are made up with a brush, and are not the natural merit of the girl.
Naturalness is what I value most in Beutycycle blush. And then the lightness and impeccability of the application, the breathing properties of a moderate coating, and a velvety effect on the skin.
Summing up the above, I hasten to recommend Amway cosmetics, as high-quality, worthy of your attention products. And I didn't just let her in my makeup bag – I loved her with all my soul!