If you want a gentle touch, softness and the most unearthly sensations, you just need to use this powder.
To begin with, I really love natural, mineral powders. For work, I use exactly this, however, professional. And in everyday life, I have a worthy alternative – Diorskin Nude crumbly powder shade 030.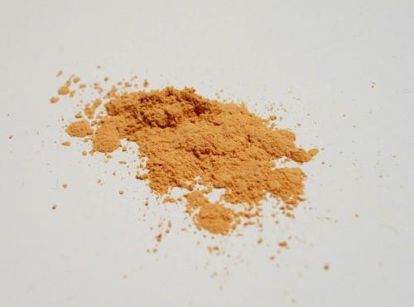 Powder advantages
In general, the entire line of Dior Nude is designed to create a natural makeup with the effect of lack of cosmetics on the skin. So this powder looks very natural on the skin, does not create the effect of the mask.
Even when it is applied, you feel the real thrill of its use – it is incredibly soft, silky and envelops the skin with a gentle veil. All minor flaws are hidden, and the skin takes on a healthy, natural look.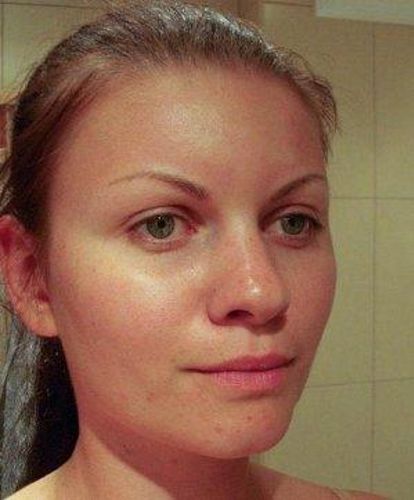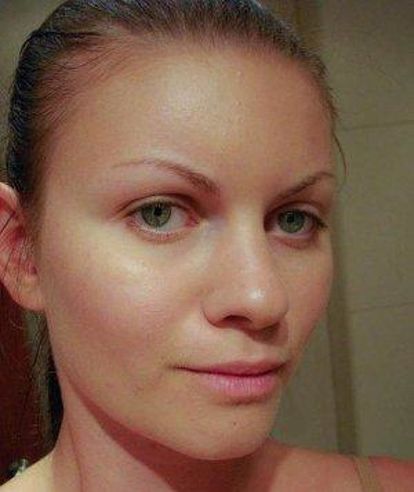 I am particularly pleased with the fact that the powder has a very unobtrusive smell. Since I am very sensitive to odors: any harsh and unpleasant can ruin my mood for a long time.
One, but still a drawback
Not without a small minus – a powder coat for its use is not attached.
Leading Dior cosmetics distributors recommend purchasing an additional Dior brush, but since I have a brush, I do not need it. And the cost of it is almost the same as that of the powder itself (approx. 42 euros), and judging by the reviews on the Internet, the quality does not match the price.
But I found a way out for myself, I have a sponge for applying a tone, it fits perfectly in the package, although it does not look very aesthetically pleasing. But on the other hand, I can fix makeup anywhere, without carrying a brush in my purse (and the powder brush is one of the biggest). Yes, and you need to correct makeup in the ladies' room, and not sitting on a general review, as our socialites like to do.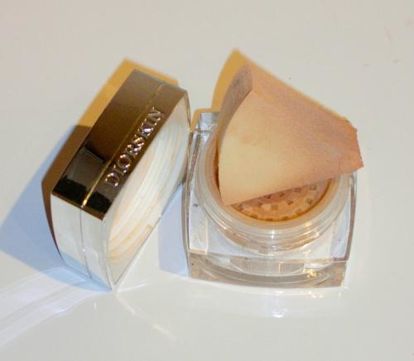 My conclusion
For summer – this powder is a godsend! It is not felt on the face at all, but at the same time it masks flaws rather well. However, for oily skin, it will not work, since this powder also has the effect of radiance on the skin (all manufacturers apparently agreed), and excessive shine and oiliness will only emphasize it.
But in general, the advantages of this powder are much more than the minuses, so I recommend it!