Each of us wants to be beautiful and desirable, and cosmetics – the faithful assistant of the woman in achieving the ideal. But how long sometimes you have to look for a tool that fits and suits 100%. I found such funds. And you?
Ink


Mascara, perhaps, the main weapon in the arsenal of every girl. After all, she emphasizes the beauty of women's eyes – the mirror of the soul.
My choice is The Colossal Volum Express (also called Colossal Volume) from Maybelline. I have been using it for about three years now, and I wouldn't trade for another for nothing. No lumps (at least in the first two months); and unreal expressive eyes. In addition, I – a lover of eyelash extensions – for three months you walk with beauty, and then you wait another month for your eyelashes to grow. And with such a tragedy mascara perfectly copes.
Concealer



Foundation L'OREAL Infaillible
Not all of us can boast of healthy skin without any flaws. So, the main advantage of this foundation is that it masks perfectly all the flaws of the skin, starting with black dots and ending with acne. The skin is matte, beautiful, smooth. That's why I love him.
It is easy to lay down, but about 16 hours of stamina is, of course, not true. Makeup will have to be repaired every 2-3 hours for sure. But who does not have perfect skin, my choice will understand. While the best concealer is not found. In addition, very good shades.
Pomade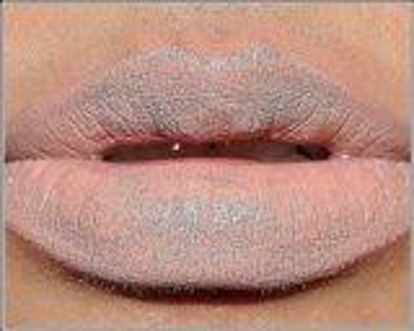 I saw a girl on the street's lips, I liked the shade, asked what lipstick it was and bought a kiki tone 44 a week ago. I brought it home, my mother said it was the lipstick of her youth. Nostalgia!
While I like it, although I am not a fan of lipstick, I usually have enough gloss, and, despite the low price (only 150 rubles), I can't say anything bad: it lays perfectly. The main plus is the beautiful shades of this tool.


Hair dye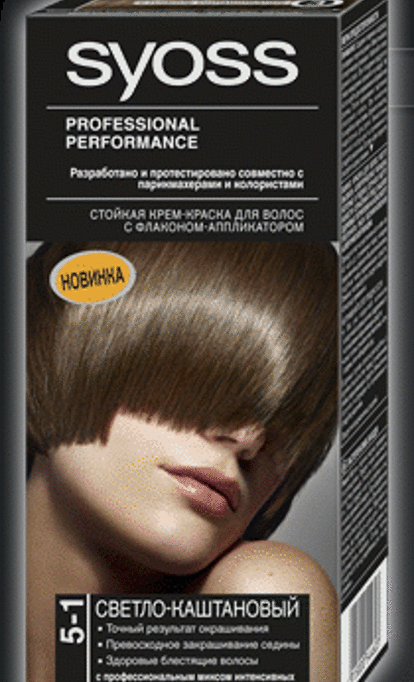 I paint hair for a long time, from a class 9. Was both the blonde, and the brunette. Great experience. And almost always I was not satisfied with the shade of my hair: now it is too light, it is too dark, it does not shine. All that was looking for, found in the paint-syoss.
Keeps long enough, I paint my hair once a month, and that is because the roots grow. It is worth noting that it is easy to apply, and that is nice – it is scrubbed well if you get dirty while painting (I paint my hair – long, below the belt) myself, and for me it is not uncommon.