The easiest way to highlight the eyes is to use two natural shades, light and dark. I want to show you my favorite natural shadows. I usually apply a light shade all over the eyelid to the brow, and dark in the crease between the mobile and fixed eyelids.
Sleek Makeup, Storm Palette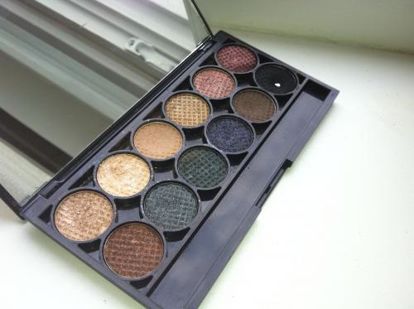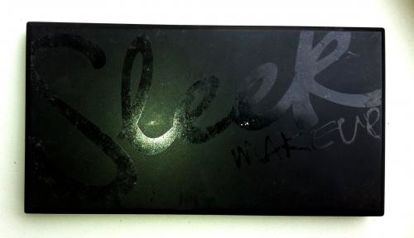 In this palette there are light and dark natural matte shadows. They are absolutely no sparkles, but they are very soft and perfectly shaded. They are warm, without a redhead. Resistance to 5. On the swatch 3 in a row in the top row – nut, and dark brown from the bottom row.
pros: easy to shade and resistant. Minuses: hard to get, because You can only buy online.
Shadows MAC Vanilla, Mystery and Embark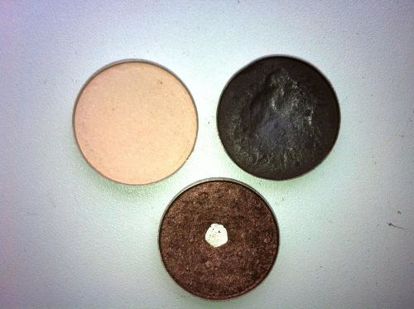 Vanilla – light solid satin shadows, lay down a thin layer and align the color of the eyelid, Mystery – shining warm brown, Embark – dark cool brown, it makes a more natural shade and they can change the shape of the eyes. Fortitude 5.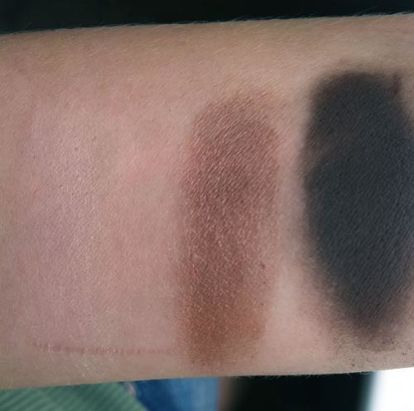 Pros: very fine grinding of shadows and delicate sparkles. Minuses: MAC shadows need separate brushes.
Shanel nymphea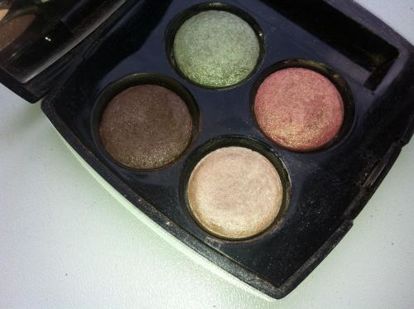 In this palette are very successful light beige shadows and very deep beautiful brown. These shadows, like all Chanel shadows, give iridescent radiant coverage. Fortitude on 4.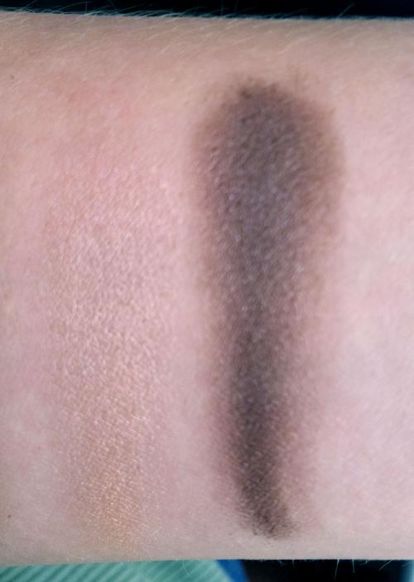 Pros: beautiful shimmer in the shadows and easy application. Minuses: The color is always a little transparent.
YSL palette number 7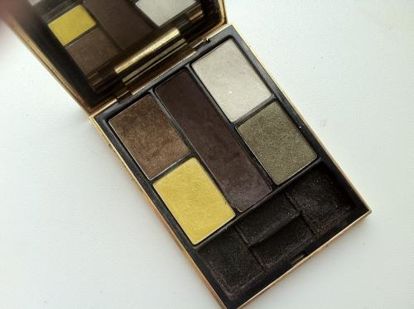 Brown in the middle is stated as an eyeliner, but I like to use it simply as matte brown shadows. Unlike many matte brown shades, they never get stained. White from this pearl-colored palette and very radiant and cold.
Pros: good shadow quality and comfortable applicators. Minuses: Very easily soiled mirror case.