Once, on a birthday, a friend gave me cosmetics — natural — for body and hair care, namely, shampoo, balm-hair conditioner and shower gel.
Trite, you think, but no – everything is very unusual and creative, who is familiar with LUSH cosmetics, I won't be surprised. But, all the same, I will tell about my impressions.
Seeing the solid soap containing blotches of various sticks, plants, I thought – how can you wash your hair with this?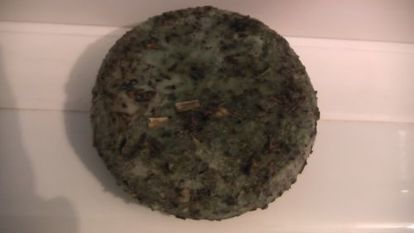 Hard piece, but, however, very much even nothing – it foams well! The manufacturer claims that they have completely natural products, but it is hard to believe in it, even if by 70%, and that would already be nice!
The effect after using solid soap is not bad, I can't say it's magic, but the hair doesn't pull out or magnetize, you just have to wash it thoroughly.

As for the balm, the flavor is abalden, but very strong. Another disadvantage is that it is problematic to apply it on the hair, it is also solid, it is necessary to wash it thoroughly as well, but again, as it is said about this product – it is based on fresh vegetables, fruits, meticulously selected essential oils, so I hope that soon my hair will be in advertising!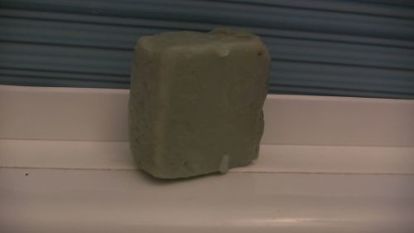 Shower gel – to be honest, its unusual consistency makes me laugh, but the smell … girls, it is beyond words! Sometimes they write about plunging into unforgettable feelings, that's how you can describe it, I don't even know what is mixed there – rose or nettle, mint or rosemary, which aromatic compositions and in fact is all natural, but the aroma is really good! After the shower, the whole bath smells deliciously – and my husband likes the way I smell after a shower.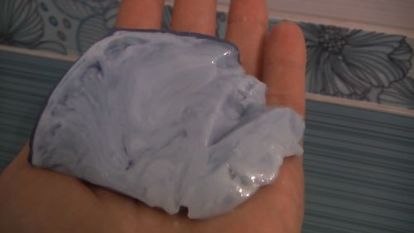 The downside is that it is very difficult to tear off a piece of it on a sponge from this jelly, it slips out, falls, in general it is necessary to adjust!
Something I sat up, go and soak in the bath! ))